Carlos Queiroz part ways with Egypt after World Cup elimination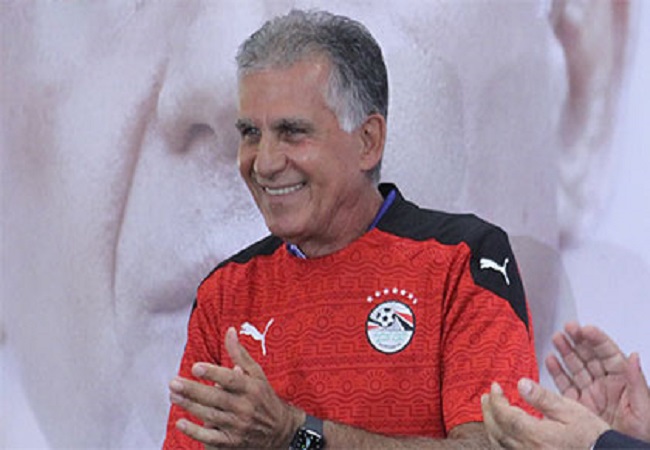 Egypt coach Carlos Queiroz has parted ways with the Pharaohs after they suffered a 3-1 defeat on penalties to Senegal on Tuesday in the final play-offs of the 2022 World Cup playoff.
In a repeat of the 2021 Africa Cup of Nations final, Senegal won again on penalties, with Egypt's players disconsolate and Salah left contemplating his absence from November's tournament in Qatar.
Failure to reach the World Cup which would have been Egypt's fourth appearance at the global stage brings to a premature close the Portuguese coach's time at the helm of the national side.
"Dream is Over. From the bottom of my heart, my gratitude to Egypt Federation for this honour of coaching the National Team," Queiroz posted on his Twitter handle.
"To all my players and my staff, my recognition and humble thank you so much," he added. "You will be always in my heart.
"It was my privilege to work and be helped by such dedicated and capable professionals and wonderful friends."
"Without you, nothing could be possible for me in my life," he concluded. "I am very much proud of you lads.
"My best wishes and enormous gratitude to all Egyptian fans. To the future."
Queiroz has previously managed the national teams of Colombia, Iran, and the United Arab Emirates, as well as his homeland Portugal.