MATCH FIXING: Two referees, six players suspended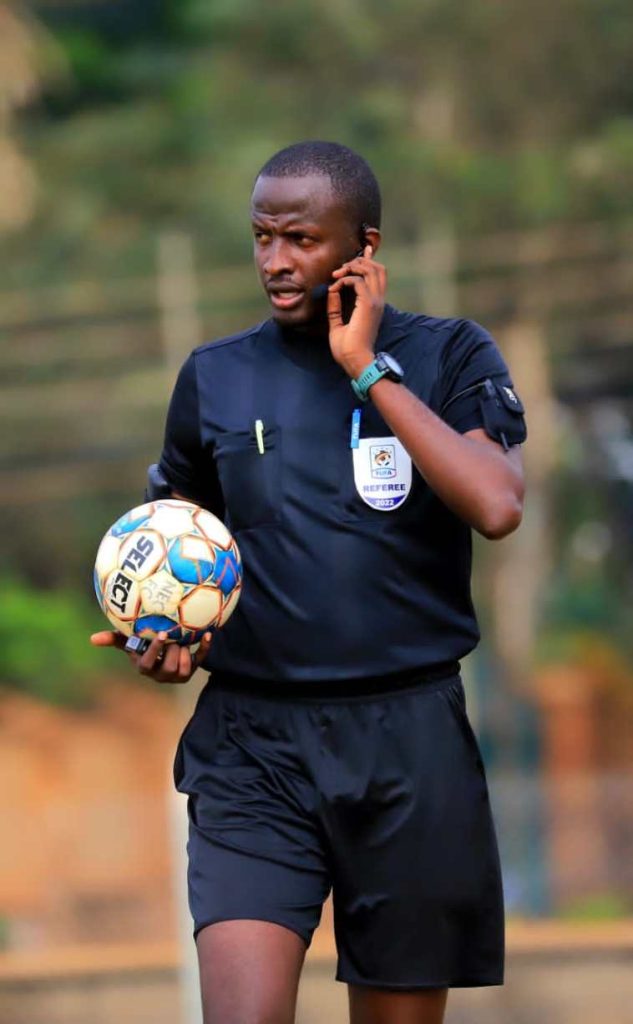 Two referees and six players have been suspended by FUFA on allegations of match fixing and manipulation of football competition results
George Nkurunziza and Deogratious Opio are the suspended referees while the players are the Gaddafi duo Andrew Waiswa and Mahad Yaya Kakooza, Godfrey Lwesibawa of big league side Kitara FC, goalkeepers Saleh Magada and Franco Olinga of Calvary FC and Northern Gateway respectively plus Abdallah Mwima of another Big League side Ndejje University FC.
The above have been provisionally suspended from taking part in any Football activity at national levels for a period of 90 days
The suspension started immediately after notifying those suspended
According to FUFA, the decision was taken by the Investigation Chamber of the FUFA Ethics and Disciplinary Committee in compliance with Article 73 of the FUFA Ethics and Disciplinary
The Chamber took decisions following confessions by individuals and available data from the Match Integrity reports.
Article 72 of the FUFA Ethics and Disciplinary Code, the Investigatory Chamber established there is a prima facie case and formal investigation proceedings have been opened against the eight provisionally suspended individuals for possible violations of Articles 41 (Manipulation of football matches), Article 42 (Failure to report), Article 38 (Betting), Article 14 (General Principles of Conduct).