Masaza Cup: Five Teams, Referees, Journalists and Officials Tested Ahead of Bulange Group Kick off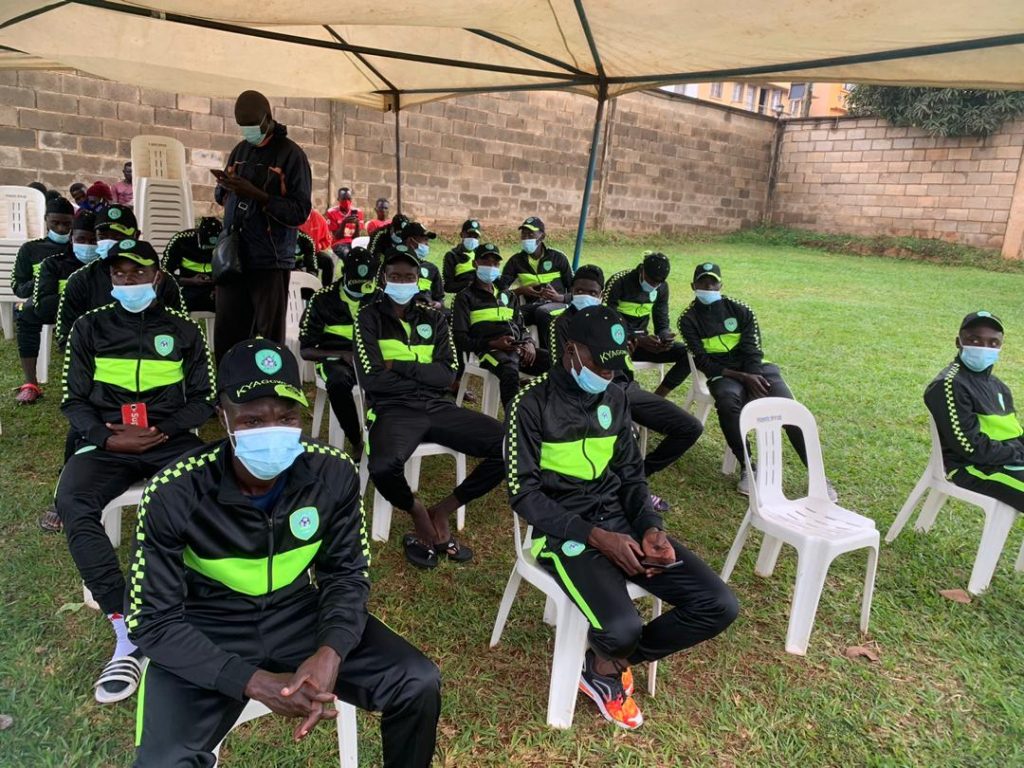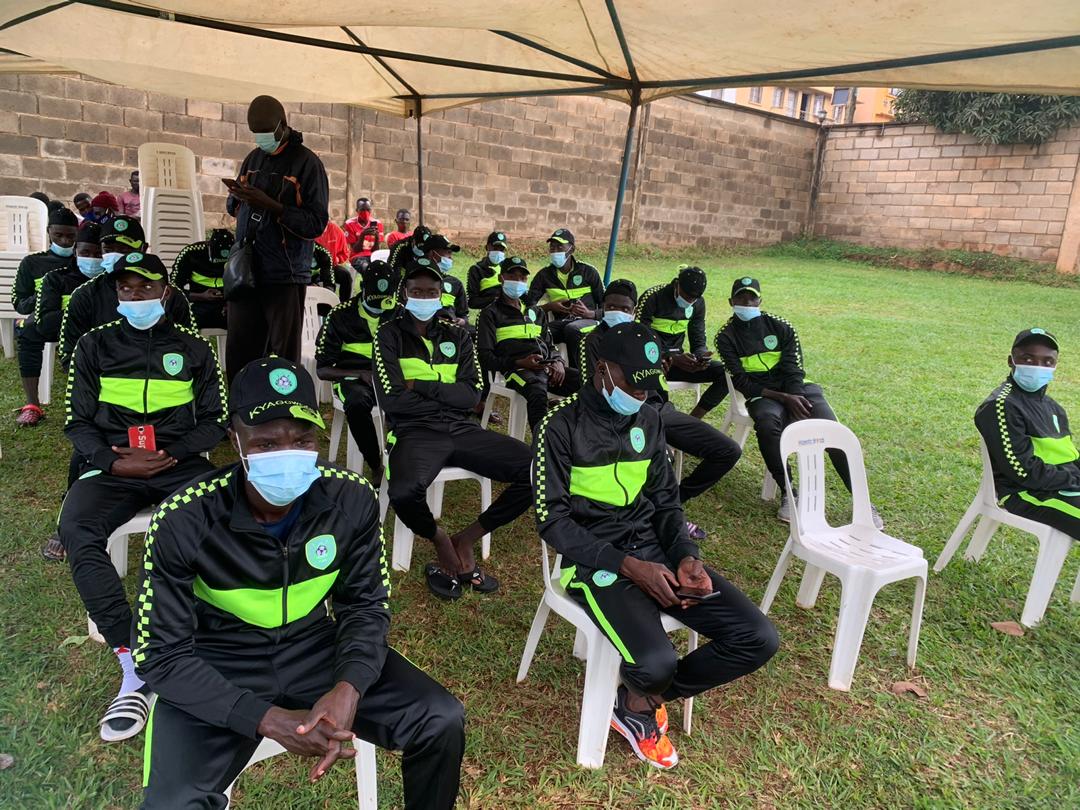 After a successful run through Butikiro group, Masaza Cup tourney will resume on 28th December 2020 at FUFA Technical Center in Njeru.
This follows a covid-19 testing exercise of five teams in Bulange group held on Tuesday, the 22nd December 2020 at Bulange, Mengo.
The teams tested include last year's runners up Busiro, Buvuma, Bussujju, Buwekula and Kyagwe.
The testing exercise included players, team officials, journalists and a new group of referees.
Teams in Bulange group are expected to report at Njeru on 27th December as games kick off on 28th. On day one, last year's runners up Busiro will play the group opener with Buvuma in the afternoon as Buwekula and Kyagwe will lock horns with Buwekula in the evening.
Defending Champions Bulemeezi and Mawogola hit quarterfinals of the prestigious tournament, getting out of Butikiro group as number one and two respectively.
The tourney officially kicked off on 12th December with a game between defending champions Bulemezi and Butambala, graced by his majesty Kabaka Ronald Muwenda Mutebi Kimera II at FUFA Technical Center in Njeru. Butambala held Bulemezi 1-1 in the opener.
About Author