Masaba Returns to URA FC Structures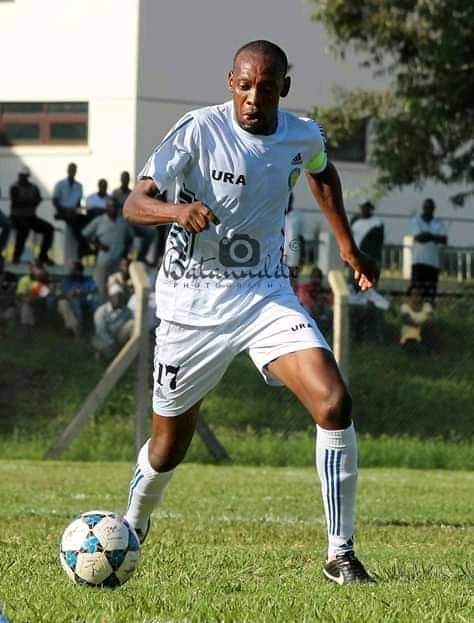 The four times Uganda premier league champions Uganda Revenue Authority (URA) FC confirmed the acquisition of Simeon Masaba.

Former URA right back, and a technical staff at the West Nile outfit Onduparaka FC Simeon Masaba bounces back to his fomer masters as one of the assistant coaches to Sam Ssimbwa.
Masaba, retired active football at the end of the 2015/16 season. He first served URA FC's technical team under Livingstone Mbabazi before the pair switched to Onduparaka.
Masaba excitingly praised his move back to his former club and he is thankful to coach Sam Simbwa for casting him as a statement on UPL website reads.
"It is an exciting opportunity to work with the team that gave me an opportunity to excel as a coach," said Masaba.
Ssimbwa said: "I am pleased to welcome Masaba as we build a strong team for the new season. He has a tremendous affinity with this team and the fans appreciate just how much he has accomplished as a player at the club,"
Masaba will serve under head coach Sam Ssimbwa,
first assistant Hamza Lutalo,
Second assistants, Augustine Nsumba Kakejje and
Goalkeeping coach Billy Kiggundu
About Author