Maroons FC officially announces the departure of CEO Pius Bamwenge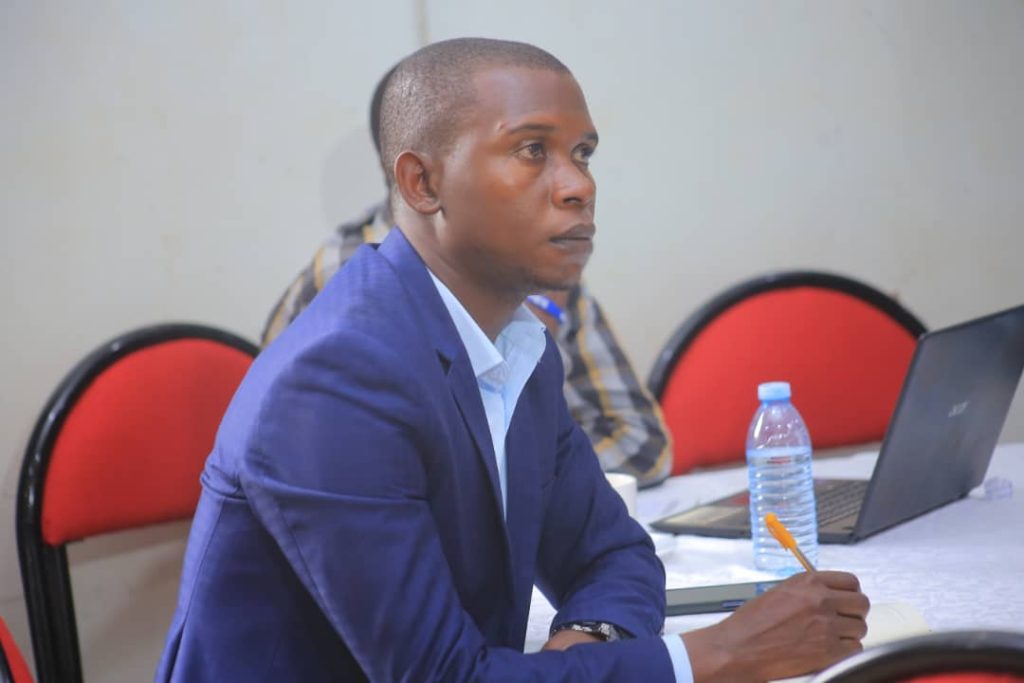 Maroons football club have officially and mutually parted ways with Chief Executive Officer (CEO) Pius Bamwenge ahead of his official unveiling at Arua Hills SC to replace the sacked Antony Afeti.
Bamwange has worked with Maroons since for over two years.
"The Board of Maroons Football Club has today Tuesday 24th January 2023 parted ways with it's Chief Executive Officer (CEO) Mr. Bamwange Pius on mutual terms.
The Club recognizes the immense contribution made by Mr. Bamwange to its professional growth and development of the Maroons Brand and the protection of the Club image both on and off the pitch.
We wish him the best of luck in his future endeavors.
Meanwhile a new setup of the Club Secretariat will be announced soon." Partly reads the statement.
He (Bamwenge), joined Maroons in 2020 from Onduparaka FC as a replacement for Shaban Odao. He served Onduparaka FC during their peak days in 2018-2020.
He was also the CEO at Lweza FC by the time of it's relegation. He also worked with Saints FC, Onduparaka FC and Maroons FC (two stints).
According to statement release on 24th January 2023, the club will shortly announce Pius Bamwenge's replacement.
About Author