Mafro Sports partners with KCCA FC as Official kit supplier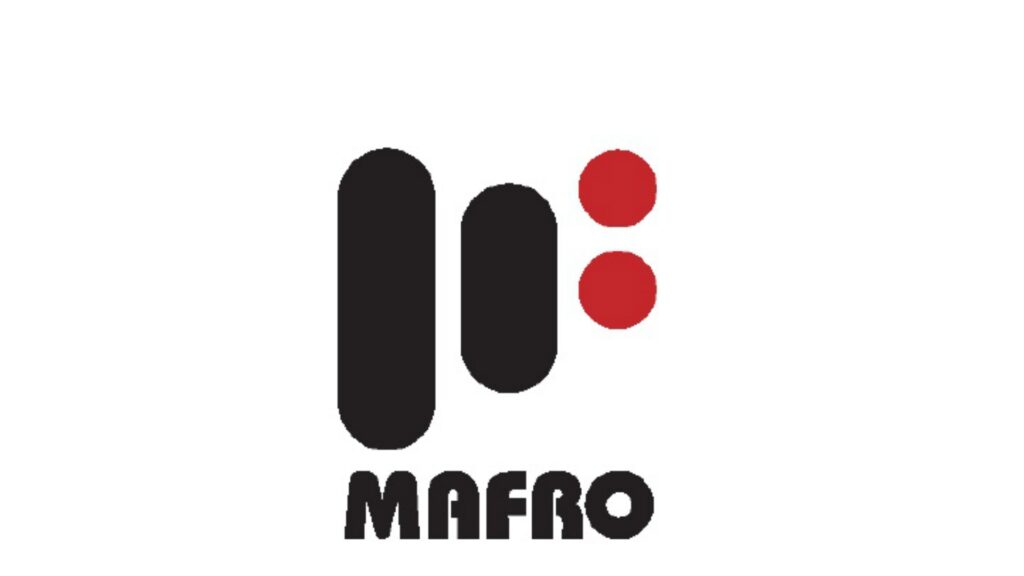 KCCA FC announced partnership with Mafro Sports as an official kit supplier.
The partnership that is to run for three years until 2024 will see Mafro Sports manufacture and supply KCCA FC with playing, training and travel wear.
As Official kit supplier, the agreement will see Mafro Sports outfitting the KCCA FC senior team as well as the technical team.
"We welcome Mafro Sports as our new official kit supplier and expect them to be an incredible partner of the club."
"We look forward to working with them to serve players and supporters with Mafro & KCCA FC innovation and designs," KCCA FC CEO Anisha Muhoozi said.
The club's partnership with Mafro Sports is effective immediately and will run until 2024 and will only be exclusive to the KCCA FC Senior Team.
Mafro is an international company set up to respond to the needs of professional athletes and sports enthusiasts for performance sportswear and accessories.
About Author