Loyality: Amidst Unpaid Salary Arrears Saga, Kimera Ali Extends His Stay At Busoga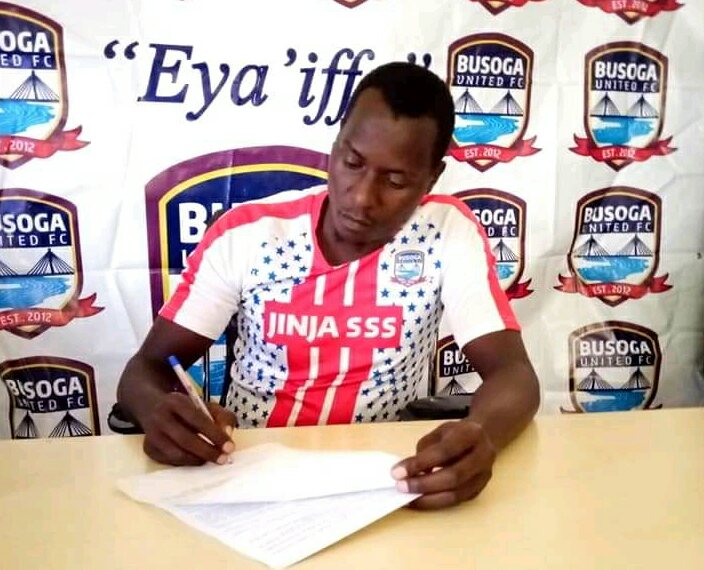 The experienced custodian, Ali Kimera showed loyalty to his bosses when he extended his stay at Busoga Untied Football for another year.

Busoga United is in financial crisis since the closure of last season and a bunch of players at the Jinja based side lifted their eyelids demanding for their unpaid salary arrears to which the club promised to handle with extra care.

Instead of searching for greener pastures like Ibrahim Mugulusi did to join the rivals, BUL FC, the former Mbarara City FC decided to extend his stay at Diana, Dinah Nyago owned club.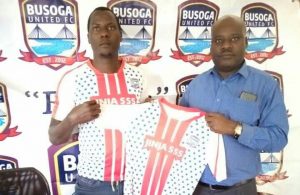 "Uganda International Kimera Ali extends his stay for another year. One of the most experienced Goalkeepers in UPL at the moment will be at the Mighty Arena playing for the badge. Thank you for the commitment and loyalty." Busoga United posted on their Official facebook page.
Kimera has been instrumental in Busoga United's brilliant last season. The side finished 4th with 42 points.
About Author