FUFA Introduces New Regulations, Coaches To Make Not More Than Two Transfers In A Season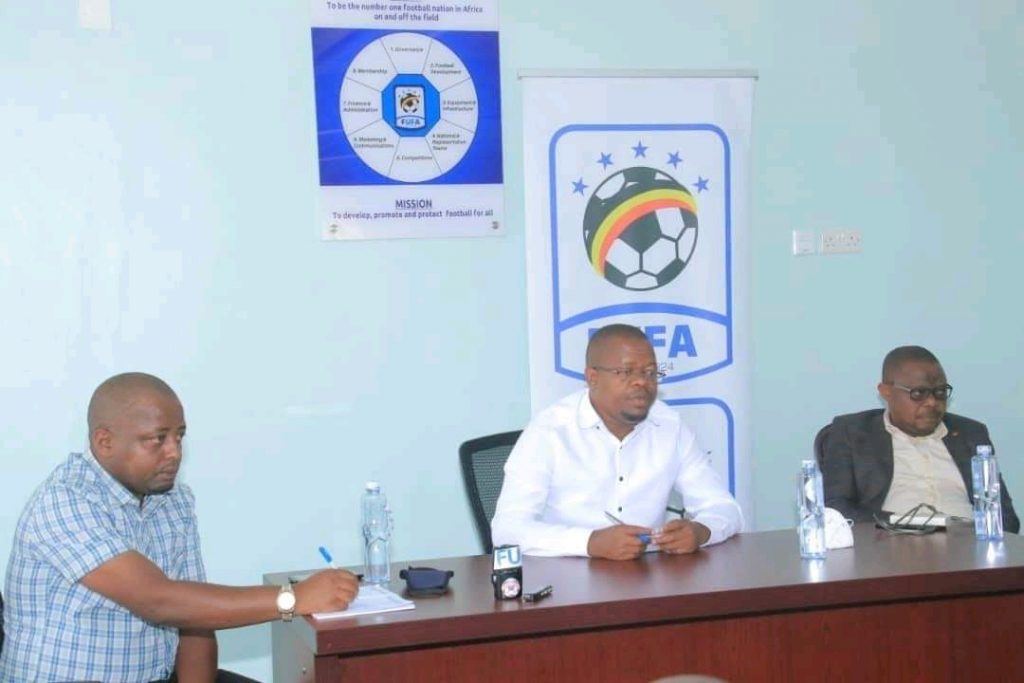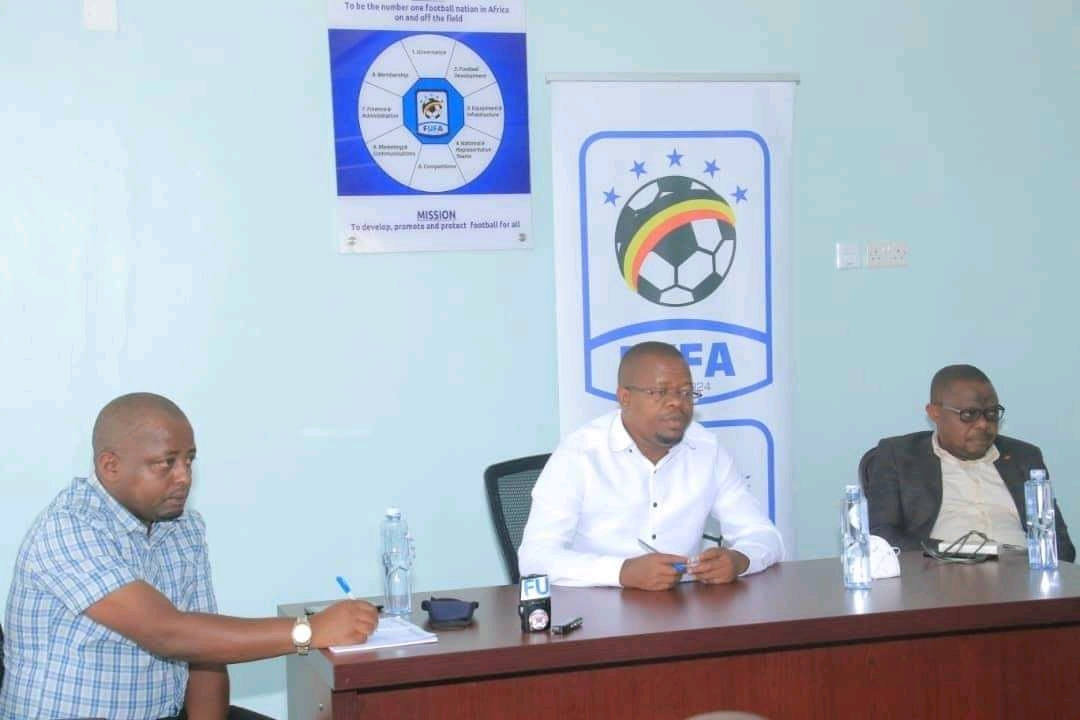 As the game of football keep on taking its course to professional level, its governing body in Uganda, the Federation of Uganda Football Associations, has introduced new regulations to govern coaches.

The FA president, Eng Moses Magogo revealed this to coaches in the consultative meeting held on Monday 03rd August 2020 at FUFA House Mengo.
Among the regulations, coaches of Uganda premier League and FUFA Big League shall not be allowed to make more than two transfers in a single season.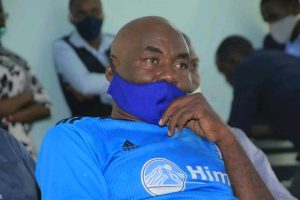 New regulations as highlighted by FUFA
>All coaches in the Uganda Premier League and the FUFA Big League will be required to have a Pro- License that will come with limits and sanctions.
>Coaches in the first and second division will not be allowed to make more than two transfers during a season.
Coaches will required to sign a code of conduct prior to the start of the season. This is aimed at protecting the image of the game.

>Coaches will be obliged to have intermediaries who negotiate contracts with teams on their behalf.
>>Starting next season, FUFA will ask clubs to submit proof of payment of coaches after every two months

The president also stated in the meeting that attracted 46 coaches, that the federation will financially help all coaches who would want to further their studies abroad.
"Learning never stops and this is very important for coaches. In a way of motivating those that have made self development,

"FUFA will put in a place a fund to help coaches either by paying for coaching courses or funding travels for those that want to enroll for coaches abroad." Magogo was quoted.
KCCA FC tactician and a CAF A coaching licence holder, Mike Mutebi reminded FUFA that coaching is a 24-hour job per day that needs recognition is the step of football development.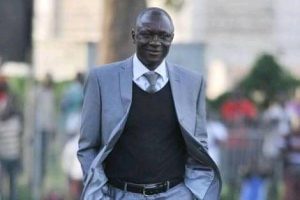 Its a good thing that when you are developing a game, the coaches are very important because they are the one to teach the players," said KCCA FC's Mutebi
Full list of coaches who attended the meeting
Sam Ssimbwa (URA), Ayub Khalifa (U 17 Women), Bbossa Wasswa (Express FC), Fred Kajoba (Vipers SC), Abdallah Mubiru (Police FC), Paul Kiwanuka (Vipers SC), John Luyinda (Police FC), Oliver Mbekeka (U20 Women), Isa Serwanja (Proline FC), Deo Sserwadda (Police FC), Arthur Kyesimira (Bul FC), James Magala (Bul FC), Raymond Komakech (Ndejje University), Charles Ayiekoh (Maroons FC), Magida Nantanda (UFCA / Instructor), Mark Twinamasiko (Kitara FC), Muhammad Kiseka (Tooro Utd), Mugerwa (Bright Stars), Brian Ssenyondo (Mbarara City FC), Hamzah Lutalo (Uganda U-17 Boys), Samuel Nsaziiro (Tooro Utd), Frank Anyau (UFCA), Paul Ssali (UFCA), Stephen Kiggundu (URA FC), Mathias Lule, Douglas Bamweyana (Wakiso Giants), Francis Mugerwa (Vipers SC), Mike Mutebi (KCCA FC), Vincent Tumusiime (Kampala University), Robert Mujabi, Jackson Magera (Uganda U17 Boys), Faridah Bulega (Crested Cranes), Edward Kaziba (SC Villa), Vialli Bainomugisha (Onduparaka), Steven Bogere (UPDF FC), Simeon Masaba (UPDF FC), James Magala (Bul FC), Abdul Musafiri (MYDA FC), Fred Habineza (Water FC), Simon Kirumira (UFCA / Puma FC), David Mutono (Kyetume), Jimmy Kintu (UCU), Badru Kaddu (KCCA / UFCA)
About Author