Kickboxing: No Room for Forgery in Court as Judge Dismisses Case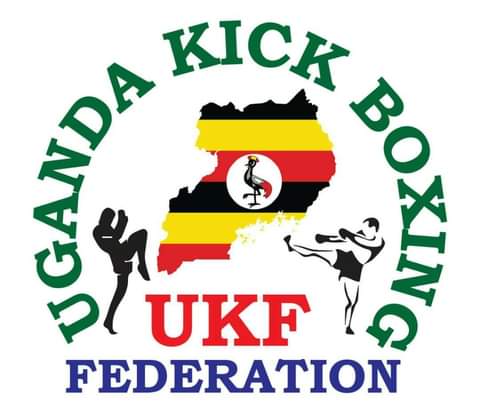 Magistrate Odwori Ponsiano Romans of Nakaw magistrates court has this afternoon dismissed a suit against Uganda Kickboxing federation president Patrick Luyooza and his vice president Richard Mpangire tabled by Malik Kariisa and his faction with costs due to exhibited forgery in the applicant's evidence.
While giving a ruling on the point of law objection raised by Patrick Luyooza and Maj. Richard Mpangire against Malik Kariisa who claim to be the Registered Trustees of Uganda Kickboxing federation on Tuesday, the 29th September 2020, forgery presented in the applicant's evidence was just enough for court to dismiss the whole suit.
The ruling follows an adjournment of the same which was meant to be on Thursday, the 17th this month.
On 7th September 2020, Patrick Luyooza and Maj. Richard Mpangire through their lawyers of Najjuma, Nakalule and Company Advocates raised a preliminary objection against the Applicant's main suit after sighting breach and violation of the federation Constitution to sue the Federation executive in the name of trustees.
"We do represent both respondents/defendants in the matter referred to herein above.
On 7th day of September 2020 at 9:00am we did raise a preliminary objection that the Applicant's suit is not sanctioned by the members of the applicant federation. It was our candid argument that without holding a meeting of the general assembly what was being done was outside the parameters of the Constitution of the Federation". Partly reads the letter.
However, in the efforts to produce standing evidence before the court, forgery showcased as the complainant presented a fake Uganda Registration Services Bureau (URSB) certified copies of resolutions claimed to be signed by registrar Anita Tumwiine that mandated the board of trustees to stage a civil suit against Luyooza Patrick and Mpangire.
The defendant carried out a search onto the document which URSB confirmed to be null and fake as the letter partly reads.
"Reference is made to yours dated 9th September 2020 in respect to the above matter;
We are sorry to note that the document attached as a resolution was never registered with us.
Being a trustee, we always register a resolution of that type as a legal document which should have stamp duty and an instrument number.
Any signature appended on it is not our registrar's, so there was fraud involved.
Background.
After the death of the then Uganda Kickboxing federation president late Hassan Ssekirime, an extra general meeting elected an interim committee to run the Federation up to end of Ssekirime's term which was meant to be in February 2020.
This Committee include Patrick Luyooza (President), Maj. Richard Mpangire who doubled as the general secretary and vice president as other positions remained vacant.
Later on, the interim president Patrick Luyooza appointed Sadat Yiga (organizing secretary), Wandela Mugoya (publicity secretary) and Kalid Tamale.
However, greed for material wealth and power broke out at the end of 2019 as Sadat Yiga, Wandela Mugoya and Kalid Tamale formed a faction to team up with Malik Kariisa and other professional kickboxers against Luyooza's leadership.
In September 2019 they illegally elected Malik Kariisa as president in what they claimed be an elective assembly.
After being disowned by National Council of Sports as legitimate leaders of Uganda Kickboxing federation and failed mediations, the rebel party resorted to court with a suit in which they opposed the presidency of Luyooza.
However, after sighting a defeat in the case, the complainant quickly withdrew the case and applied for the current suit as registered trustees of Uganda Kickboxing federation.
About Author