Kayemba Solo challenges NCS to explain Netball, Boxing budget collapse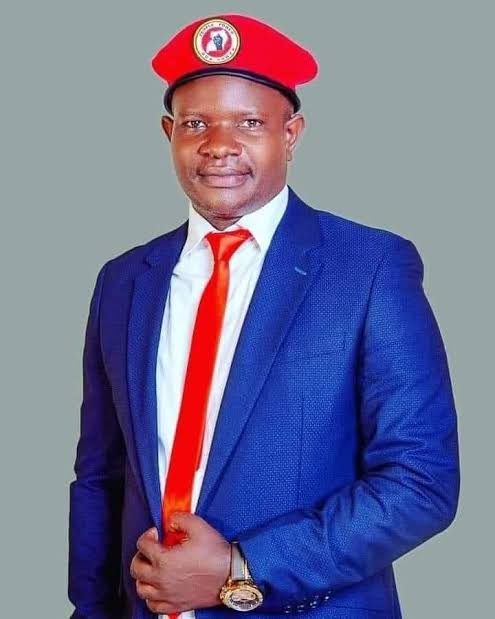 Shadow minister for Sports who also doubles as the Bukomansimbi South Member of Parliament Geoffrey Kayemba Solo has challenged the Sports minister, and National Council of Sports (NCS) to explain the collapse of Netball and Boxing Federations budget collapse.
Kayemba passed the ultimatum during an interview with this website, as he reflected onto the success of Uganda Bombers at the Africa Elite Boxing championship, basketball at FIBA Afro Basketball and She Cranes who made history at the World Cup.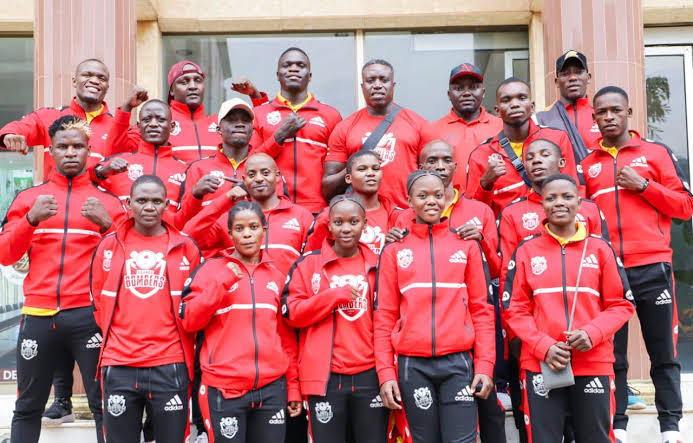 "I firstly congratulate our National teams that have performed extremely well and raised our flag high. Boxing, Netball and Basketball have been on duty and have made us proud.
It's on a sad note that the leadership unrests in sports, specifically in Netball and boxing end up affecting athletes. Whenever there's infightings, our athletes lose opportunities and in the end, talents go unexploited."
Kayemba further questions the criteria followed to strip off the UBF and UNF budgetary advantage to drop from priority sports to ordinary others where their funding was trimmed.
"I challenge the minister for sports and National Council of Sports (NCS) to urgently come out and explain to the boxing and Netball fraternity and the nation at large the manner in which the two Federations were relegated from tier one to two".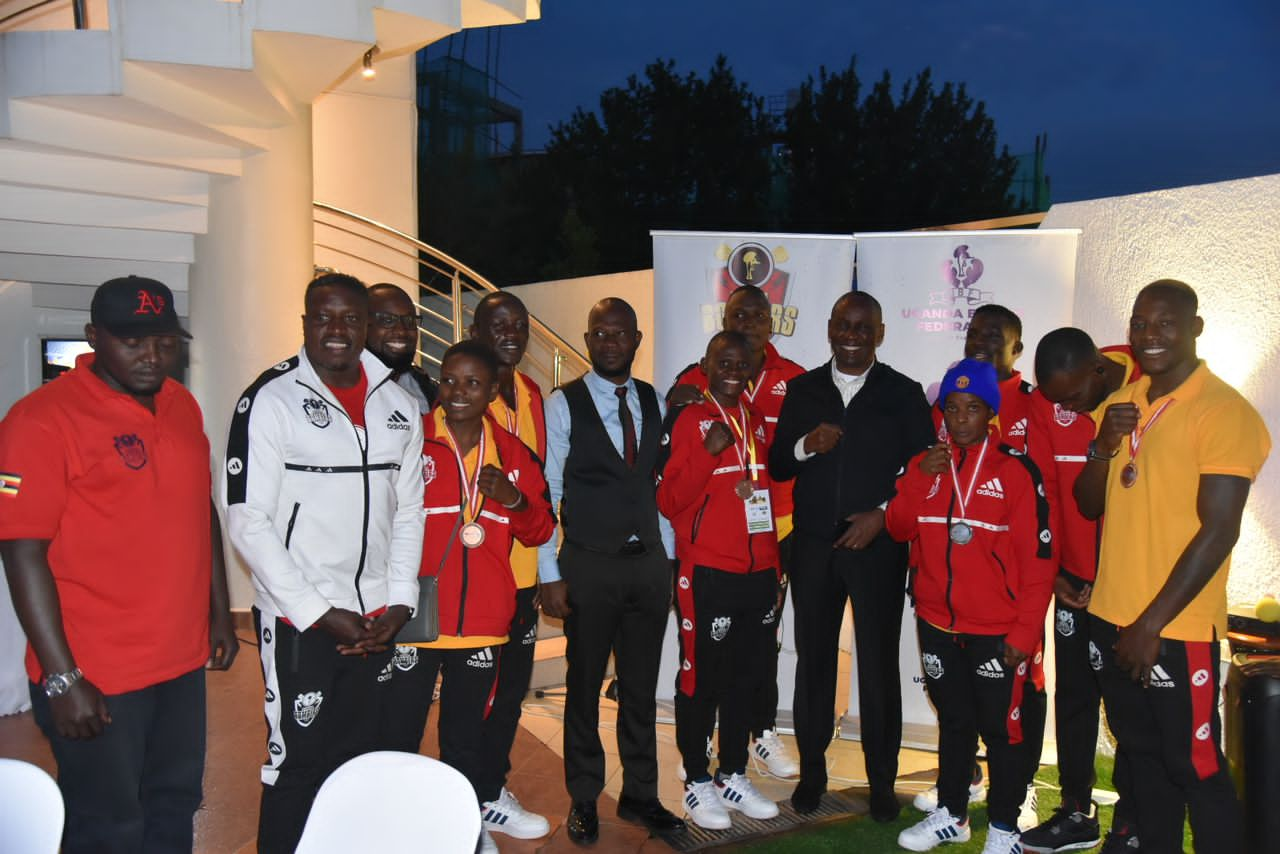 The relegation of the two sports came with budget cuts from the ring fenced 3B to 300M in a financial year.
Netball, Football, Boxing, Athletics and basketball have lately been the top priority sports in the country with a better budget share compared to others of the 51 federations. However, in the (2022/23), Boxing received only 133M.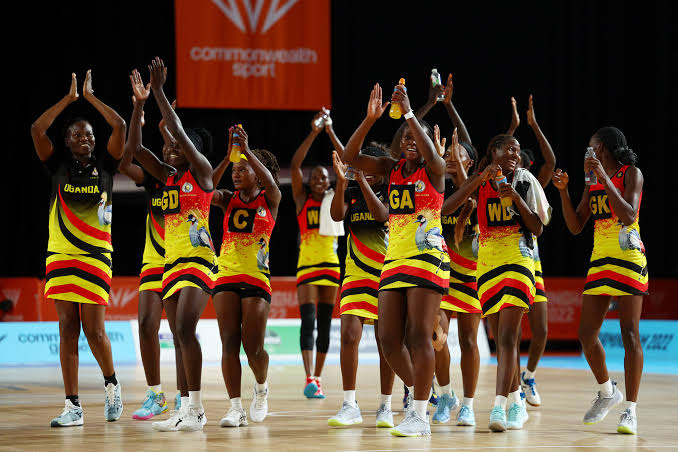 Kayemba further vowed to lead a move to streamline and resolve the welfare of athletes whenever called for national duties.
Out of the 17 boxers Uganda took to  the event (Africa Elite Boxing championship) that was held in Yaounde, two won silver and five walked away with bronze medals.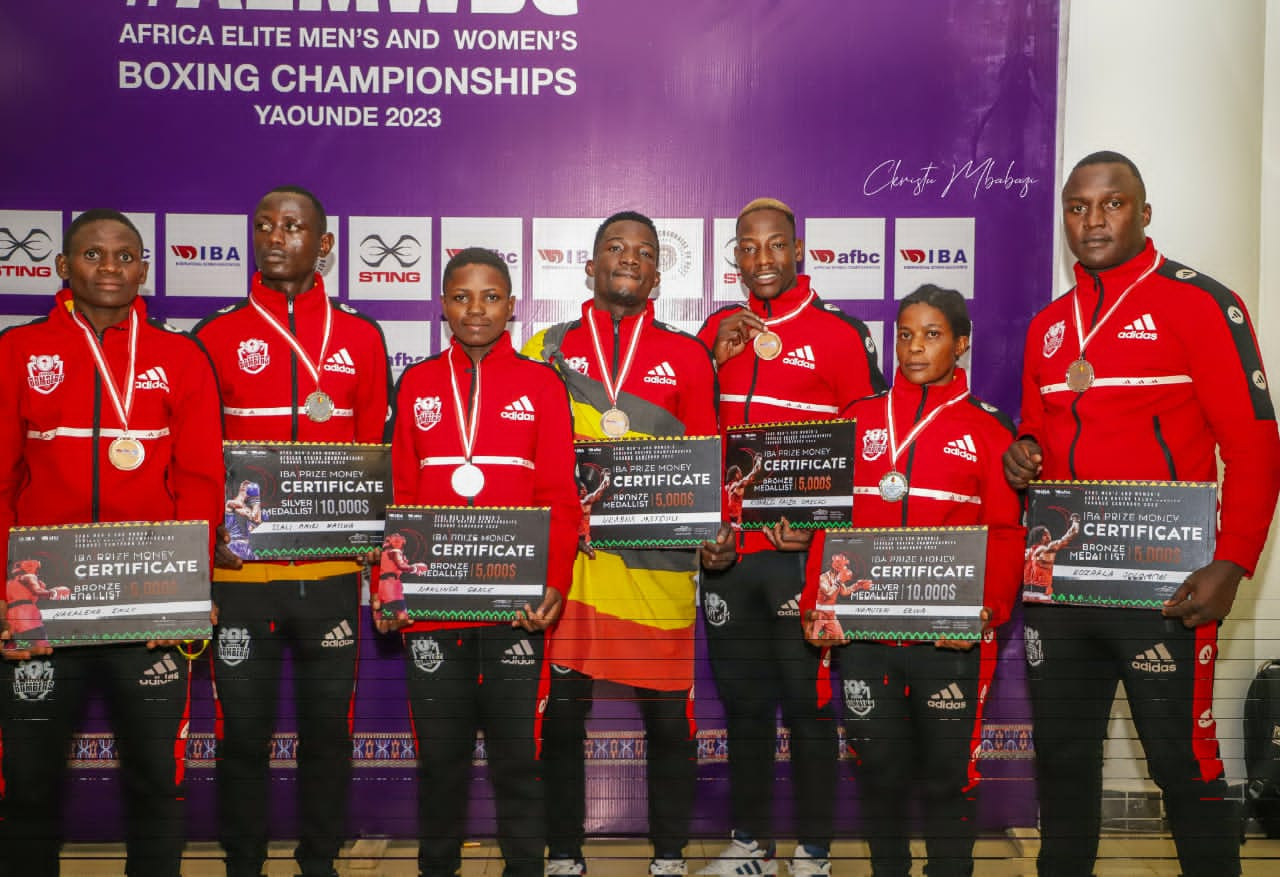 Lightweight boxer Wasswa Ssali Amir grabbed a silver following his defeat to South Africa's Sogwayi Sanele in the final last evening.
Just like Ssali, light Welterweight female boxer Erina Namutebi was defeated by  Algerian Chahib Hichrak in the women's final on Saturday to win herself and Uganda a second silver medal.
She Cranes recorded a fifth position finish after upsetting hosts South Africa by 49-47, the best position ever for Uganda at a World Cup tournament.
Uganda finished 13 in her first appearance in Trinidad and Tobago, 8th in Australia (2015) and 7th in Liverpool in 2019.
About Author