Kabaka Birthday Run: Katikiro Appoints Organizing Committee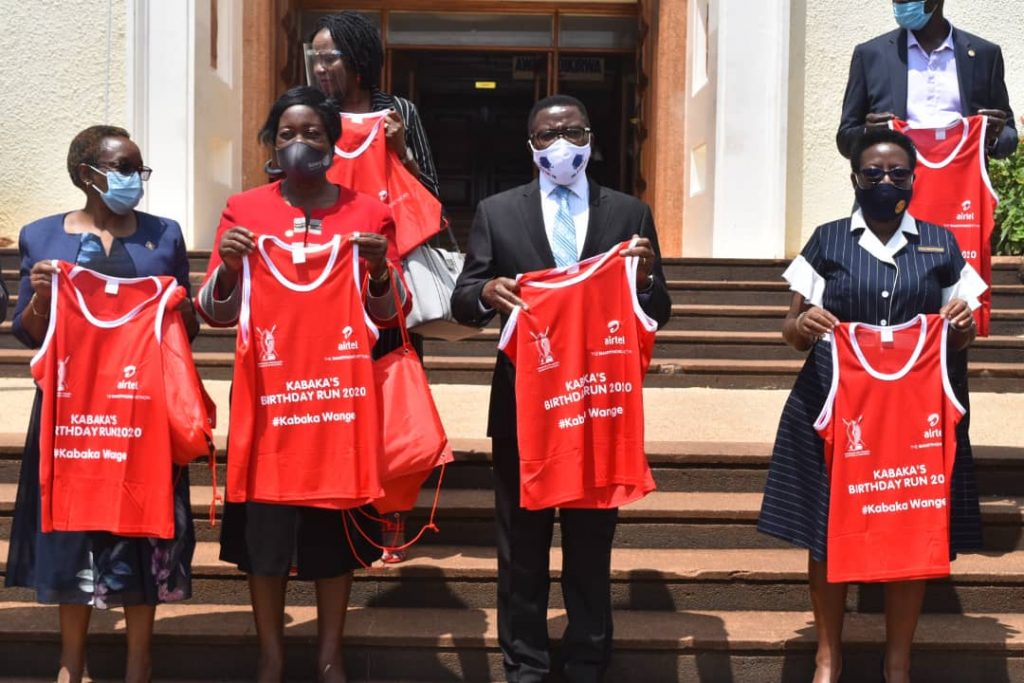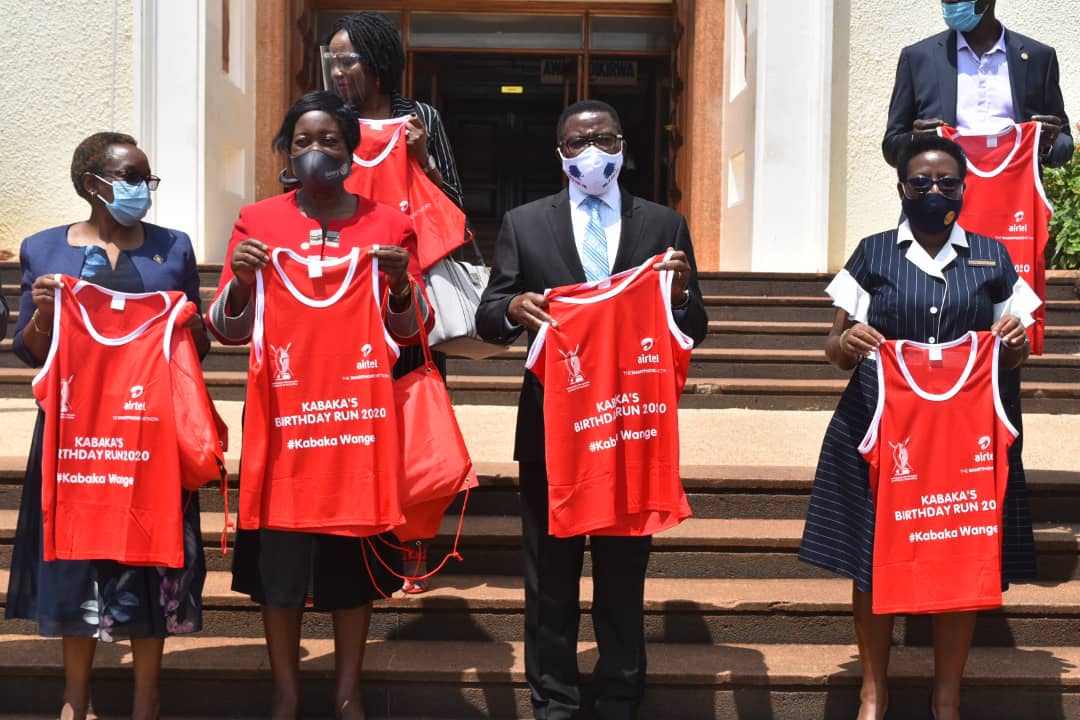 By: Nsereko Musoke Isa
Buganda premier Charles Peter Mayiga appointed a 11 man committee that will ensure a successful 2020 Kabaka's virtual run.
The committee was unveiled by the first deputy Katikiro Hajji Twaha Kigongo Kaawaase on Thursday, the 20th November 2020 at Bulenge in Mengo.
This committee will be head by Hajji Twaha Kigongo Kawaase (Chairperson). He will be deputized by the Buganda minister for Youth, Sports and Recreation Henry Moses Ssekabembe Kiberu.
Other committee members include Dr. Prosperous Nankindu Kavuma (minister for health and education), Ronald Kawadwa (ED Majestic Brands), Josephine Nantege (PS Katikiro's office), Adam Ssematiko (Buganda Sports officer), Muggaga, Zzaake, Major Masaazi (Head of Buganda security), and Joseph Kawuki (State Minister for local governments)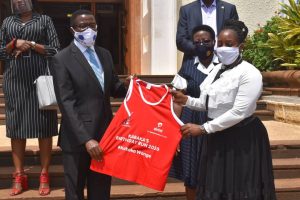 The committee chairman Hajji Twaha Kigongo Kaawaase commented on their role as follow; "We are tasked to organize a successful virtual run to involve many participants across the world. We therefore encourage all Kabaka's subjects and Buganda's well wishers to buy the marathon kit."
This run is among the events ahead of Kabaka's birthday celebrations held every 13th April.
However, it was pushed from April to 29th November this year due to the outbreak of COVID-19 pandemic that stalled sports gathering world wide.
His majesty Kabaka Ronald Muwenda Mutebi Kimera II, together with a few (150-200) invited guests will flag off the run.
UNAIDS Executive Director Winnie Byanyima will be Kabaka's special invited guest on the event.
About Author