Joy In The Country, Sports Returns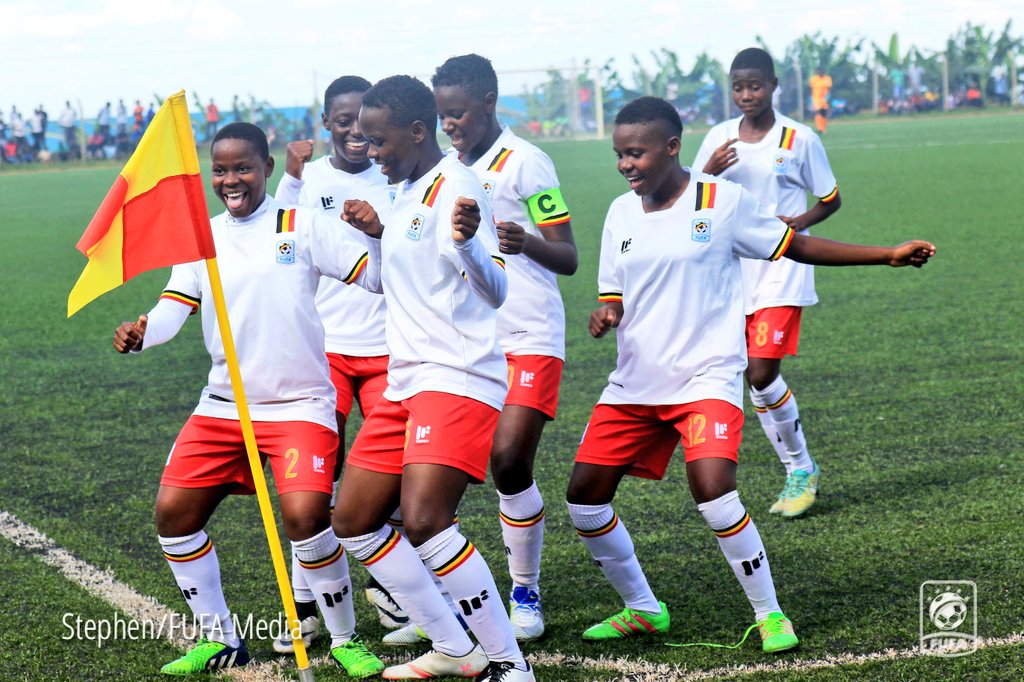 By: Kayiira Jackson
Finally the long public outcry has gotten a sweet answer when the President of Republic of Uganda, H.E Yoweri Kaguta Museveni gave sports a green light to reopen, provided they follow Ministry of Health SOPs.

In his 20th national address about COVID-19 pandemic on Sunday 20th September 2020, the president allowed open active sports to reopen but with no spectators.
"Sports can re-open provided there are no spectators and the players are tested for Covid-19, 72 hours before. This test will expire in 14 days. Hence, the Sportsmen will have to repeat the test every fortnight."
"Sportsmen and women should remember that masks shouldn't be worn when you are engaged in straining exercises. With tournaments, teams should be quarantined for the whole season of the competition." Museveni while giving long waited news for sports fanatics.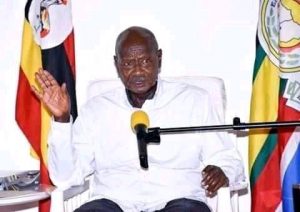 However, the indoor sports activities, including gyms, remain closed.
"Thank you your H.E for easing the lockdown on sports we promise to be as per the guidelines @DavidLumansi @OfficialFUFA @KagutaMuseveni @NCSUganda1 @TracyjonesA @NzizaGeorge @FNajjemba13 @NalugyaShamirah @peaceBagala treat life the ball u possess" Vanessa Karungi Edith, She Corporate custodian tweeted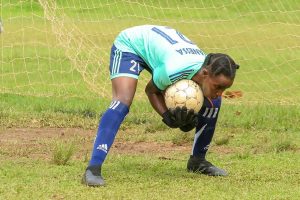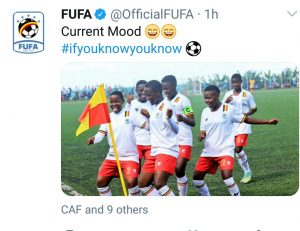 Sports in Uganda last been active in mid March 2020, almost six months when sports is in lockdown.
The other sectors that were given green light include education of candidates, reopening of Airports and lifting of lockdown to border districts.
About Author