ISF Morocco 2023: St. Noa Girls Secondary School-Zana in opener against host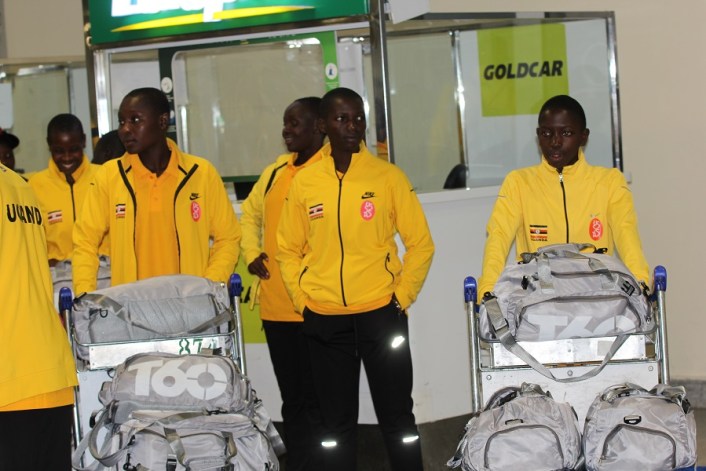 Morocco ISF World Schools Cup Football 2023
Official opening match:  Uganda (St Noa Girls School) Vs Morocco
Date: Sunday, 23rd July
Venue: Prince Moulay Abdallah Stadium, Rabat city
Kick off Time: 10:00 PM – Local Time (Mid-night, Uganda Time)
Uganda's representatives St. Noa Girls Secondary School-Zana will play the official opening match against host country Morocco at the 2023 ISF World football Cup.
The opener will be held at Prince Moulay Abdallah Stadium in Rabat city on Sunday, 23rd July.
The Zana based side St Noa Girls School  will be at their first ever global event beyond the East African region against Moroccan side.
After a short acclamation training sessions, St. Noa's head coach James Mukubya is optimistic of a good display at the championship.
"We have been training well and I'm sure it's the best preparation for us ahead of the  tournament kick off. The players are physically and mentally.
We are set for the show and dream in us is big", said Mukubya in a telephone call interview.
Uganda's St. Noa is in group D alongside China, England and Morocco.
Whilst Germany, China 1, Netherlands, Chinese Taipei and The Gambia are in group A.
Group B has France, China 2, Ukraine, Guinea and Burundi.
Elsewhere, Uganda also presented two boys team at the championship. The two are Kibuli SS and Amus College
Uganda 2 (Amus College) is in group A. The group also consists of China 2, Nepal and France.
East African champions Kibuli Secondary School (Uganda 1) is in group E alongside Qatar and China 1.
The tournament officially kicks off on Sunday, 23rd July and will run for a week.
About Author