HUMILIATION: Vipers SC choke on their own venom as they lose heavily in Casablanca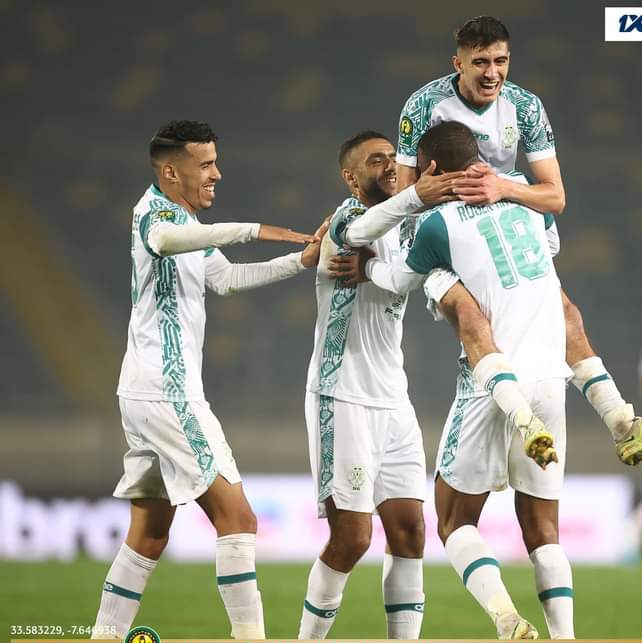 Moroccan giants Raja Club Athletic thumped Ugandan representatives and Uganda Premier League champions Vipers SC 5-0 in their group C CAF champions league opener.
The "Venoms" endured a humbling welcome into the group stages of the TotalEnergies CAF Champions League on Friday night at the Mohamed V Complex in Casablanca.
Hamza Khabba, Jamal Harkass, Mohamed Zrida, Yousri Bouzouk and Roger Aholou had a goal each as Raja  stated their campaign with an emphatic win to go top of Group C.
Hamza KKhabb sent the host into a 1-0 lead after five (5) minutes from kick off. Jamal Harkass scored the second six (6) later in the 11th minute of the game before Mohamed Zrida sealed a 3-0 half time score.
Raja through Yousri Bouzouk and Roger Aholou had a goal each in the 59th and 71st minutes respectively to seal an emphatic 5-0 victory at home.
This was Vipers SC's debut at the group stage of the continent's highest football level competition.