FUFA, Women Football Clubs Set To Hold Consultative Meeting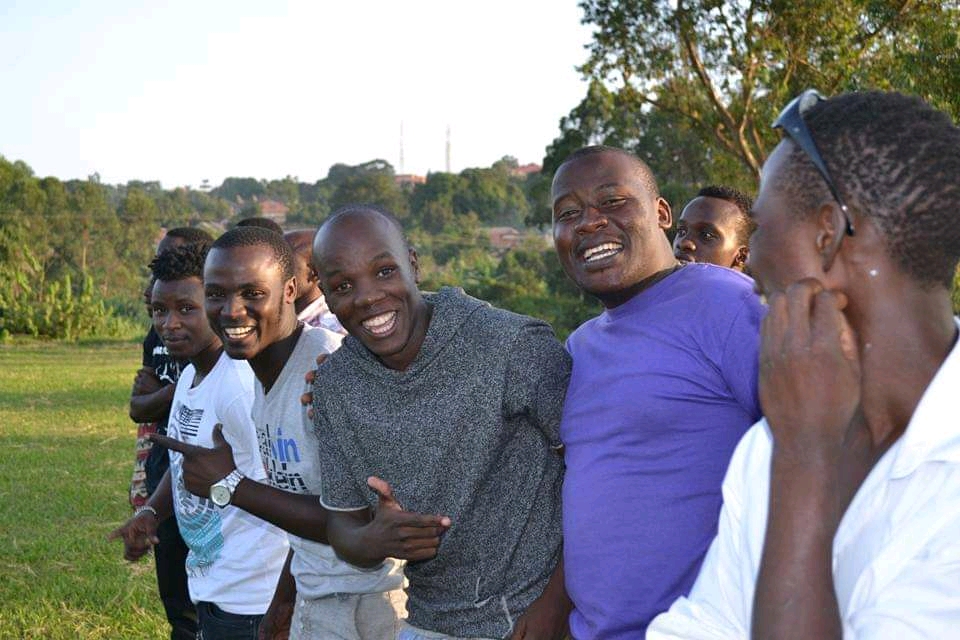 The football governing body in Uganda, Federation of Uganda Football Association (FUFA) finally paid a listening ear to women football clubs' long time cry and they are to hold a consultative meeting early next month.

According to a letter Nim Sport gotten a copy, on Monday 27, July 2020, the federation invited women football clubs (Elite league and Super League) to hold a consultative meeting on 1st August 2020 at FUFA House Mengo at 2pm.
"FUFA wishes to invite you to a consultative meeting on Saturday 1St August 2020 at FUFA House Mengo, starting at 2:00pm." The letter signed by FUFA Deputy Chief Executive Officer/Football, Kiiza Decolas Hantali partly reads.
"The meeting to be chaired by the FUFA President Eng Moses Magogo will discuss among others, Club licensing for season 2020/21, FIFA COVID-19 relief funds and updates on women's football." The letter continues.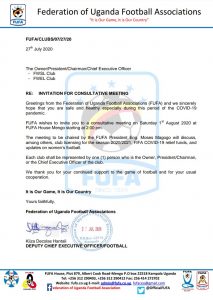 According to letter, each club will be strictly represented by one official, either Club owner, chairperson/president or the Chief Executive Officer (CEO).
This will be one of the few consultative meetings FUFA holding with the Women topflight league clubs in Uganda.
About Author