FUFA Pro Agenda: Rays Of Grace Academy Hold Successful Workshop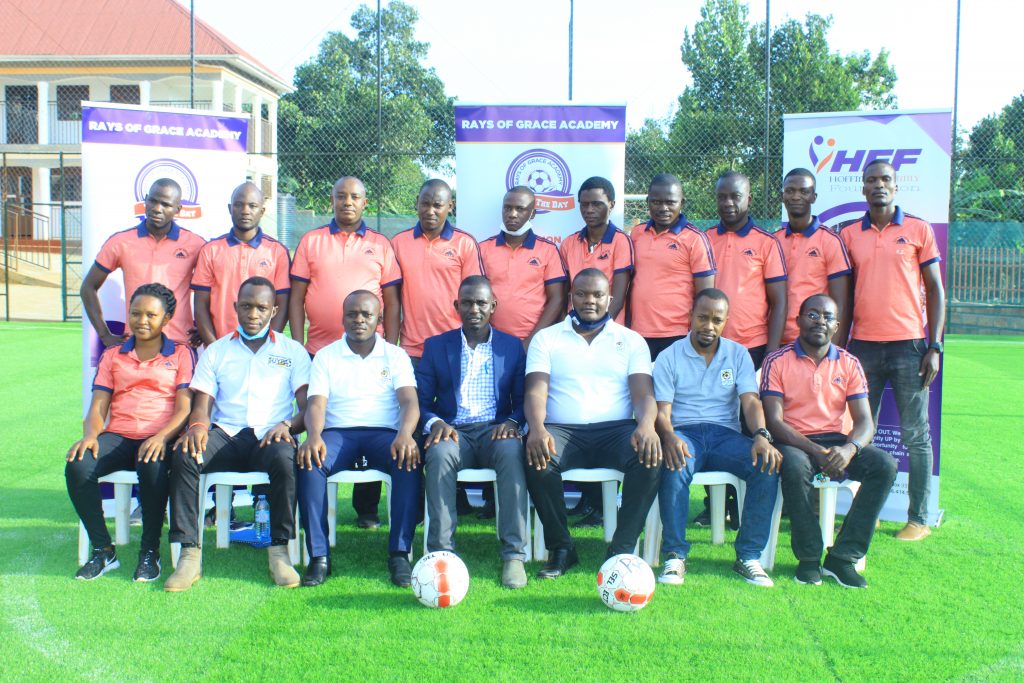 By: Kayiira Jackson
Rays of Grace Academy held a successful one day FUFA Academy Pro-Agenda workshop took place at Academy's premises in Buikwe on Tuesday 06th October 2020.

The workshop that was about the teaching of new regulations and rules released by FUFA to professionalise Ugandan grassroots soccer schools was presided by FUFA Technical Development Director, Ali Mwebe, FUFA Youth Football development manager Bashir Mutyaba,  FUFA Sports Science Expert Ismail Assimwe and Uganda Youth Football Association Secretary General Shafic Kigongo.
Ali Mwebe, the football development director, appreciated the initiative put up by the Academy and it's official's organisation and attendance during the workshop.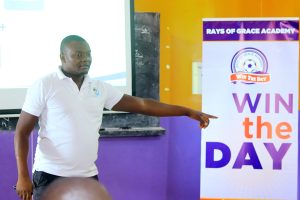 "We have had a very nice workshop" Ali Mwebe said before adding. "I take this opportunity to applaud the management, director of Rays of Grace and entire staff members who have endeavor to organize and also be part of this seminar which was about how to implement the new FUFA Academy regulations that has been put in place." He told this website.
"We have also inspected and see the facilities that this academy has put in place, it's a wonderful investment here, they have equipment for the players."
Director, Rays of Grace Academy, Kiwanuka Roberts thanked FA for having his Academy staff Knowledge about new regulations though he believes that there is a big challenge ahead of them.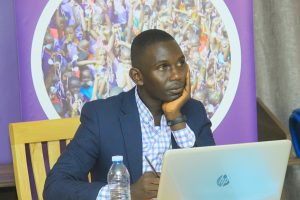 "We have had a very good workshop, it has been a very amazing experience for each and every one at the Academy to understand the game of football at the end of the day and also understand the role and responsibility ahead of us to make Rays come to a professional level."
"It's very challenging but it's better to do something that you understand than falling into something that you don't know how to do." Kiwanuka Roberts.
Attendance List
Kiwanuka Roberts – Director
Joseph Balikuddembe – Head of Character Development
Kananga Charles – Team Manager
Bazzanye Matthew – Operations Manager
Lutalo Hamuza – Head of Coaching
Sserumaga Peter – Technical Director
Mawejje Vincent – Marketing Manager
Kivumbi Vincent – Finance Officer
Mbuga Swaibu – Communications Director
Mable Kabatalindwa – Head of Medical
Kato Erimiah – Coach
Kabali Michael – Head of Scouting
Nsubuga Moses – General Secretary
About Author