FUFA postpones the Stanbic Uganda Cup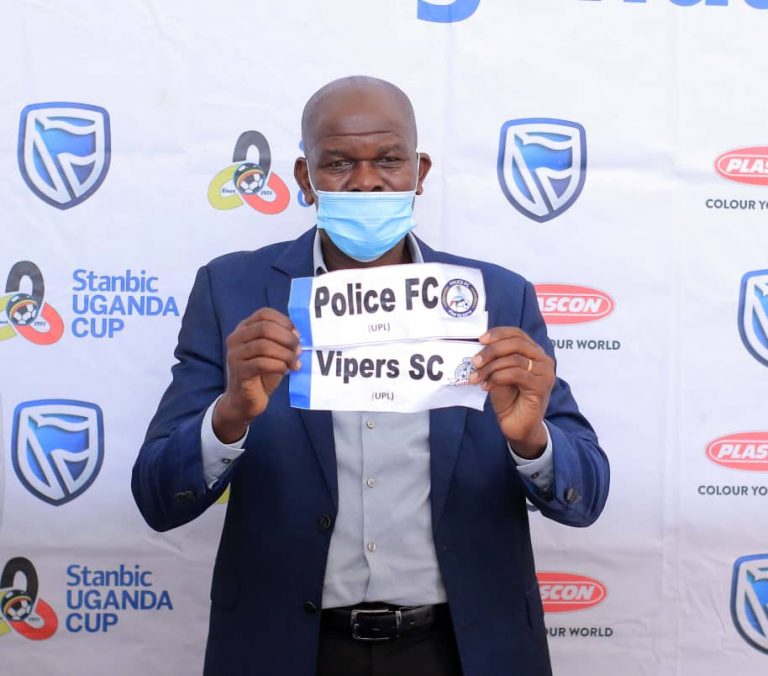 The Federation of Uganda Football Association ( FUFA) has postponed the Stanbic Uganda Cup semi-finals until further notice.
This was confirmed on Wednesday morning by the FUFA Competitions Director Aisha due to national team engagements of players in the teams involved in the last four
"The National Team preparations for Kenya vs Uganda and Uganda vs Mali are underway. Vipers and Express have more than 3 players in the training camp. Consequently the Stanbic Uganda Cup matches scheduled to take place between 19th and 30th August have been postponed until further notice." Nalule revealed..
This comes less than two weeks after both Vipers and BUL expressed unwillingness not to take part in the game
Vipers who are set to play Police, claimed that they were not in position to assemble a squad capable of competing as some of their players were still on leave.
While BUL who were to play Express, put in a request to FUFA asking for allowance to use new players after letting go of up to 15 from the just concluded Uganda Premier League season.
This year's Uganda Cup started at the round of 32 and is being played on home and way basis up to the final.
About Author