FUFA Drum: Quarter-final dates for fourth edition confirmed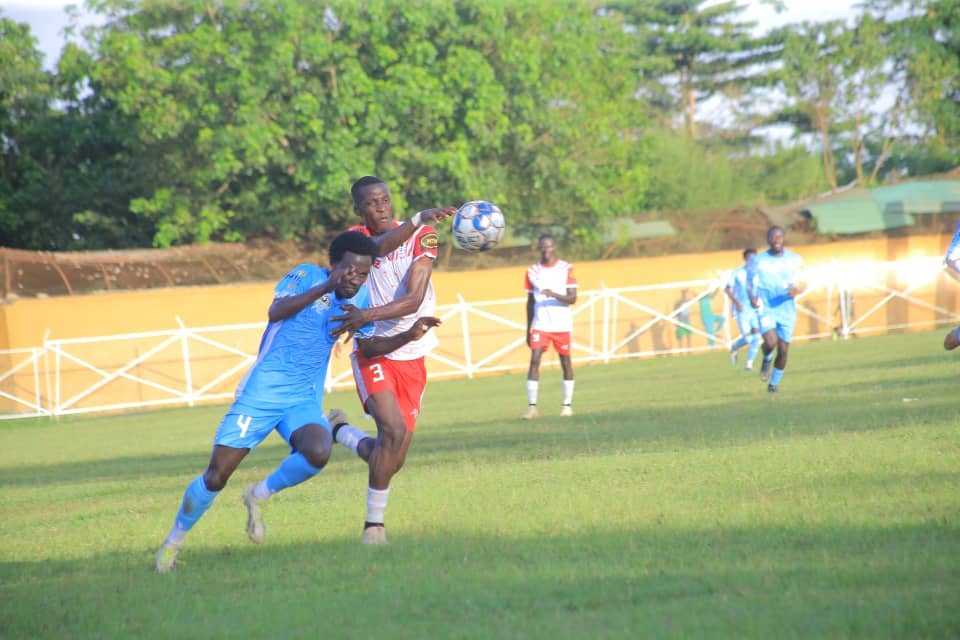 The dates for the quarter finals of the fourth edition of the FUFA Drum tournament have been confirmed.
Group C leaders West Nile (defending champions] will host Buganda Province in the first leg at Greenlight Stadium in Arua On Sunday 5th October 2023 .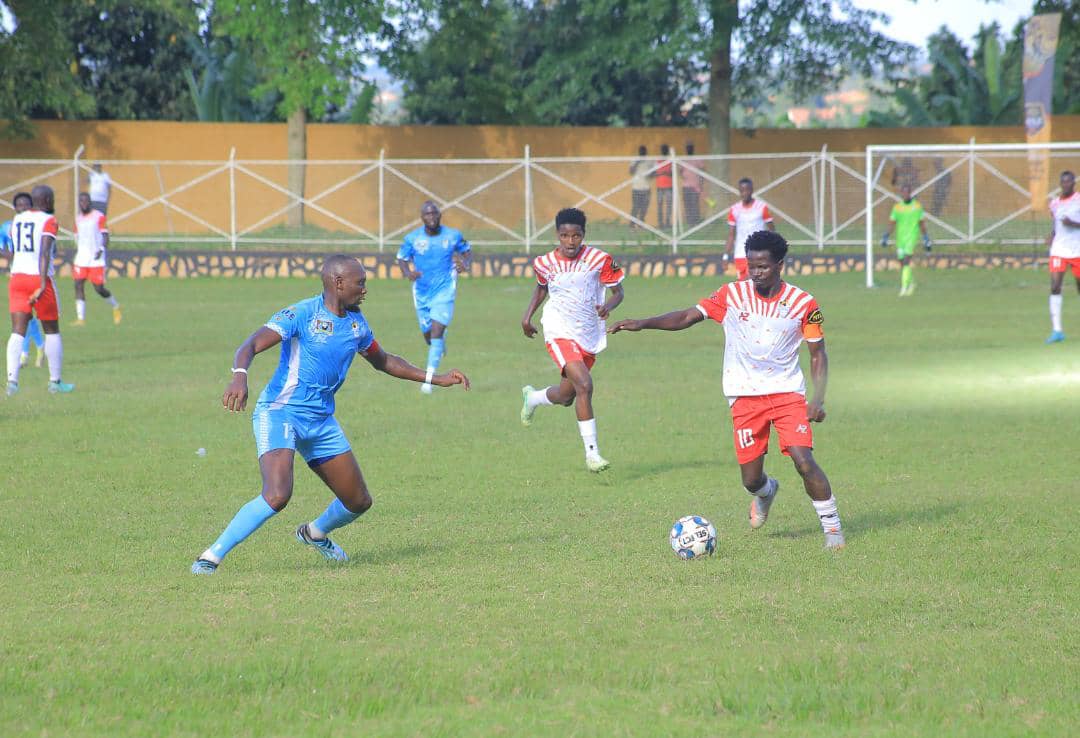 Buganda finished second in group D with six points behind table leaders Tooro Province on seven.
Acholi will host Lango first on Saturday 4th November, it will either be Boma grounds Kitgum or Pece Stadium in Gulu.
In the other quarter-final ties, Busoga will lock horns with Tooro at Kamuli Municipal grounds.
Far East natives of Teso will face Kigezi at Soroti Stadium at the same stage.
The return legs of the fixture will come a week after on 12th and 18th of November to confirm semi finalists.
First leg
Saturday 4th November
Teso Vs Kigezi- Soroti Stadium
Acholi Vs Lango- Pece Stadium/ Boma grounds Kitgum
Sunday 5th
Busoga Vs Tooro – Kamuli Municipal grounds
West Nile Vs Buganda- Greenlight Stadium Arua
Return leg
Sunday 12 th November
Kigezi Vs Teso- Kihihi Primary school grounds
Buganda Vs West Nile- Kavumba Recreation grounds
Saturday 18th November
Tooro Vs Busoga- Buhinga Stadium/ St Paul Seminary
Lango Vs Acholi- Akibua Stadium Lira
Past winners
2018- Buganda
2019-Acholi
2022/23- West Nile
About Author