FUFA Drum: Buganda Province storms quarter-final with a game in hand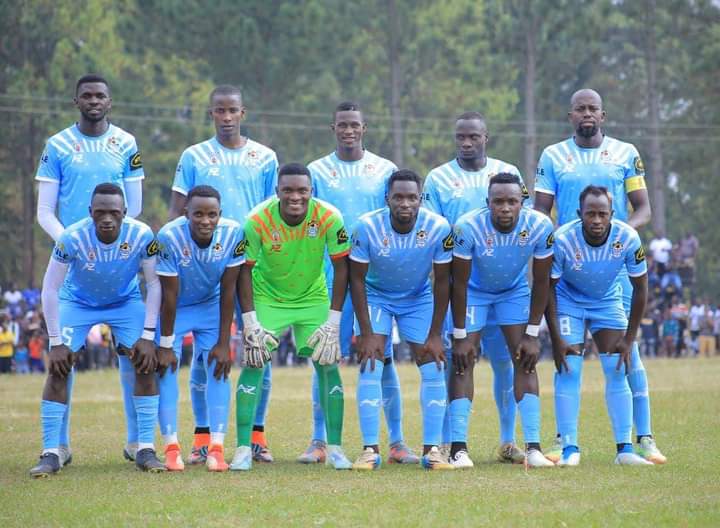 John Wesley Kisakye and substitute Ronald Ssempala striked Buganda Province to the quarter-final stage following their 2-0 win on the road to Kigaya Play Ground, Hoima against Bunyoro.
The 2-0 victory for Buganda Province was played on Saturday, the 5th August 2023 as Amuli Mukasa exhibited a man of the match show.
Buganda who returned to winning ways after their 1-0 lost to Tooro last weekend, lead Group D with six (6) points in three games. Buganda won their opener 1-0 over the same Bunyoro at Kavumba.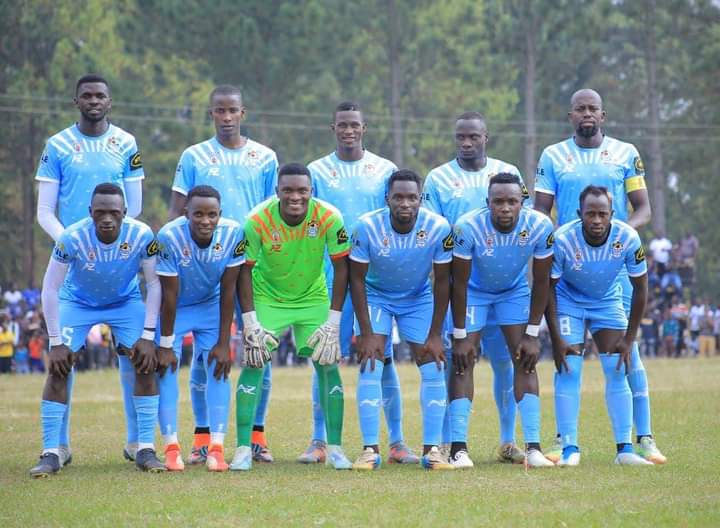 With a game left for Bunyoro to finish the group games, their chances to advance to the next round will be alive if they handsomely win against Tooro as they pray for a Buganda's win against Tooro in the very last group D tie.
Tooro will play Bunyoro away in Hoima next Saturday before they travel for the final group D tie against Buganda at Kavumba Recreation Center in Wakiso on 30th.
Under Alex Isabirye Musongola, Buganda Province won the inaugural FUFA Drum edition beating West Nile in the two legged final.
The final ended 2-1 on aggregate. Season's MVP Vianney Sekajugo scored as Buganda won the first leg by 1-0.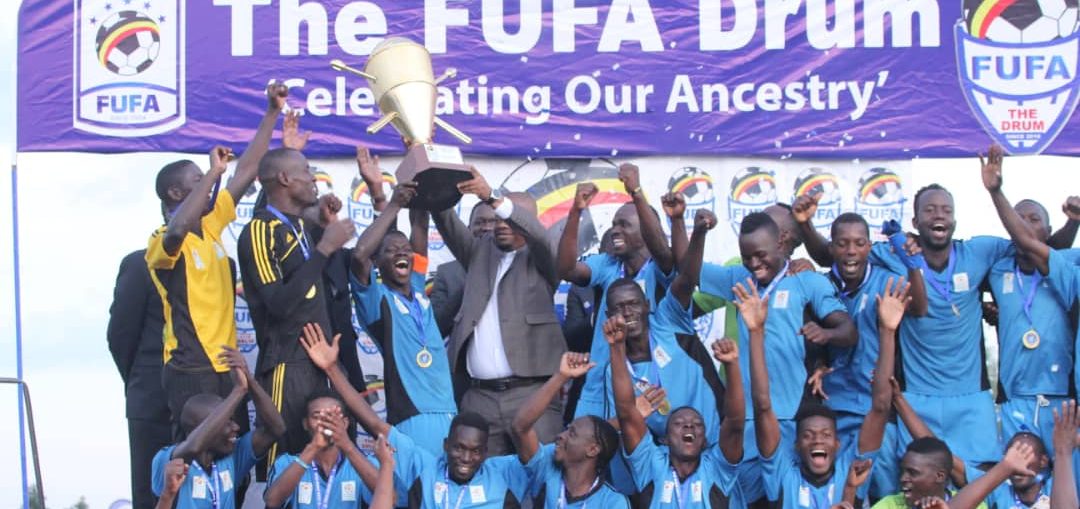 It was a 1-all draw at Green Light Stadium in Arua as the two side met in the return leg. The then Bul FC forward Villa Oromchan and star man Vianney Sekajugo were on target for West Nile and Buganda respectively.
In the other tie of the day, Teso and Acholi shared spoils in a 1-all draw at Soroti Stadium in a Group A tie.
Solomon Okwalinga and Dominic Ayolla were on target for Teso and Acholi respectively.
West Nile are the reigning champions after overcoming Lango in last year's final by 3-2 aggregate score over two legs.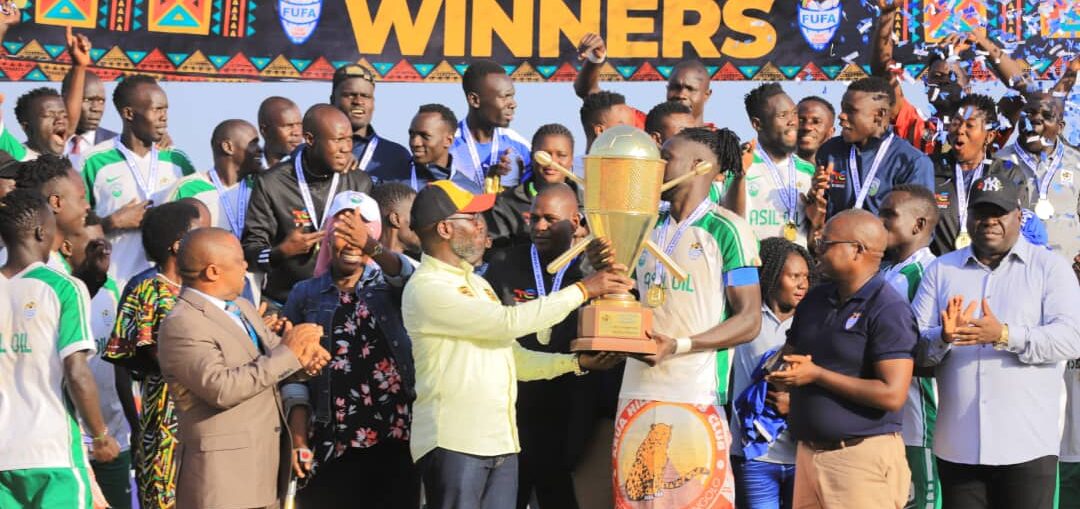 The tournament will continue today with two more games. Lango hosts Kigezi at Akibua Stadium whilst Bugisu is on the road to St. Joseph Institute in Kamuli to face Busoga.
About Author