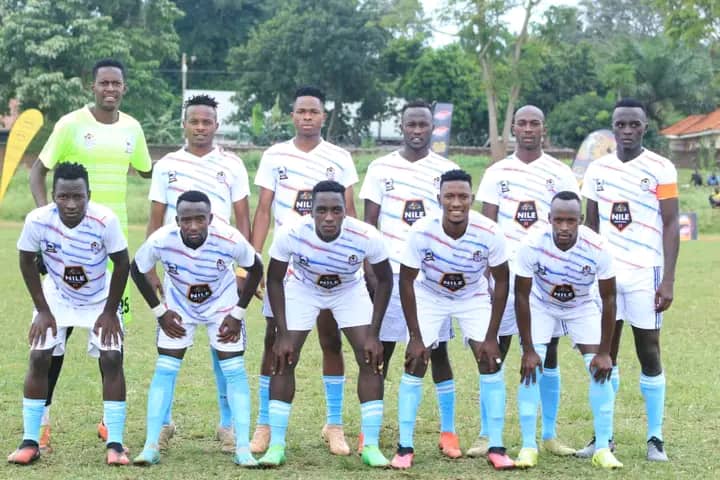 Ankole and Bunyoro Provinces registered wins in the preliminary round first leg tie to brighten their chances to advance to group stage.
Kabon Living was on target twice as Bunyoro Province defeated Sebei by 3-0 at Kigaya grounds.
The third goal for Bunyoro was scored by Brian Aheebwa to hand them a convincing first leg advantage.
They will play the return a week later on Saturday 1st July in Kapchorwa at Sebei College.
The second game on the day was between Bukedi and Ankole. It ended 2-0 in favor of visitors at St George's Stadium in Tororo.
Benon Tahomera gave Ankole an early lead in the third minute of the game by scoring in his own net.
Super substitute Seiri Arigumaho sealed it off scoring the second for Ankole in the 59th minute.
Ankole and Bukedi will also play the return leg on Saturday 1st July in Bushenyi.
The last first leg games of the preliminary round are to be played tomorrow Sunday 25th June.
Charles Ayiekoh's Busoga hosts Karamoja at Municipal Stadium in Kamuli whilst Rwenzori is to face Kigezi at Nyakasanga Primary school in Kasese.
About Author