Fred Muhumuza officially unveiled at URA FC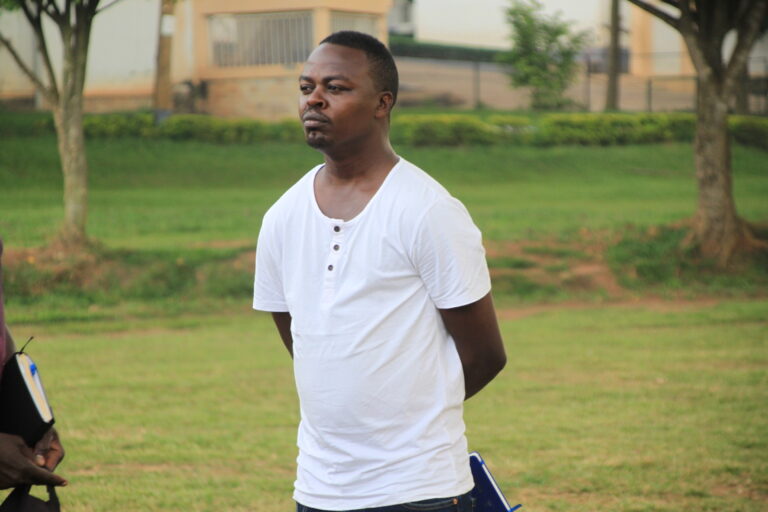 A day after being named the best coach of the FUFA Drum tournament, Fred Muhumuza has been unveiled as an assistant coach at URA FC.
Muhumuza replaces Baker Mbowa who left the club recently and has been awarded a contract of one year.
He played for St Leo's college Kyegobe, Makerere University in the University games, Volcano FC, Tooro United and Victors FC.
As a coach he handled Bumate FC and guided them to the FUFA Big League plus Tooro Province upto the semi finals of the third edition of the FUFA Drum tournament.
Muhumuza will deputize head coach Sam Timbe.
URA FC is one of the busiest clubs in the ongoing transfer window after adding different faces to their side.
They previously unveiled midfielder Joshua Lubwama Leti, Nicholas Kabonge and forward Bruno Bunyaga.
With only 14 points they managed to collect in the first round, their first game of the second round will be away against Onduparaka FC on 11th February at Greenlight Stadium in Arua.
About Author