Former Boxer Zebra Isaac Ssenyange aka "Mando" shot dead.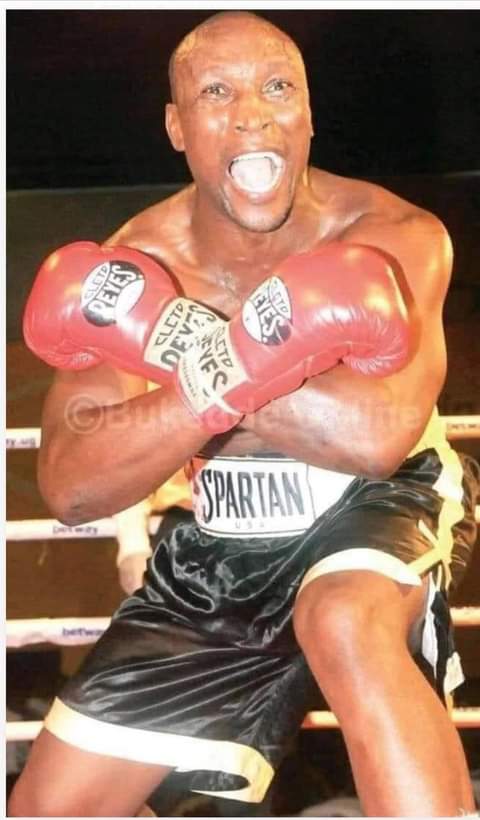 Former Uganda Bombers captain Zebra Isaac Ssenyange aka "Mando" has been shot dead the previous night.
Mando was shot at his home in Bwsise at around 1:00am by unknown assailants who wore masks.
At the time of his death, Zebra Ssenyange Mando was Uganda Boxing Federation staff in the capacity of Head of General Duties and a strong hold to the federation president Moses Muhangi.
He owned Zebra Boxing Club whose base has been in Bwaise, Kawempe division. The club has in the past produced multi talented boxers to different National teams.
On his facebook account, the Uganda Boxing Federation president wrote, "Am saddened by the brutal passing of My MAN, My Friend, My Everything. Till we meet again R. I. P Zebra Ssenyange Mando"
More of the details to follow.
About Author