FEASSSA: Kawempe, Amus, St. Noa Girls maintain winning run in day two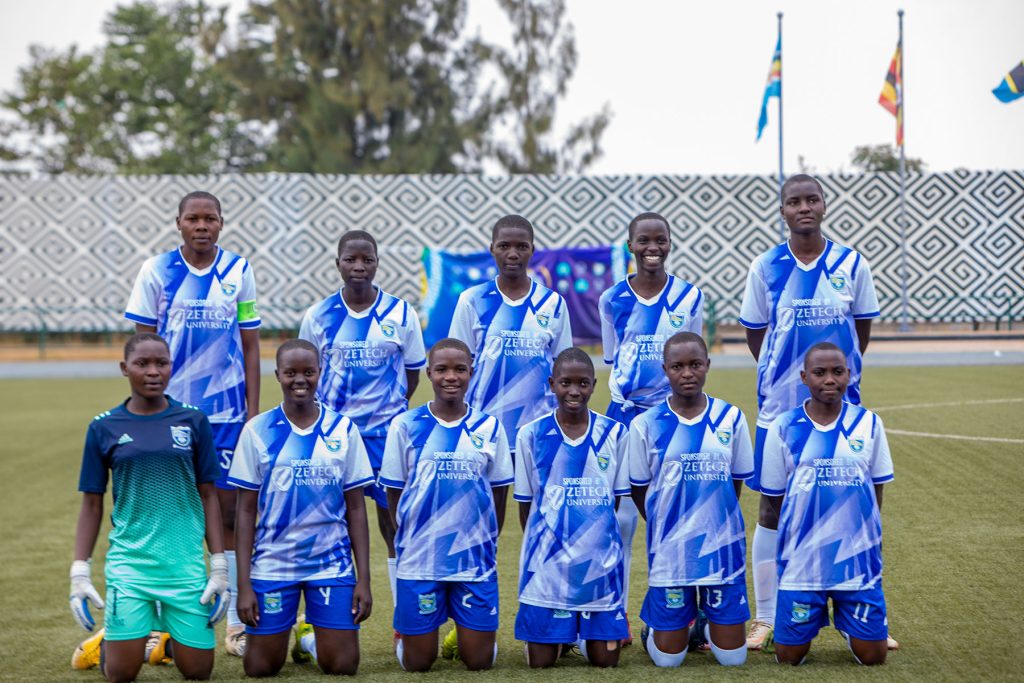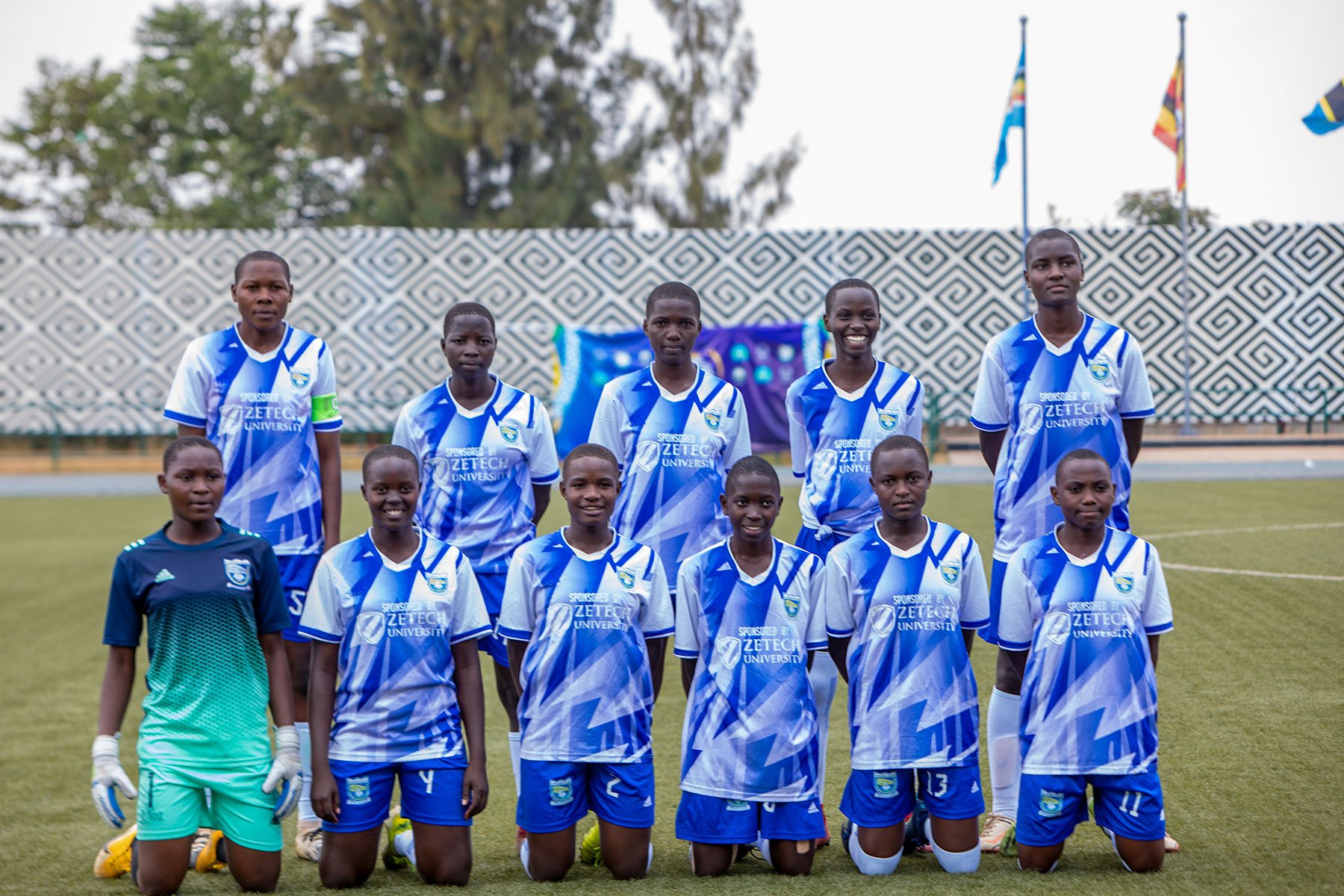 Imelda Kasemiire converted from the penalty mark to inspire St. Noa Girls Secondary School-Zana to a slim 1-0 win against GS Gatizo of Rwanda.
St. Noa Girls overcame Tanzania's Ziba by 2-1 in their group opener.
Captain Sarah Babirye lived by example to score the opener for the Zana based side as the first stanza ended 1-0.
Four minutes into the second half, tension rose for St. Noa Girls after conceding and equalizer.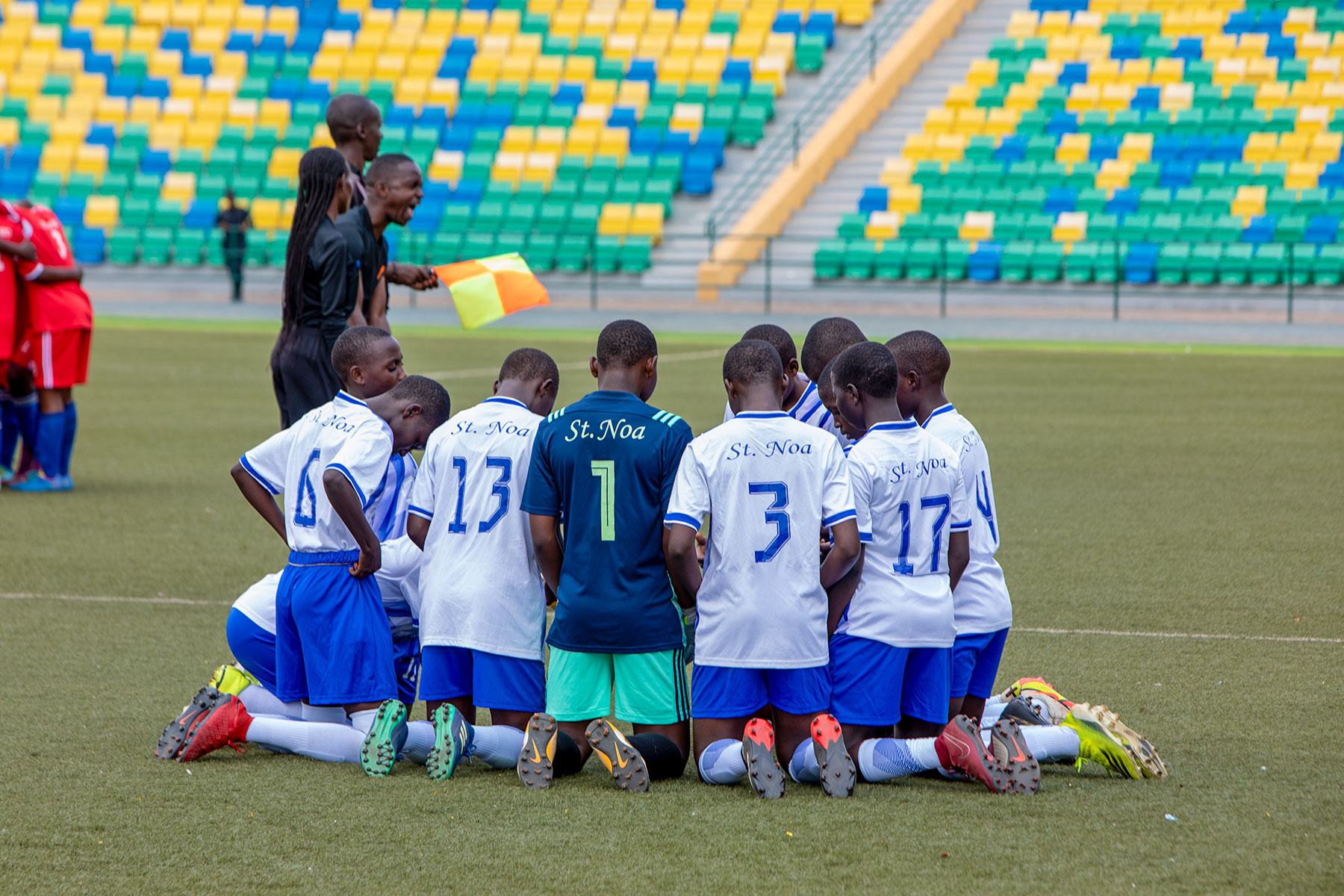 Sylvia Kabene sealed the victory for Uganda side St. Noa with a hard close range shot in last ten minutes of play.
Meanwhile Uganda's champions Amus College, Bukedea register a second successive win against Sacred Heart of Gulu-Uganda.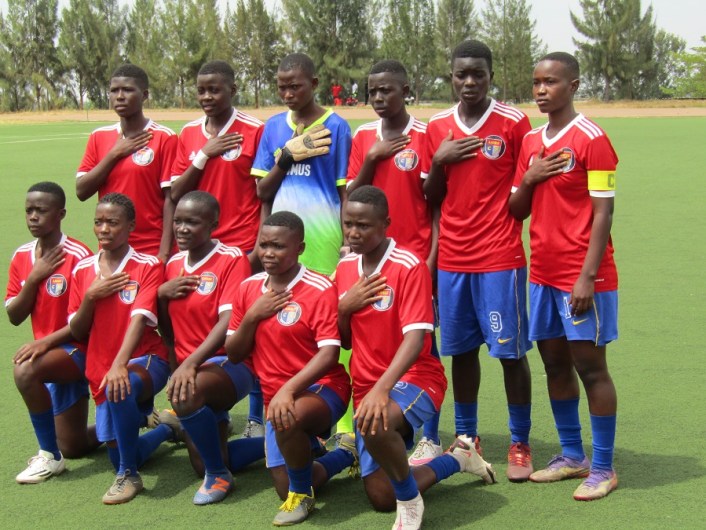 The tie ended 4-0. Shaylne Opisa grabbed a brace and a goal from Aujat Dorine and Shalyne Ikalakala.
Amus College beat Apaer of Rwanda by 1-0 their group opener.
Skipper Shayline Opisa scored the all-important goal of the game in the opening half that turned into the winner.
Uganda's other representative Kawempe Muslim Secondary School easily won 3-0 against Ziba of Tanzania.
Kawempe scored through Allen Nassazi, Rebecca Nakato and Hadijjah Babirye.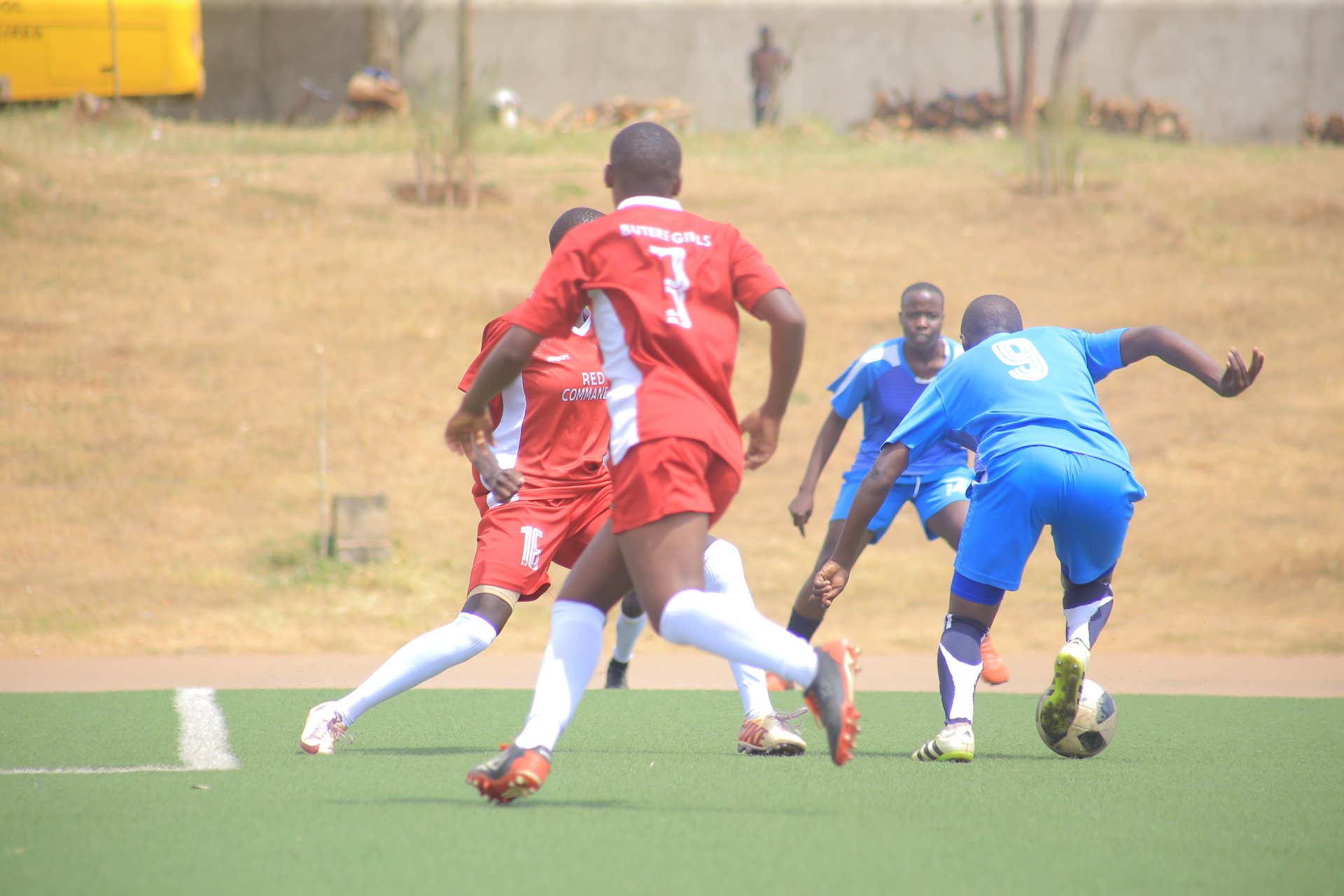 The win pushed Kawempe Muslim to the summit of Group A table, tied on six points with defending champions St. Noa Girls Secondary School-Zana.
Kawempe Muslim Secondary School beat Butera Girls of Kenya by 3-1 in the opener.
Allen Nassazi, Hadijjah Babirye, Phiona Nabulime were on target for Kawempe whilst Diana Anyango scored a consolation for Kenya's Butera Girls
The two sides St. Noa Girls Secondary School-Zana and Kawempe will face off in group A table leader's decider.
About Author