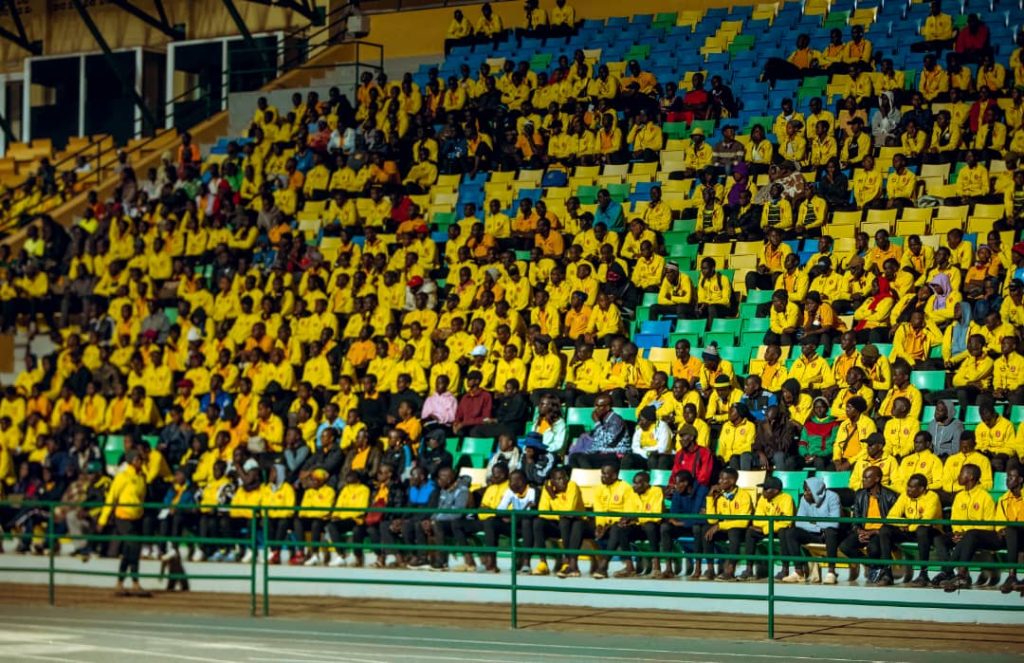 Uganda Secondary Schools Sports Association (USSSA) president Justus Mugisha anticipates a hard battle for Uganda's overall Federation of East Africa Secondary Schools Sports Association (FEASSSA) title defence.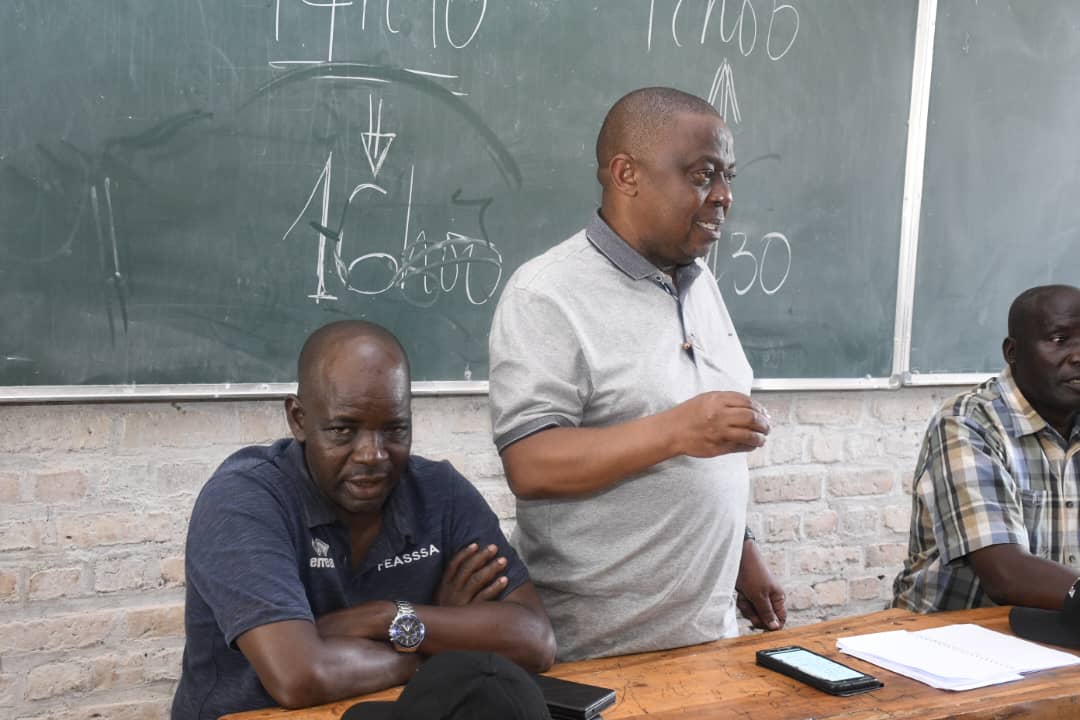 Speaking to the media on arrival of team Uganda in Huye, the South City of Rwanda, Mugisha who also doubles as FEASSSA president warned all Uganda respresentives about ferocious competition from other nations at this year's edition.
"This year's edition is going to be too competitive and all delegations from different countries have already set the eye to overall trophy.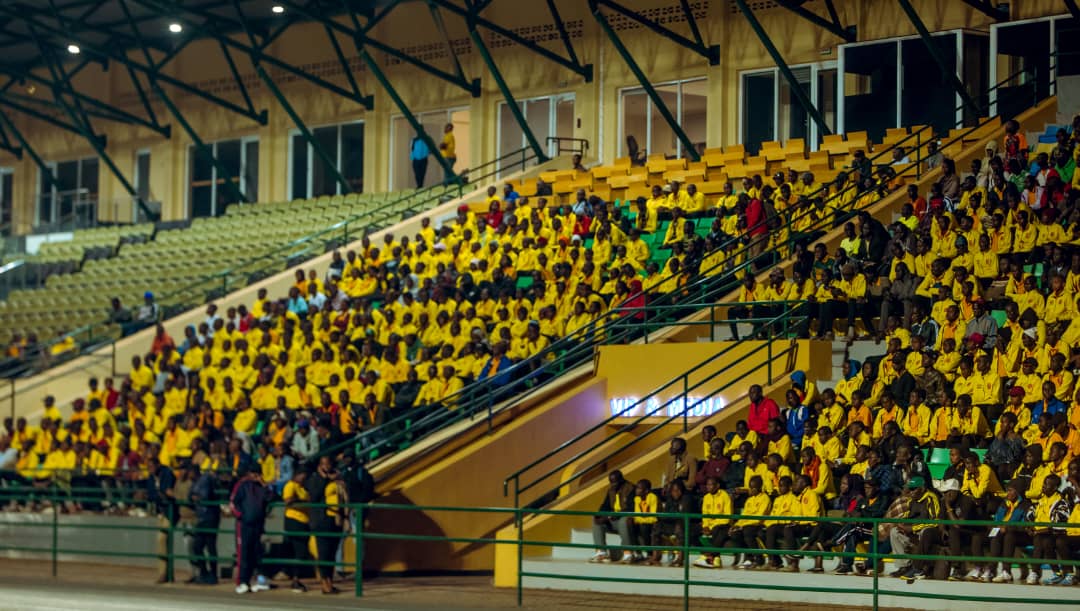 We have won it two times in a row and be aware all nations are plotting for our dethronement.
It's important for you our athletes and technical teams to be ready for any challenges".
Uganda defended the overall trophy after scooping 8 gold medals, 10 silver and 13 bronze to earn a back to back glory.
Team Uganda was flagged off to the biggest regional Schools Sports events on Wednesday, 16th July 2023 at National Council of Sports (NCS) headquarters in Lugogo, Kampala.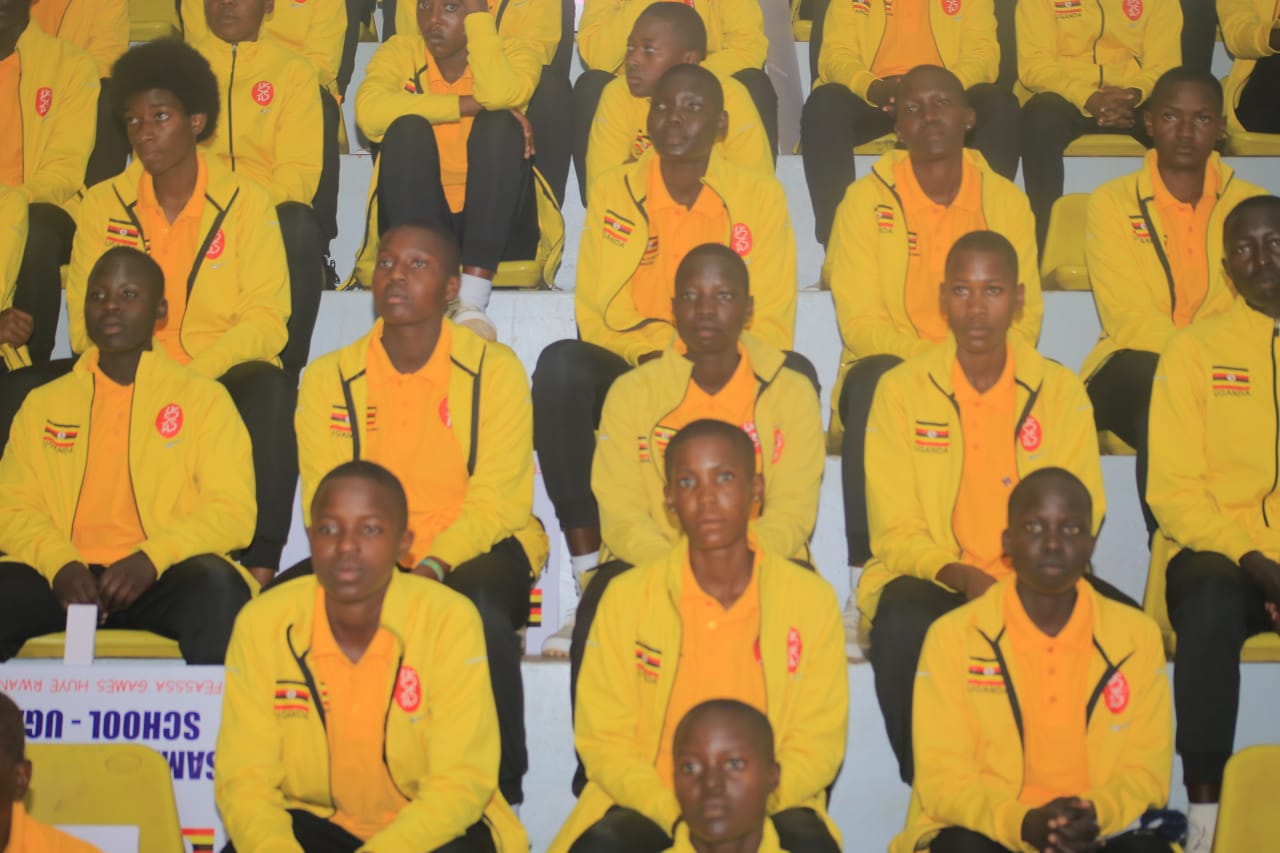 The State minister for primary education Hon. Joyce Moriko Kaducu did the flag off and the team arrived at Huye City on Thursday, the 16th before a technical meeting was held the following day.
The action is to start on Saturday, 19th to 28th in Southern City of Huye. Rwanda, Uganda, Kenya and Tanzania are the countries confirmed to take party at this year's edition.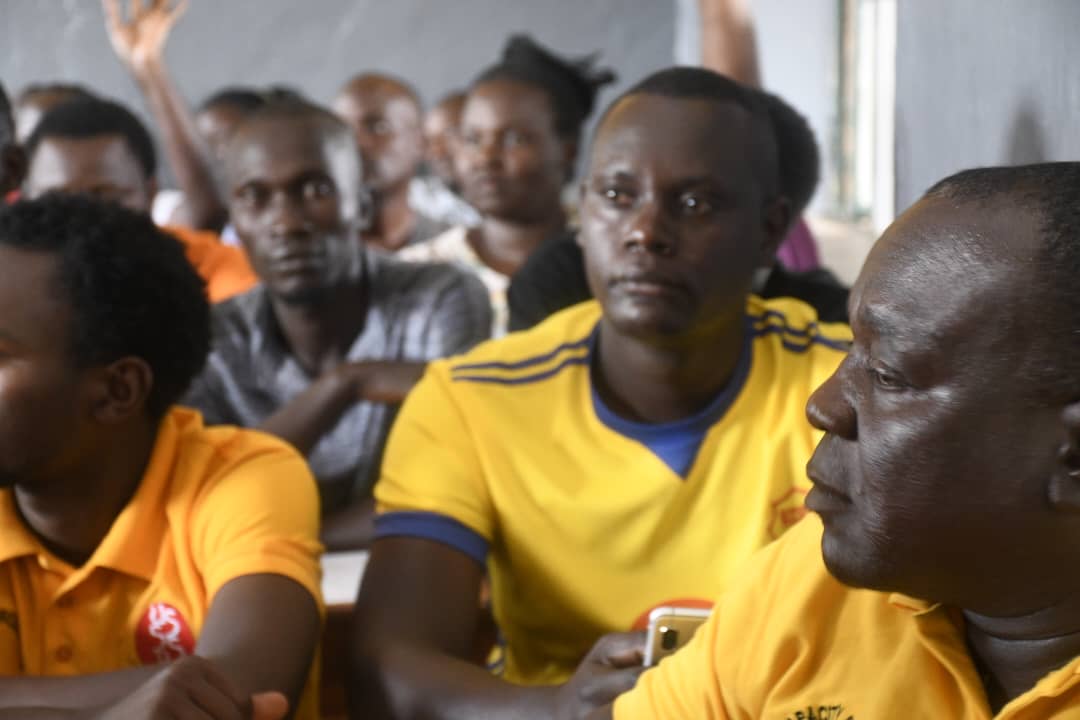 South Sudan and Burundi are not represented at this year's championships. Uganda is the host Nation for the forthcoming edition.
12 sports disciplines including Soccer, Rugby 7's and 15's, Netball, Basketball 3×3 and 5×5, Volleyball, Table Tennis, Badminton, Lawn Tennis, Hockey, Handball, Swimming, Athletics make this year's menu.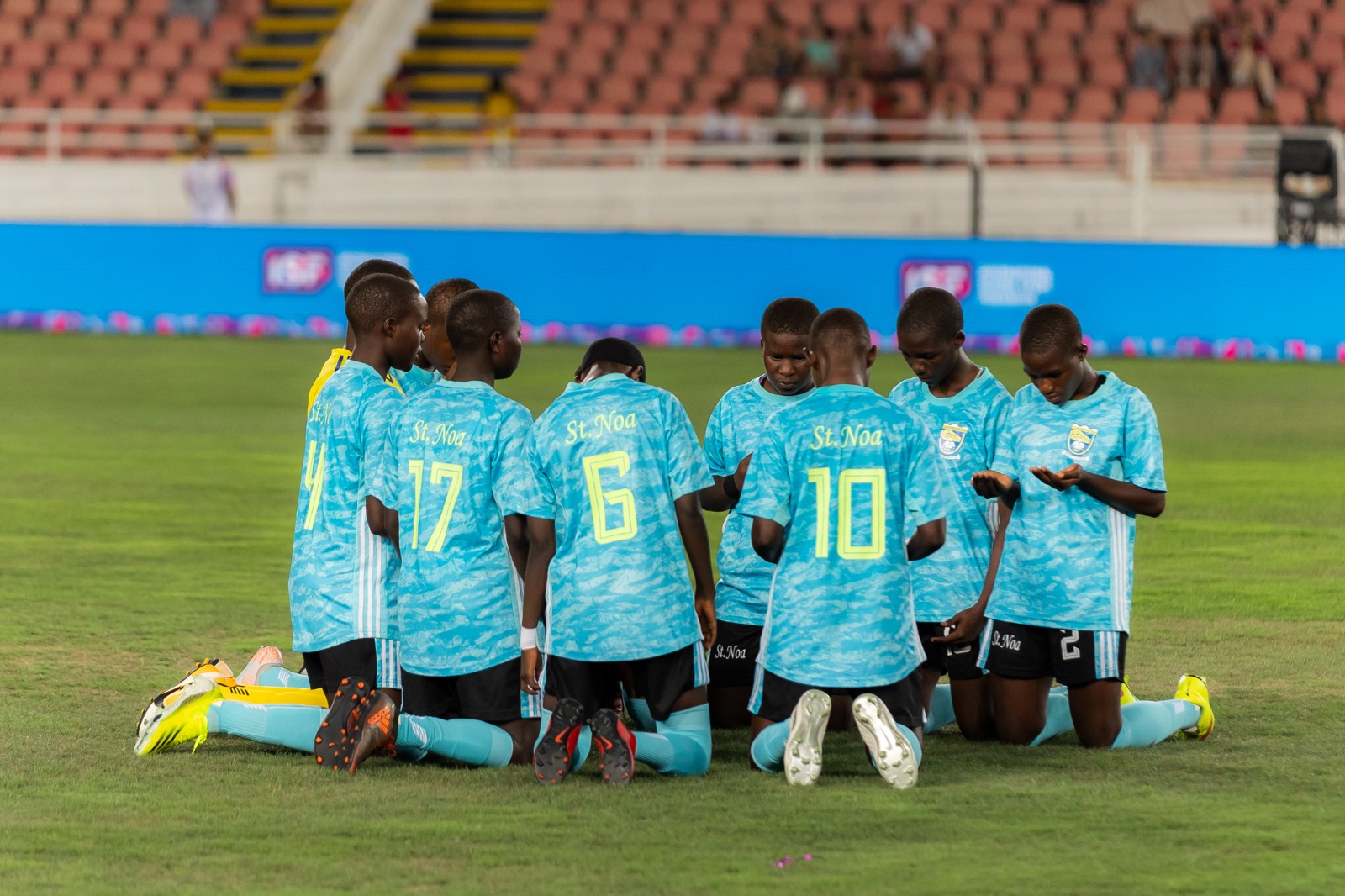 Uganda was the overall winner at the 19th Edition held in Arusha, Tanzania defending it again in 2022.
The triumphant country garnered a total of 8 gold medals, 10 silvers and 13 bronze medals.
Uganda won gold in Soccer for boys and girls through  Kibuli SS and St. Noa Girls Secondary School-Zana respectively.
Basketball (5×5) and (3X3) boys and girls were gold for Uganda.  Buddo SS and St. Mary's Boarding Secondary School – Kitende were champions for boys and girls respectively.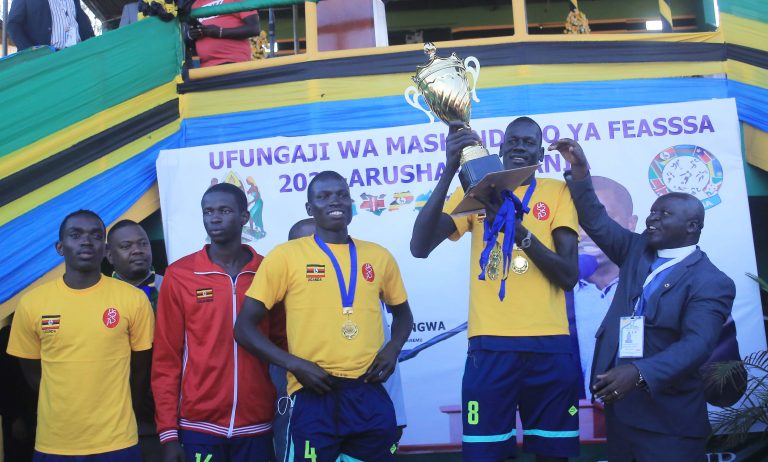 St  Mary's Kitende (Uganda) was champion in the Netball championship. Whilst Hanna School won Rugby 7s and Namilyango College went rugby 15s Gold medals.
Kakungulu Memorial SS were crowned champions in Hockey for boys and girls to inspire Uganda to a successful overall trophy.
Over 1500 students make team Uganda contingent from thirty (30) different schools.
About Author