'Express – Villa has always been the biggest fixture in the league' – Mubiru
1 min read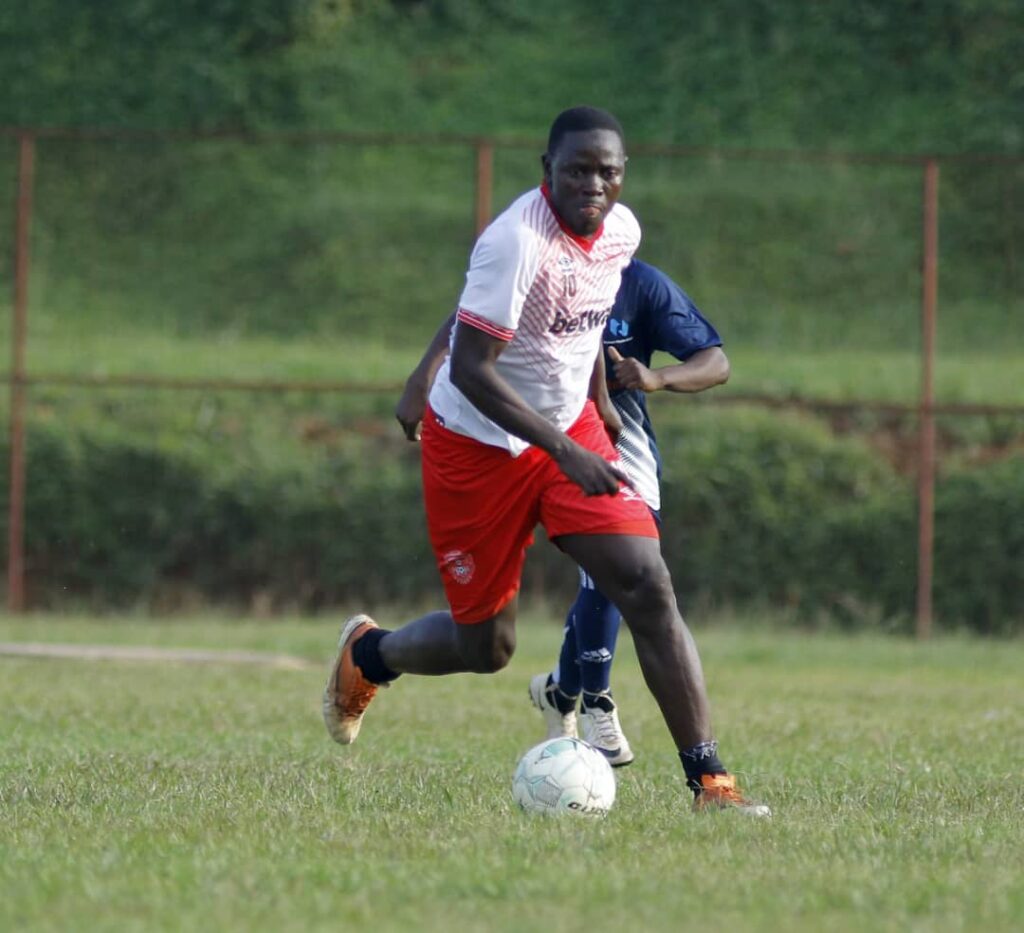 Express FC former footballer Hassan Mubiru claims that the fixture between The Red Eagles and SC Villa has always been the biggest in the league.
Mubiru claims that he could find himself as a topic of discussion during the trip by the passengers who didn't realize he was amidst them when he was going back home during his playing days.
"Express – Villa has always been the biggest fixture in the league from when I played, you were either red or blue in town, yes alot has changed since but the history and rivalry between both teams remains and I always enjoyed the fixture," Mubiru said before adding.
"I remember leaving camp before one of the derbies to pick something at home, that day I didn't use my car."
"I just wanted to feel the excitement in the streets so I disguised (wore a cap covering my face) myself and took a commuter taxi and to my bewilderment everyone in the taxi was talking about the game and how I'll score even the turn boy I was seated next to."
"I became restless thinking I'd blow my cover but I hang in there until I returned to camp so that shows you what this game is made of," he added.
Express FC will take on arch rivals SC Villa on Saturday 20th November in a must-win game for both sides.