END OF ROSY TIMES: SC Villa parts ways with Koukouras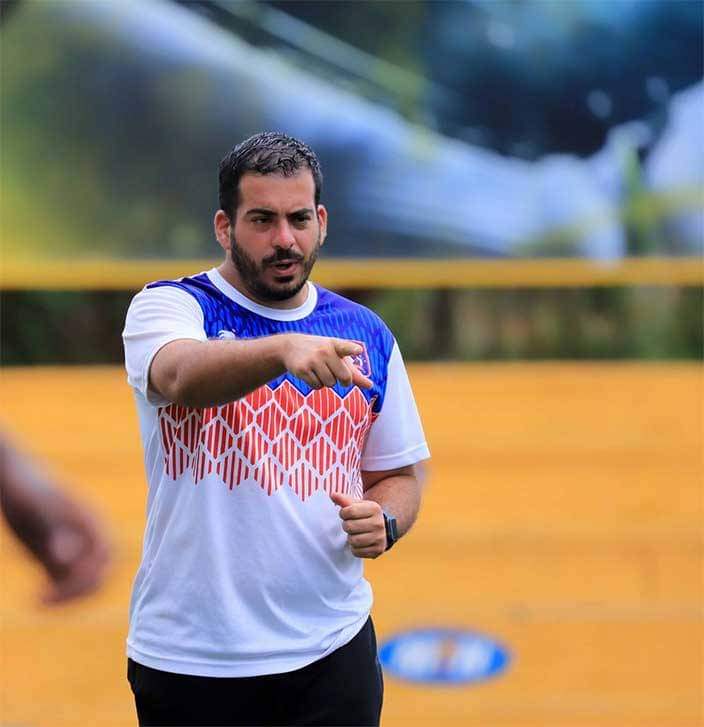 Struggling Uganda Premier League (UPL) giants SC Villa have reportedly relieved Greek born UEFA 'A' Licensed tactician Petros Koukouras of his coaching duties as impending news of ex Joogo gaffer Shafik Bisaso 's imminent return to the 16 times UPL Champions keep circulating.
The Greek has spent (7) months at record League winners since September, 2021 as he replaced Ugandan born tactician Edwardo Kaziba.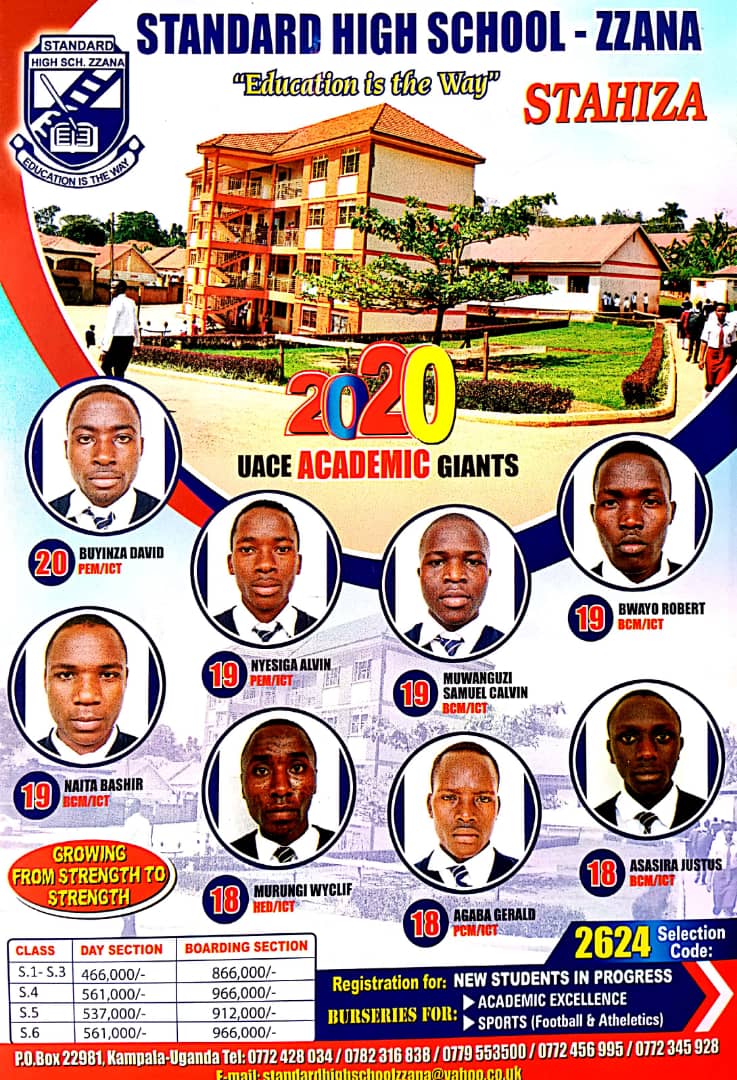 Prior to his stint with the Jogoos ,the Greek has had coaching reigns at Apollon Kalamarius(2015), Desn Youth FC (China)(2016-2018), Real Madrid Foundation (2018), Pacific Heroes (2018-2019) and South Sudan (2019-2021).
Koukouras was the 5th European born tactician in charge of SC Villa following GeoffHudson (1988-1991), Milutin Sredojevich 'Micho'(2002-2004), Zivojnon Srdjan(2010-2011) and Spaniard Antonio Flores(2015) during the regime of Engineer Ben Misagga.
Most of the information in this article is attributed to Kigonya George William.