Draughts: Flavia Kusiima beats Lilian Namujjuzi, Dan Isabirye to win the Fortebet Real Stars award for July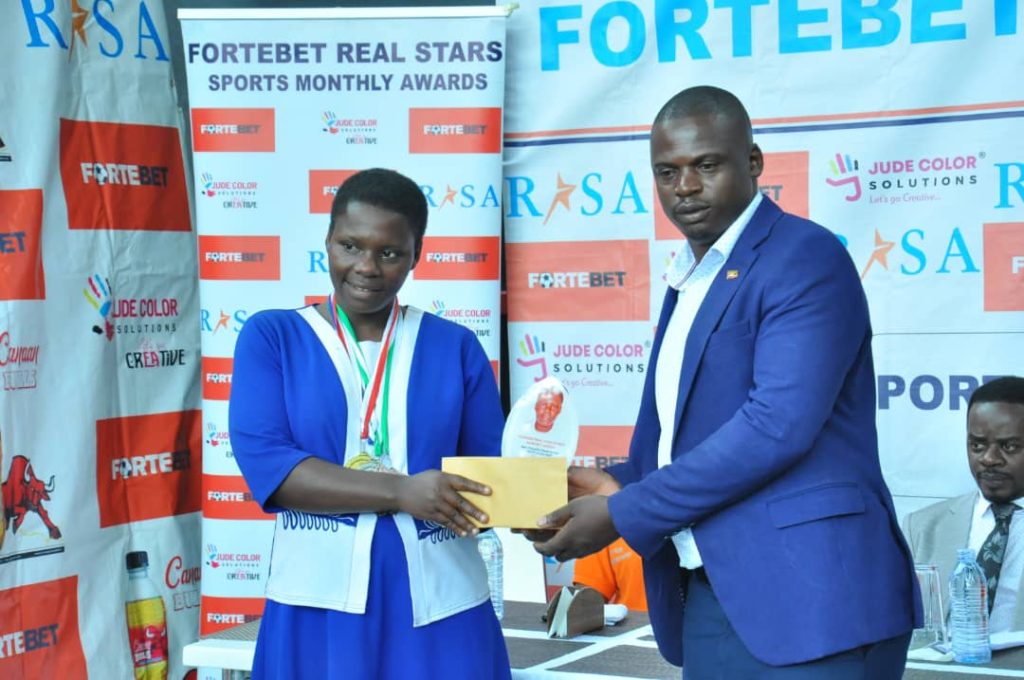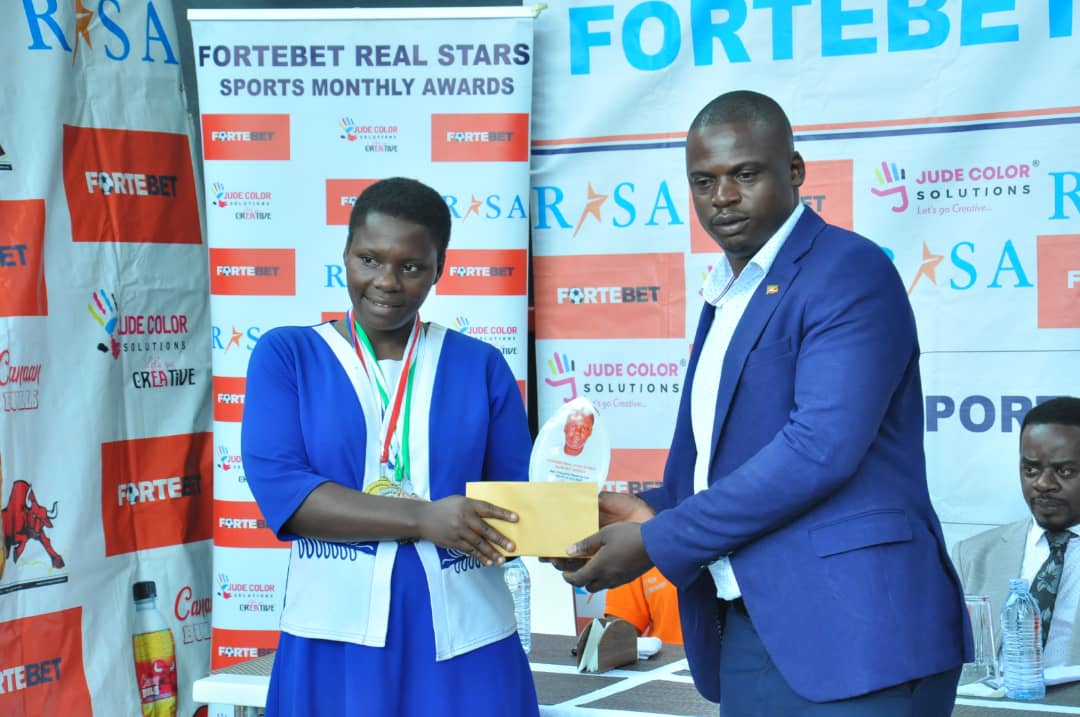 Uganda National Draughts team female superstar Flavia Kusiima has been announced the best of all Draughts players for the month of July following her medals sweep at the recently concluded Africa and World Draughts championships.
The Masindi Draughts Club decorated Flavia Kusiima beat Lilian Namujjuzi of (MIHS), who won a silver at the same event and Dr. Dan Isabirye.
"I'm excited to be at the podium and I'm thankful to the organizers, my teammates at national team and club and the coaches who have been steps to my success".
"I'm glad the accolade came with a certain amount and hopefully it will push me to another step in the challenging poverty situation". Kusiima
Flavia Kusiima stared to win six (6) medals out of seven team Uganda won in Lusaka, Zambia at Africa and World Draughts championships.
The championship was held from 9th to 14th July and the team returned home on 19th the same month.
Flavia Kusiima smiled home with an accolade and a cash prize of UGX. 500,000.
About Author