Della Tore dominates UYFA U15 National championship best XI, individual awards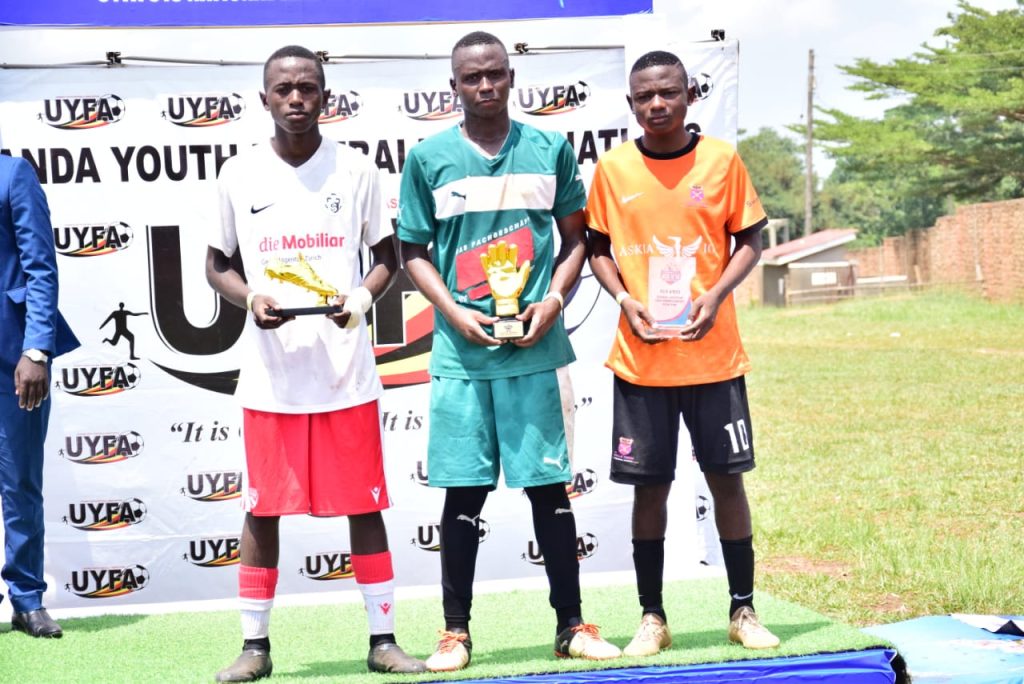 PHOTO BY: Walusimbi David (MVP, Best goalkeeper 
Despite, losing 1-0 to eventual Champions Kampala Galaxy Soccer Academy, Della Tore Football Academy's performance left a mark in Luweero at the concluded Uganda Youth Football Association (UYFA) U15 National championship
2023 UYFA U15 National championship 1st runners up Della Tore Football Academy dominated the best XI and individual awards of the tournament.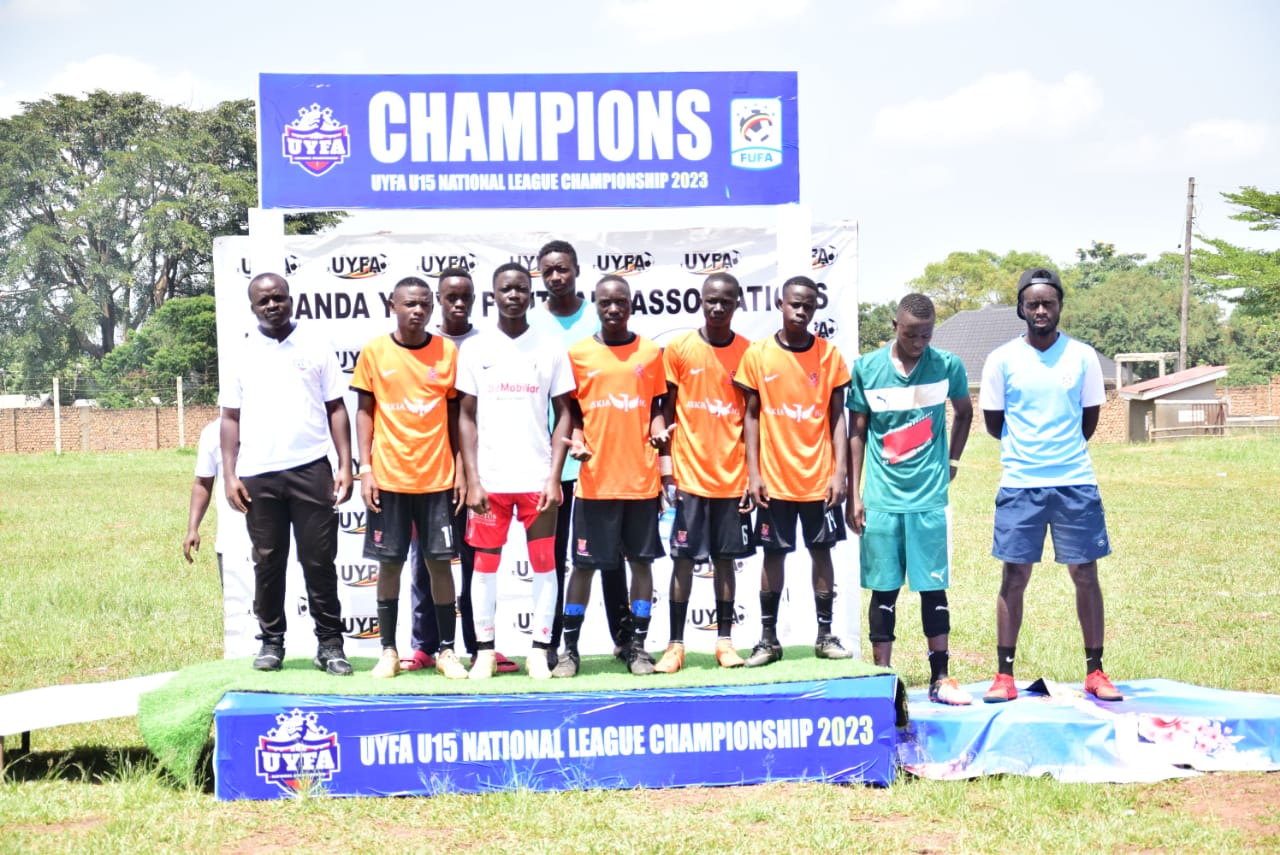 PHOTO BY: Walusimbi David (Tourney's best XI)
The Luweero based academy had five players in the tourney's best XI and two individual Awards.
Nicholas Kakaire, Abdul Shakur Kasibante, Bashir Edema, Adonia Kivunike and Abdul Shakur Babi were Della Tore's five players in the tournament's best XI.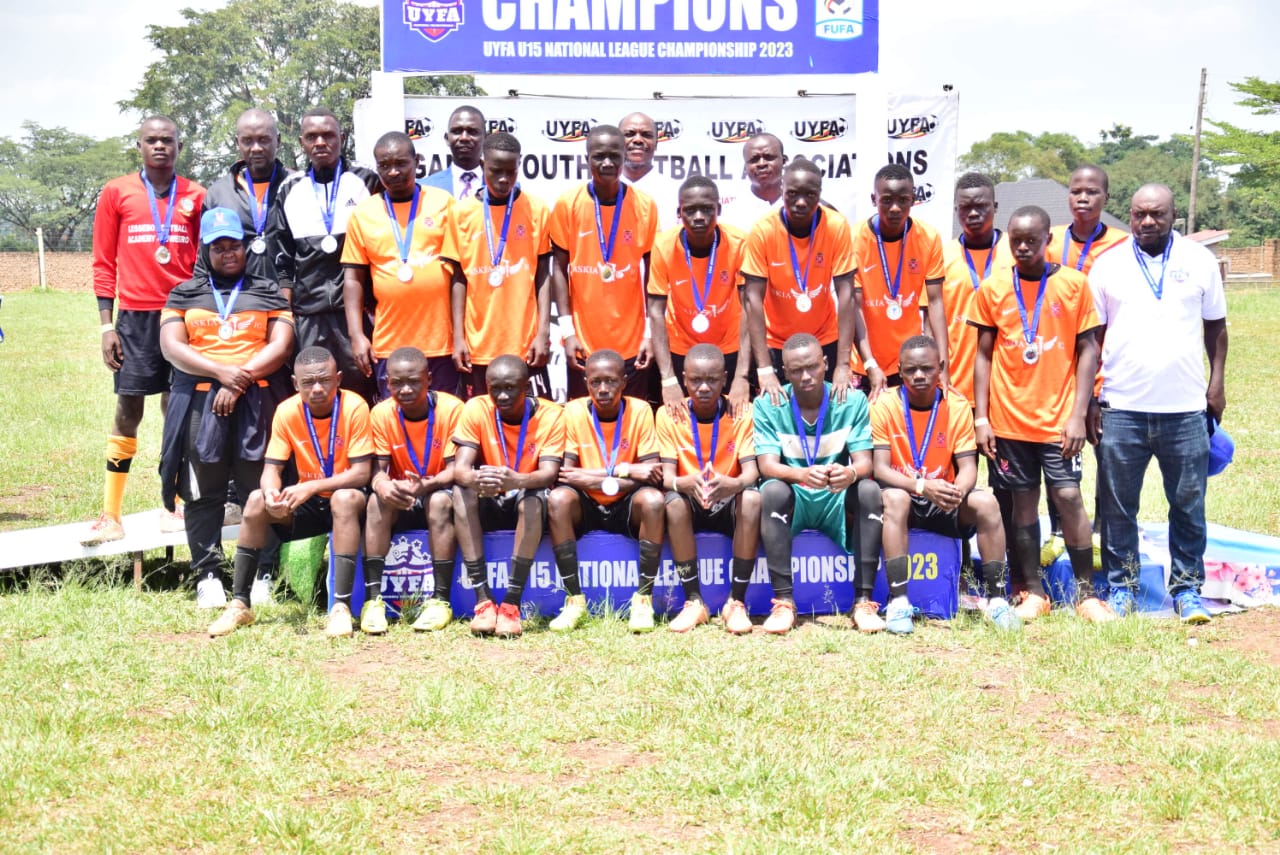 PHOTO BY: Walusimbi David 
The six players were Shafik Kitiimbo (Spot the Talent), Joshua Aronda (Volf Soccer Academy), Shakuru Kiyingi (Kampala Galaxy), Geoffrey Nyonyi Ntono (Spot the Talent), Hamiru Sserwadda (Rays of Grace Academy) and Dissan Mwebe of Rays of Grace Academy.
Della Tore Football Academy also had two players with individual awards at the tournament.
Tourney MVP: Shakuru Babi
Nicholas Kakaire was the best goalkeeper and Shakuru Babi smiled home with the MVP accolade.
Meanwhile, Hamza Bukenya of Kampala Galaxy Soccer Academy was the top scorer of the tournament with six (6) goals.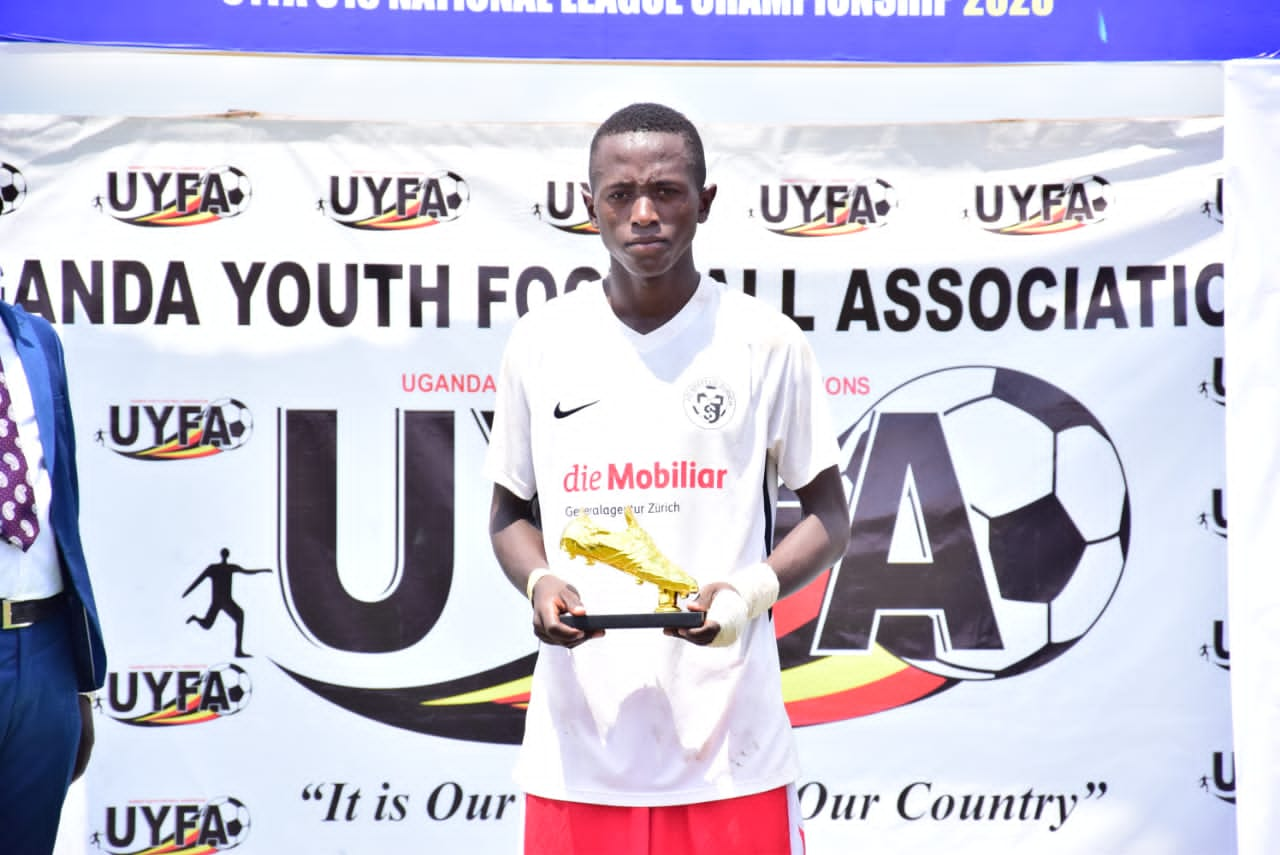 About Author