Defending champions Buddo SS, St. Mary's Kitende, Standard High register wins on day one of Wakiso district championship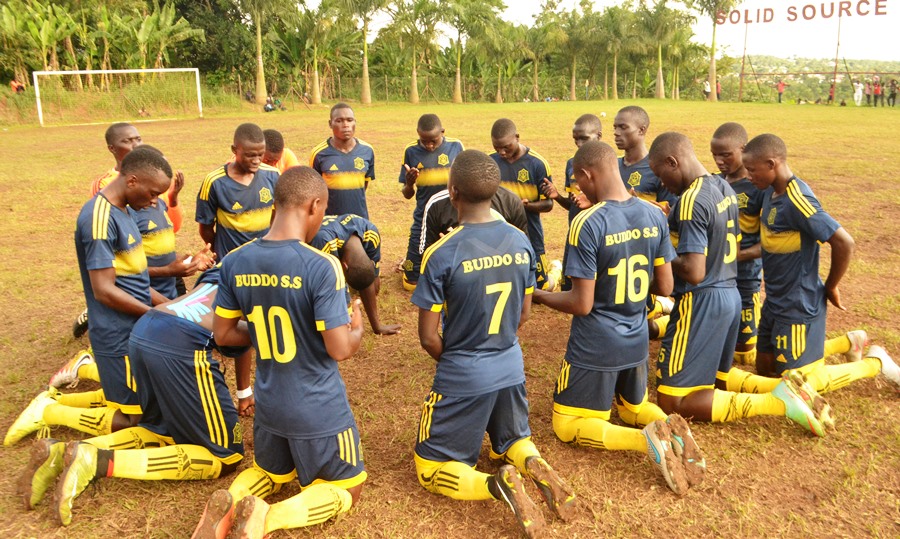 The 2019 Wakiso district reigning champions Buddo SS started their title defence on a high with two convincing wins on day one of the ongoing Wakiso district secondary schools boys football.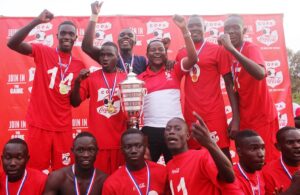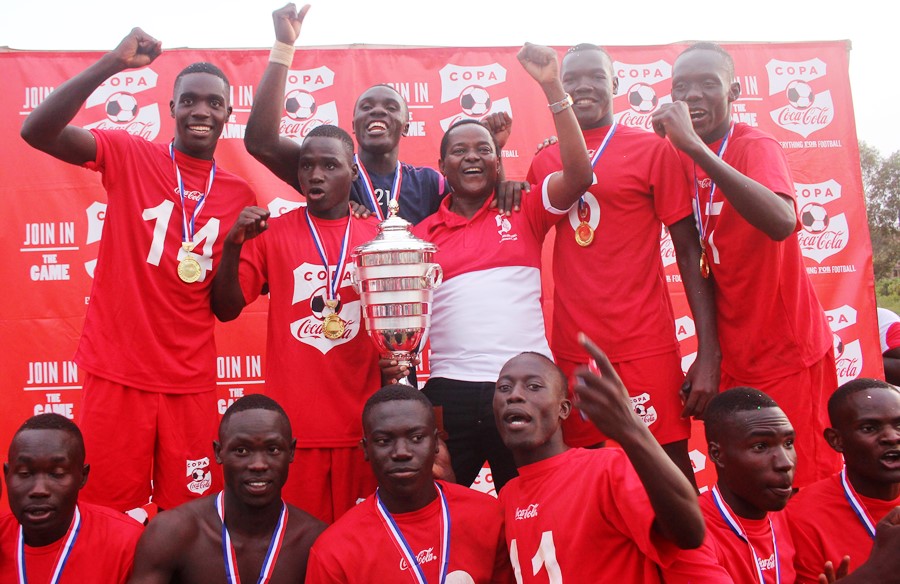 Buddo SS opened their championship journey with a 2-0 win against St. Peters Nalya.
Dynamic forward Innocent Ronald and Ukasha Mulondo, each with a goal inspired Buddo SS to their first win.
Innocent Ronald bounced back with brace and a goal from Devis Ogwal as Buddo beat Kisubi Mapeera 3-0 in game two.
In the other games, National and East African champions St. Mary's Boarding Secondary School, Kitende humiliated Andy Mwesigwa by a 5-0 score line.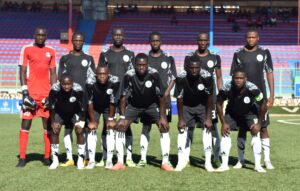 KCCA FC forward Charles Lwanga scored a brace as Najib Yiga, Ivan Asaba "aka" Di Maria and Abdu Nsereko each supplemented with a goal.
In game two, St. Mary's Kitende registered a hard fought 1-0 win against resilient Kasule High School.
The lanky Ivan Irinimbabazi scored the only goal in the game.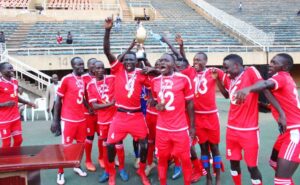 Elsewhere, Standard High School-Zana was the most scoring side on day one clinching 9 goals in only two games.
The Nestroy Kizito coached side beat Madinah Islamic 2-0 in the opener before they white washed Onwards Upwards 7-1 in the second game.
St. Julian Gayaza opened up with a 2-0 with over St. Marios before they settled for a 1-all draw against group B hosts Kawanda SS.
Games resume this morning with two games for each team on the day's menu card
Day one results
Grou A
1-Buddo SS 02-00 St Peter's Nalya
2-Kakungulu High 02-00 Kisubi Mapeera
3-Boston High 03-00 Aiden College
4-Boston high 02-00 St Peter's Nalya
5-Aiden College 00-00 Kakungulu High 0
6- Buddo SS 03-00 Kisubi Mapeera
Group B
1- Fair way 00-00 Mbogo Mixed
2- Kawanda ss 03-00 Mbogo Mixed
3- St Julian 02-00 St Mario's
4-Kawempe Royal 02-00 Fairway
5-Kawanda SS 01-01 St julian
6-Kawempe Royal 03-00 St Mario's
Group C
1- Hope SS 00-00 Trinity Nabweru
2- Standard High 02-00 Madina
3-Kyadondo 02-01 Onwards up Wards
4-Kyadondo SS 02-01 Trinity Nabweru
5-Standard High 07-01 Onwards up Wards
6-Madina Islamic 02 Hope SS
Group D
1-St Mary's kitende 05-00 Andy Mwesigwa
3- London College 02-00 Kira SS
3-Namirembe Hillside 03-00 Andy Mwesigwa
4-Kasule High 03-02 Kira SS 02
5-St Mary's Kitende 01-00 Kasule High
6-London College 01-00 Namirembe Hillside.