Cricket: Pepsi Unveiled As Official Drinks Partner For Elite T20 League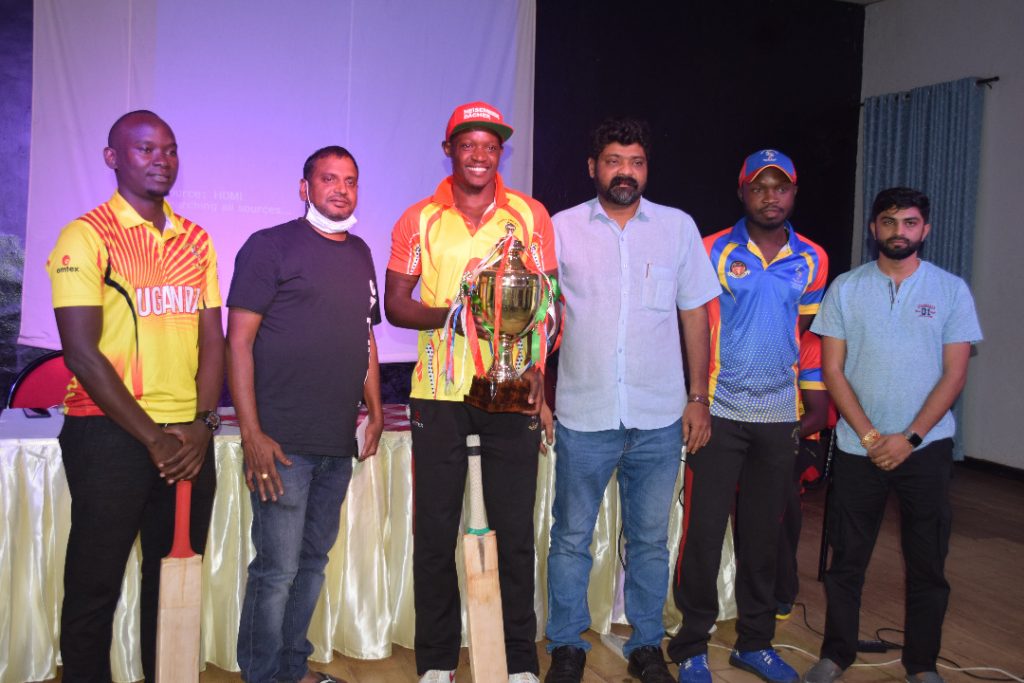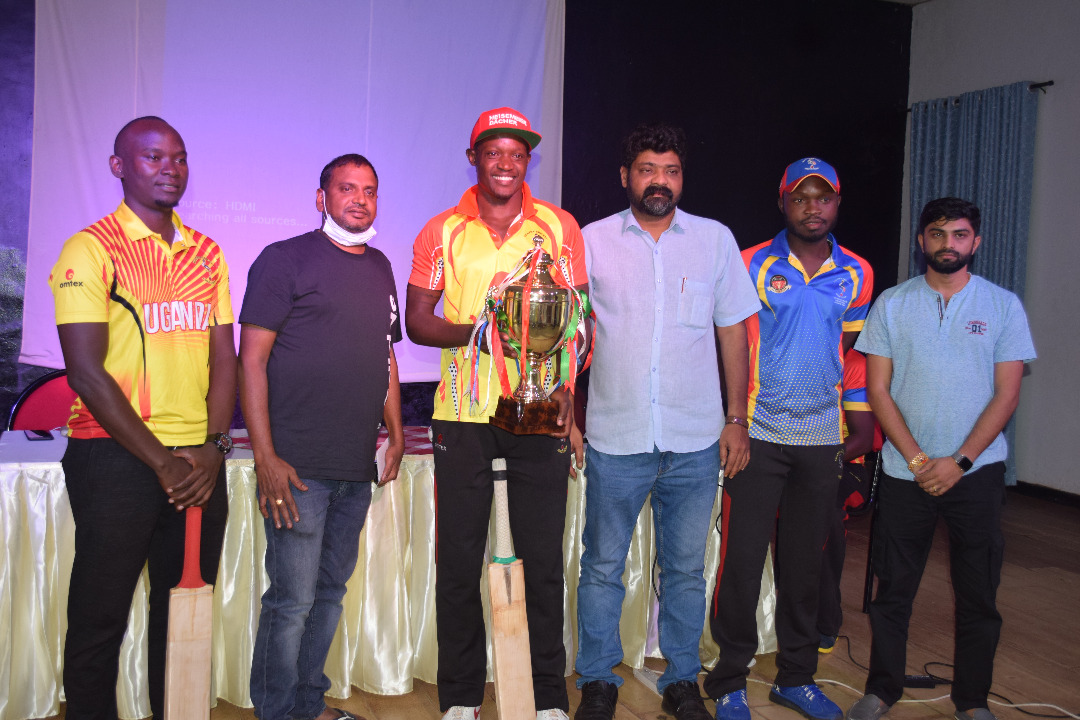 By: Mbuga Swaibu
Uganda Cricket Association on Friday announced Pepsi as the official Drinks Partner for the Inaugural Elite T20 Cricket League.

The offer from PEPSI include; T-shirts, 80 cartoons of water and 16 crates of PEPSI soda.
As we are keen to ensure that we look after the health of our players, this gesture from PEPSI will ensure that the players are properly hydrated.
"We are delighted to announce PEPSI as our official drinks partner for the Elite T20 League. In these unprecedented times, the offer from PEPSI goes a long way in ensuring that we have a successful event."
"We would also like to appreciate the leap of faith PEPSI has taken with us as we organize the inaugural edition of the Elite League."
"We are delighted about the sponsorship from PEPSI. Organizing an event of this magnitude in these times is difficult especially financially therefore any sponsorship helps you cover a lot of distance. PEPSI is always willing to listen to us whenever we call on them. As an organisation, the responsibility is on us to make sure that our partners such as PEPSI get value for their support and we pledge to take their brands to the next level." Martin Ondeko CEO Uganda Cricket Association.
"PEPSI has been involved in Sports in Uganda for over 30 years and we believe it's one way of giving back to our community but also away of nurturing talents and  life for the youth. It's also a way of getting our brand and other brands to interact and engage with the youth creating relevance for our brands in their lives. PEPSI Cola to be particular has worked with cricket for years not just in Uganda but globally and we believe being part of this elite league is one way of continuing that partnership. We enjoy working with Uganda Cricket and we are in great support of their grass root programs, we have an exciting an idea to do with schools we shall roll out next year. We are excited about the elite league and this is an opportunity for us to continue the story we have been telling over the years." Timothy Luzinda Head of Marketing Crown Beverages Uganda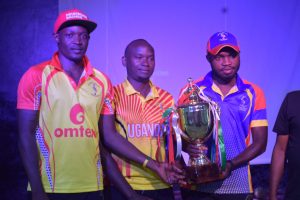 The Elite League will have three franchise teams, Aziz Damani Scorpions, Mamba Challengers and the Royal Varsani Bucks. The tournament will run from Oct 25th, to Oct 31st at the Lugogo Cricket Oval with a live stream on Cricket Uganda YouTube.
Fixtures.
Sunday, 25th, October
Morning: Mamba Challengers Vs The Royal Varsani
Afternoon: Tje Royal Varsani Vs Aziz Damani Scorpions
Monday 26th, October
Morning: Mamba Challengers Vs The Royal Varsani
Afternoon: Aziz Damani Scorpions Vs Mamba Challengers
Tuesday 27th, October
Morning: Aziz Damani Scorpions Vs The Royal Varsani
Afternoon: Mamba Challengers Vs Aziz Damani
Wednesday 28th, October
Morning: The Royal Varsani Vs Aziz Damani Scorpions
Afternoon: Mamba Challengers Vs The Royal Varsani
Thursday 29th, October
Morning: Aziz Damani Scorpions Vs Mamba Challengers
Afternoon: Mamba Challengers Vs The Royal Varsani
Friday 30th, October
Morning: Mamba Challengers Vs Aziz Damani Scorpions
Afternoon: Aziz Damani Scorpions
Saturday 31st, October
Afternoon: Final
About Author