COVID-19 Effect, UYFA Annual Budget Experience Cut By Over 30%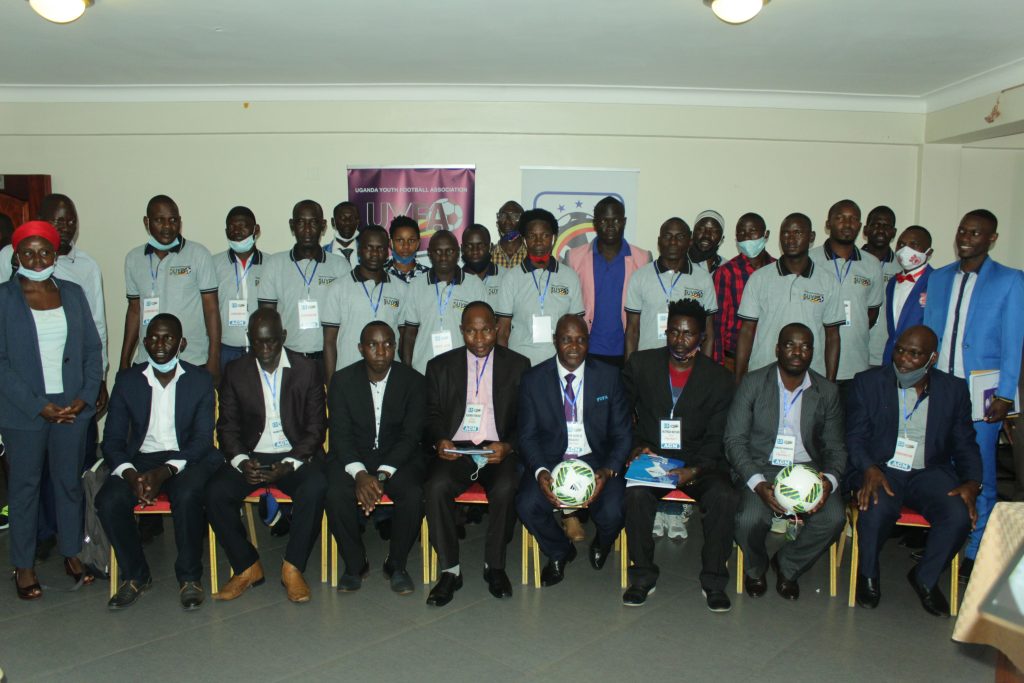 By: Kayiira Jackson
The youth football governing body, Uganda Youth Football Association (UYFA) 2020/21 Financial budget has been hit by COVID-19 Effect that saw it falling by over 30%.

The Association approved a budget of 93.5M for calender year activities of 2020/21 and the cut was experienced compared to their previous year budget which had 135M and this means UYFA cut it's budget by 31% though the activities increased.
After the 13th  Annual General Assembly of the Uganda youth Football Association held on Thursday 17th September 2020 at Kenendia Hotel Katwe, Chairman, John Bosco revealed to this website as to why they cut their budget from 135M of last year to 93.5M.
"We had to cut the budget due to COVID-19, we couldn't budget for what we don't have but we promised you, we going to work with this budget and every activity we indicated going to be done superbly, so don't get worried of the budget cut." Masiko told this website.
The AGM's guest of Honor , and the FUFA president Eng Moses Magogo thanked the Association for being much organized and professional.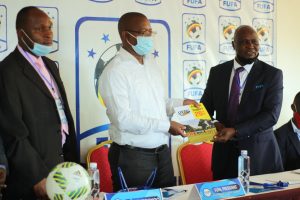 "I am really very impressed by the level of organization, attendance and professionalism that I have been preaching over the years. FUFA is the best organized sports organization among the 52 sports federations in Uganda. It has been a long journey to be here. We are here out of a strategy, planning and thinking. This is not where we want to be. We are still in transit of moving from point A to B. We have the vision of being the number one football nation on and off the field in Africa. We have to develop the game of football and this entails youth, promote the game and protect football at all levels." Magogo in his speech.
The president also encouraged Academies to register and be licensed with FUFA because it's the way to go and through the new regulations FUFA will help them.
About Author