Transfer: Former Kampala University FC Attacking Midfielder, Nvule Jamil Joins Soltilo Bright Stars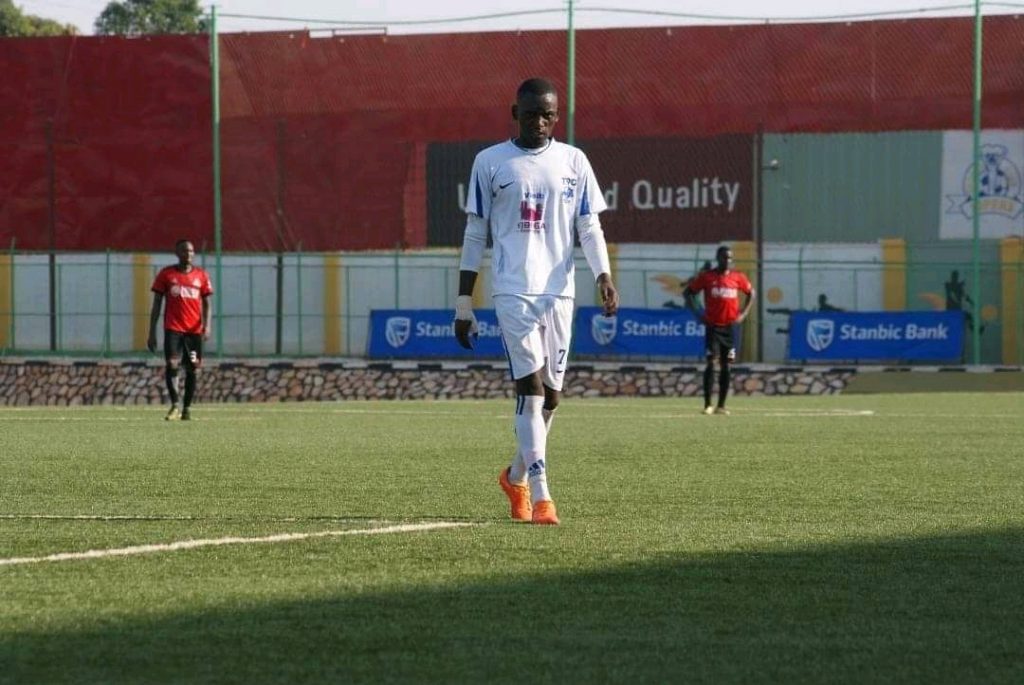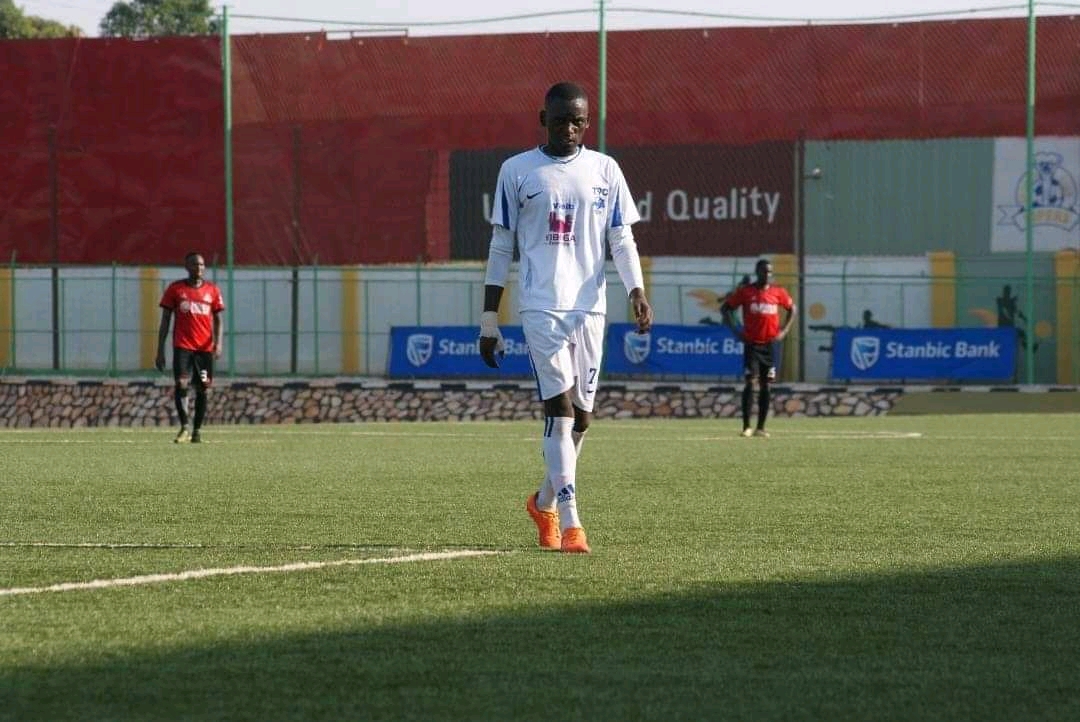 By: Kayiira Jackson
The former Kampala University football Club attacking midfielder, Nvule Jamil Kisitu committed to future to a Uganda premier league side, Soltilo Bright Stars FC.

Nvule signed a three-year employment contract with the Mwererwe based outfit and rejoined his former custodian at KU Tamale Simon who has been with the Japanese owned club for the past two seasons.
'Jamie' as he commonly known, has been at Big League outfit, Kitara FC for 2019/20 season and he scored five goals in that season.
He became the first signing for the side after the football governing body EXCOM confirmed the change of Club's name from Bright Stars to Soltilo Bright Stars.
The midfielder who can comfortably play as a supportive striker, have even featured for Buganda Masaza sides; Buwekula and Ssingo before try his luck at bingo league side Kiboga Young FC to which he helped to reach playoffs of 2018.
The lad tried his luck at the topflight outfit, Onduparaka FC, though it didn't go well with him and ended up bounce back to big league.
Nvule joins former KCCA FC forward Samuel Sekamatte Kayongo, defender Ibrahim Kibumba and Hippos forward Saddam Masereka as the club's major signings in the ongoing local transfer window.
Soltilo Bright Stars have also acquired the youthful trio of Emmanuel Loki, Gabriel Elagu and Marvin Ssemayange.
Defenders Derrick Ngoobi and Andrew Kaggwa have already signed contract extensions while Jamil Kaliisa left for Vipers SC.
Baker Mboowa will serve as the club's head coach while Simon Peter Mugerwa will be his immediate assistant.
Bright Stars who have now changed their name to Soltilo Bright Stars this week, finished 12th last season with 29 points accumulated from the 25 games played
About Author