CAF CL: Al Merreikh will play their home games in Egypt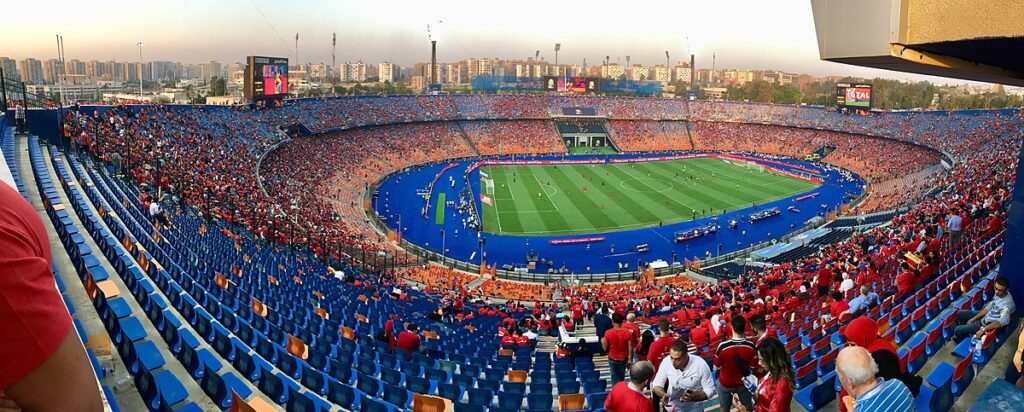 Al Merreikh president Hazem Mostafa confirmed that the club will be playing all their home games in the CAF Champions League in Egypt.
Sudanese giants Al Merreikh were handed a tough 2022 CAF Champions League draw as they are set to face Mamelodi Sundowns, countrymen Al Hilal, and title-holders Al Ahly.
As Al Merreikh's stadium doesn't match the CAF standards, the club previously stated that they will either be playing in Cario, Addis Ababa, or another African capital.
However, in a statement he made to ONTime Sports, Hazem Mostafa confirmed that his team will be playing in Egypt, stating that Al Ahly We Al Salam Stadium was their choice.
"We will play all our CAF Champions League home games at Al Ahly We Al Salam Stadium, we are just waiting for Al Ahly's approval right now," Hazem said.
"Al Merreikh will be the dark horse of the tournament, we will qualify for the knock-out stages alongside Al Ahly."
"The new signings are strong additions to our ranks, they will give the team a huge boost."
El Merreikh will take on Mamelodi Sundowns on February 19th.
About Author