Burial Arrangement Of Murdered Zebra Ssenyange Revealed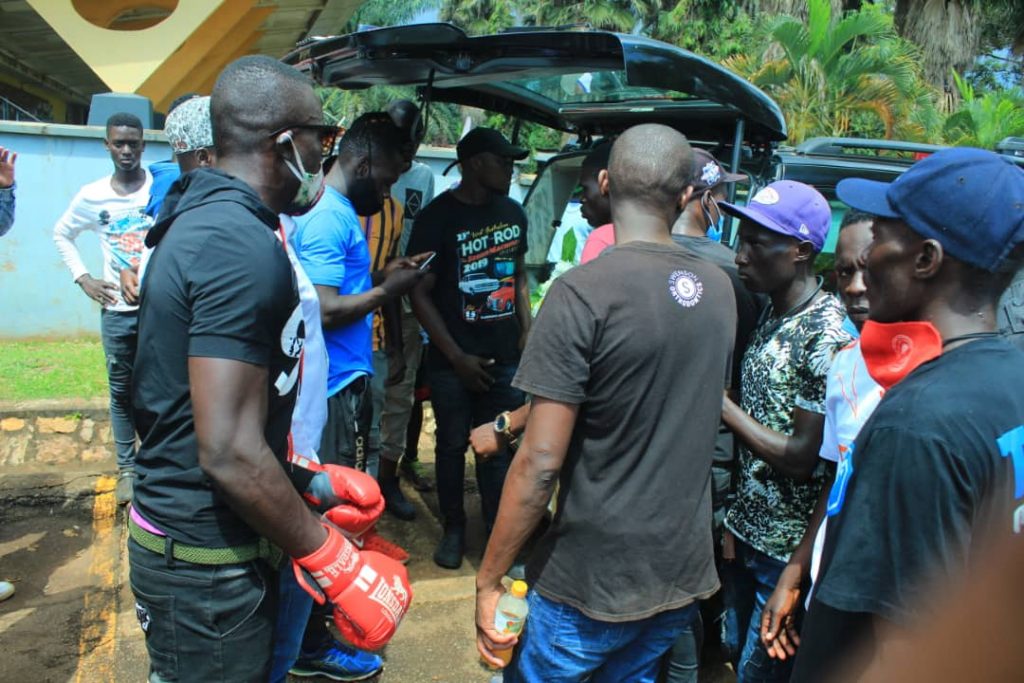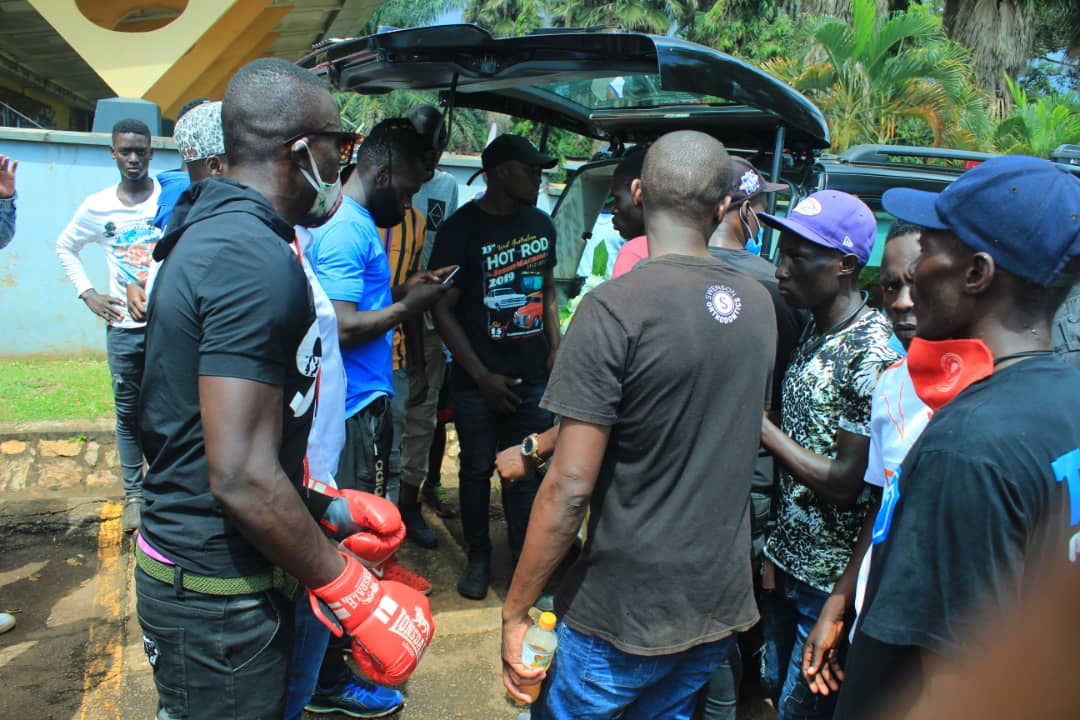 The shocking news hit the sports family in particular, Boxing when a renown icon Isaac Ssenyange aka Zebra Mando was murdered in cold blood by unknown gunmen in the wee- hours of Wednesday morning at his home in Bwaise.
The Uganda Boxing federation, where he has been working as the manager of Bombers and in charge of general duties in the office of the president, released the official burial arrangement for the decreased.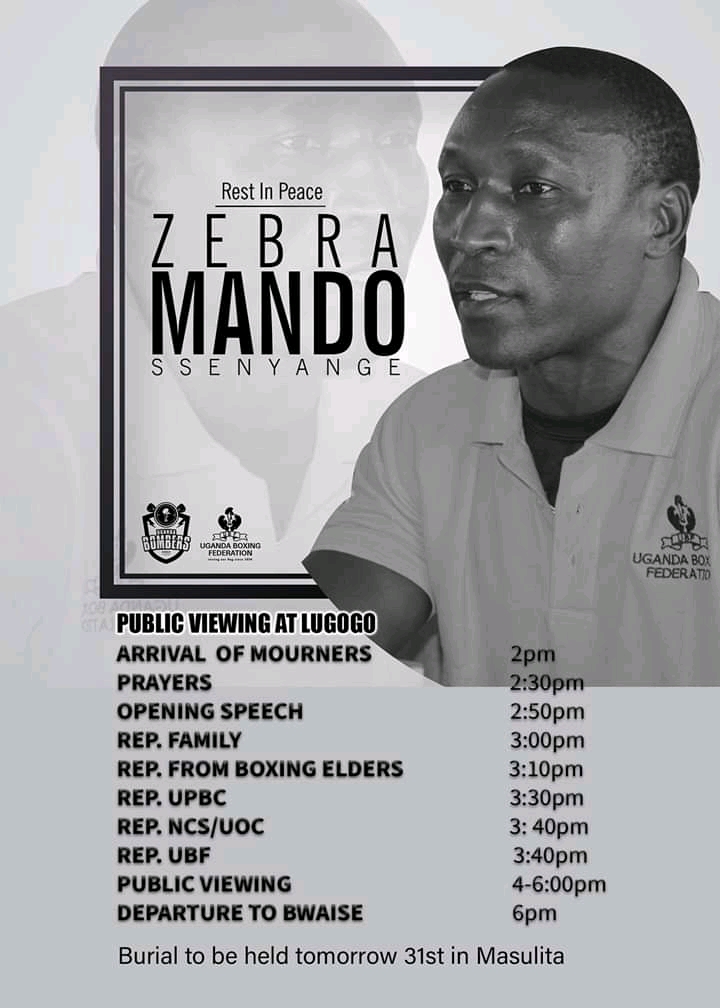 There will be public viewing of his body at Lugogo Hockey ground at 2pm to 4pm before transferred to his home for vigil.
Mando as commonly known in the country, will be put to rest on 31St December 2020,at his ancestral home at Masulita at 4pm.
Zebra Mando Ssenyange have been the face of Amateur boxing in Uganda and he has been a man of his word, he was born in 1980.
Mando has been a strong hold in UBF administrative structure and for Moses Muhangi the president in particular.
About Author