Brian Ssenyondo dedicates UPL award to Kitara FC president Deo Kasozi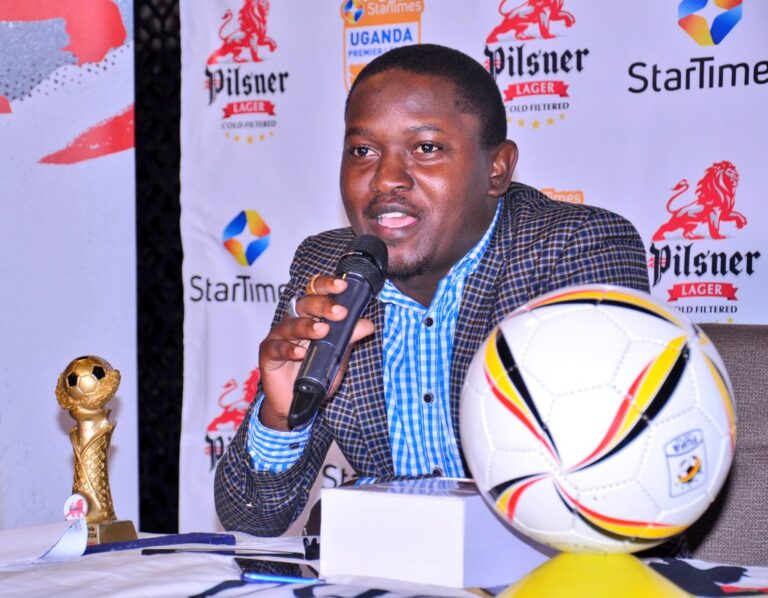 After being crowned as Uganda Premier League (UPL) coach of September and October, Kitara FC tactician Brian Ssenyondo dedicated the award to the club president Deo Kasozi.
Ssenyondo lauded Kasozi for his efforts in planning, bankrolling and management of the team to it's current state.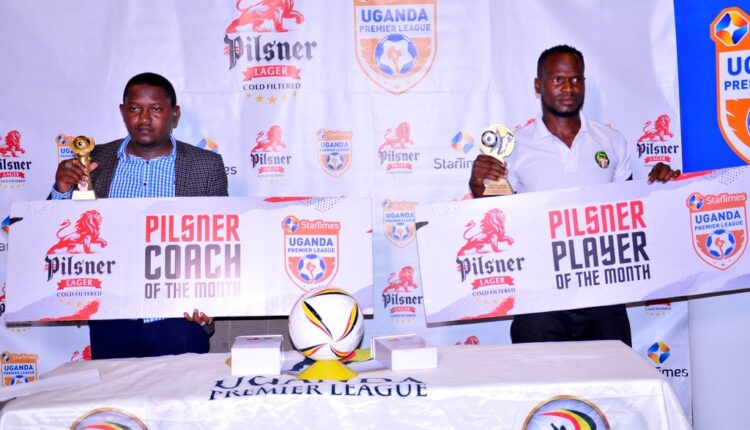 "I dedicate this award to Kitara FC president, Mr. Kasozi DEO, this man has done everything for the team to be were it is now". Ssenyondo.
Ssenyondo further lauded the entire Kitara FC family for their noble contribution to the team's success.
"As the manager, I'm just the face of the whole project but there is a team doing a noble job for this success.
I'm grateful to our cooks, fans, kits men, media team, doctors, my backroom coaches and staff and the executive for the job well done". Ssenyondo added.
Ssenyondo overcame competition from Abbey Kikomeko Capello of BUL and NEC's Hussein Mbalangu.
Both Ssenyondo (Kitara FC) and Kikomeko of  BUL won all their opening five StarTimes Uganda Premier League games to top standings on 15 points.
Tactician Brian Ssenyondo was on advantage over Abbey Kikomeko for having a better goal difference.
Hussein Mbalangu's NEC ranked third. He won four out of their five opening matches to rank third after match-day five.
The awarding was held  at Kati Kati Restaurant in Kampala on Wednesday evening, the 15th of November 2023.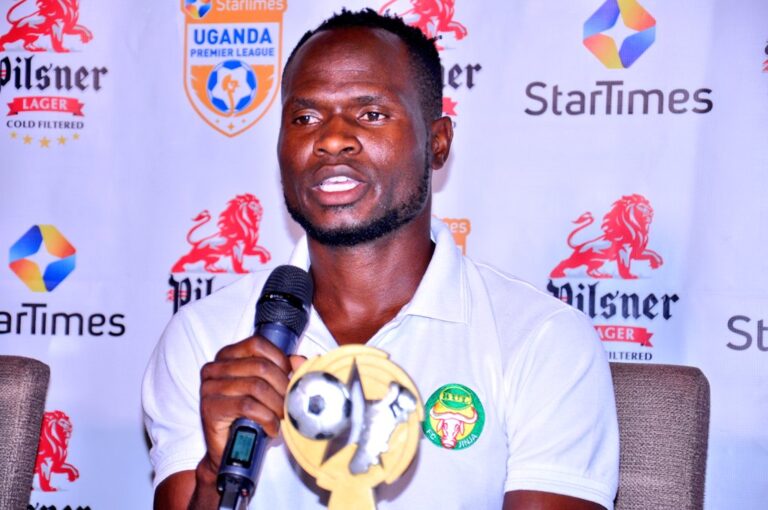 In the players' category, Kitata beat Maroons' star man Fred Amaku and Kitara's Denis Omedi to the accolade.
The three strikers who were in sublime form scored four (4) goals in five games in the said months.
However, Kitata was on advantage having made two assists on top of scoring.
About Author