Ayub Khalifa Kiyingi elected new chairman Uganda Schools Football Association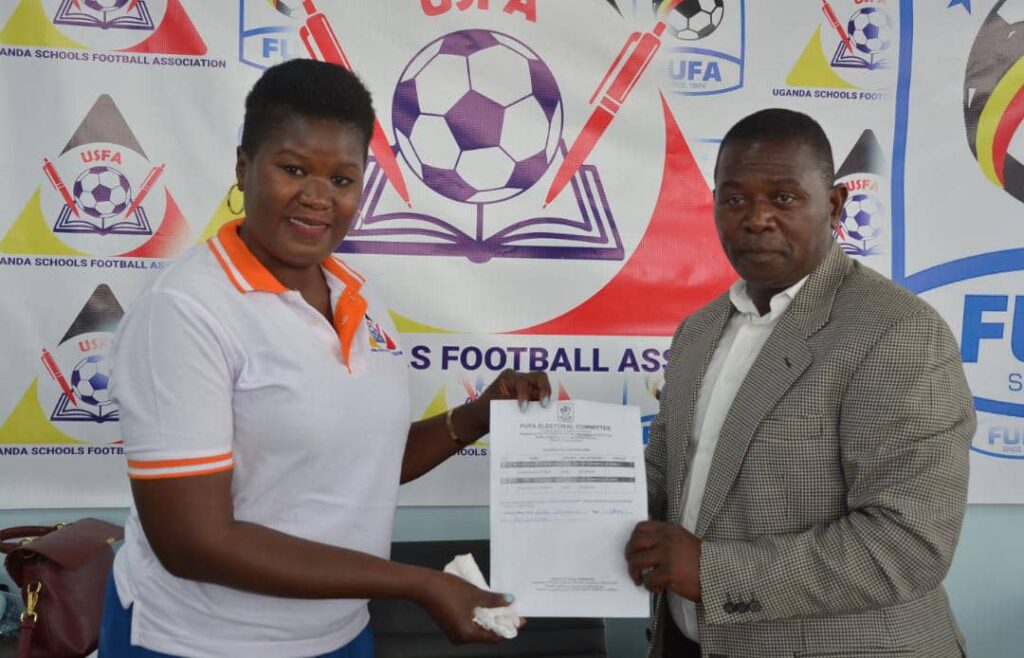 Kawempe Muslim Secondary School's and U17 Women's national football team head coach Ayub Khalifa Kiyingi was elected the new chairman of Uganda Schools Football Association (USFA) replacing Justus Mugisha.
Ayub Khalifa Kiyingi who was unopposed was declared at the USFA second annual general assembly held at GNS plaza at Old Kampala on Friday 30th September 2022.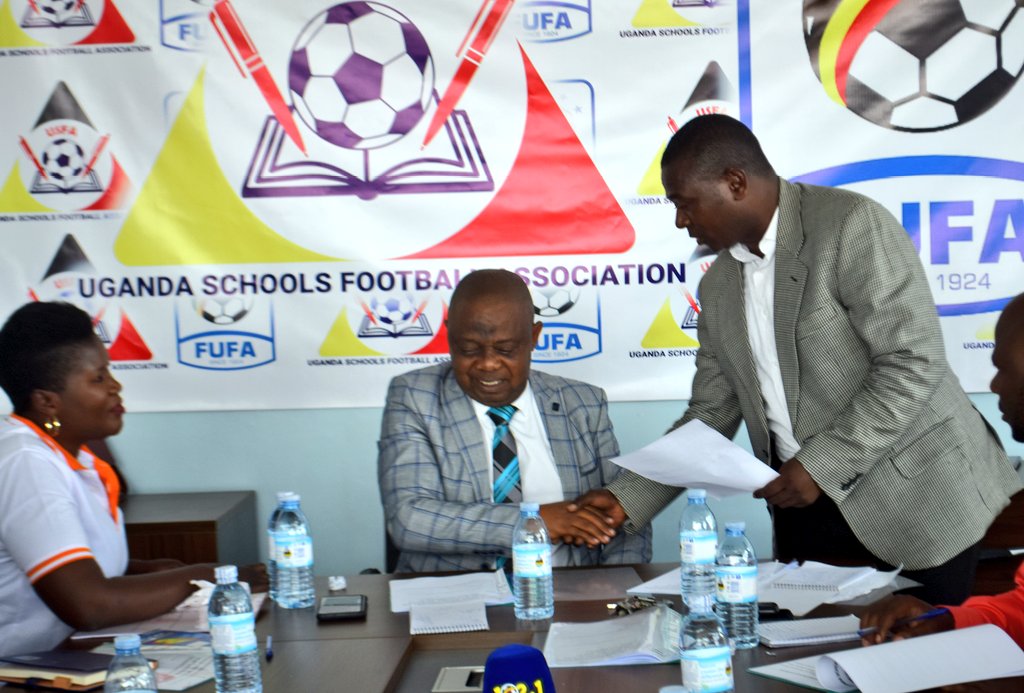 On his declaration, Ayub Khalifa Kiyingi said that, "I replace a vibrant and knowledgeable football administrator whose shoes seem to be too big. I and my executive put all our trust in God, hard work and forming a formidable team to walk this journey."
Kiyingi will be deputized by Miriam Makeba and Sadi Mukasa on a ten man committee.
The eight regional representatives include Edrine Agaba (Western), Henry Bushobomwe (Kitara), Cyrus Patrick Okuka (North East), Francis Bithola (West Nile), Elsie Namagembe (Buganda), Eunice Openguru (Kampala), Moses Wasswa (Eastern) and Geoffrey Alot (Northern).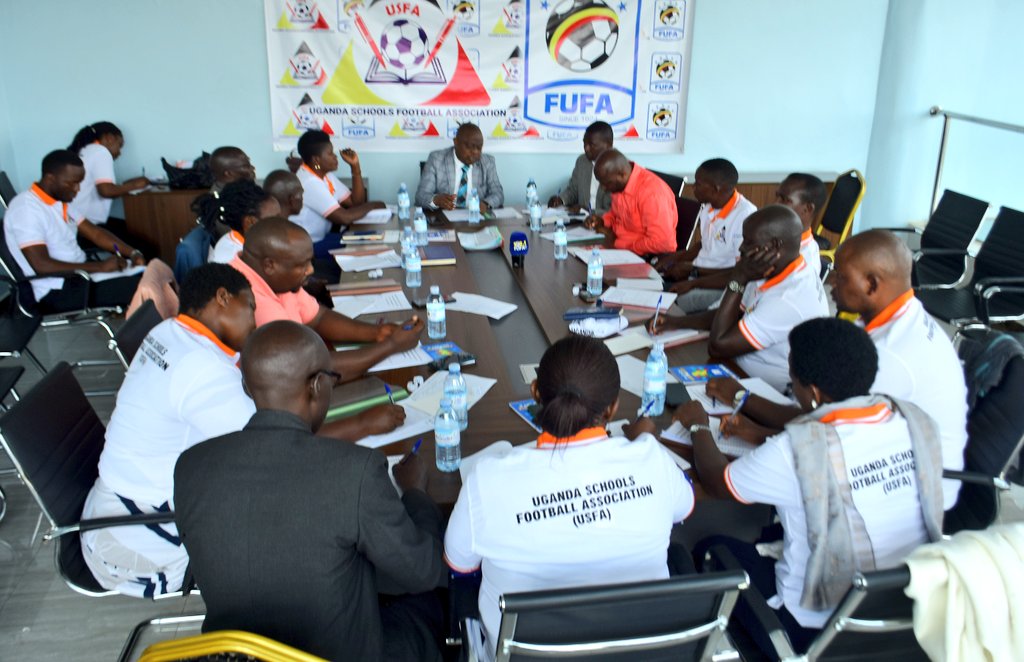 The USFA which was mysteriously formed towards the last FUFA elections oversees all schools football for both girls and boys, including the odilo and CAF schools qualifiers championships.
FUFA first vice president and Uganda Secondary Schools Sports Association (USSSA) president Justus Mugisha has been the association chairperson since it's formation.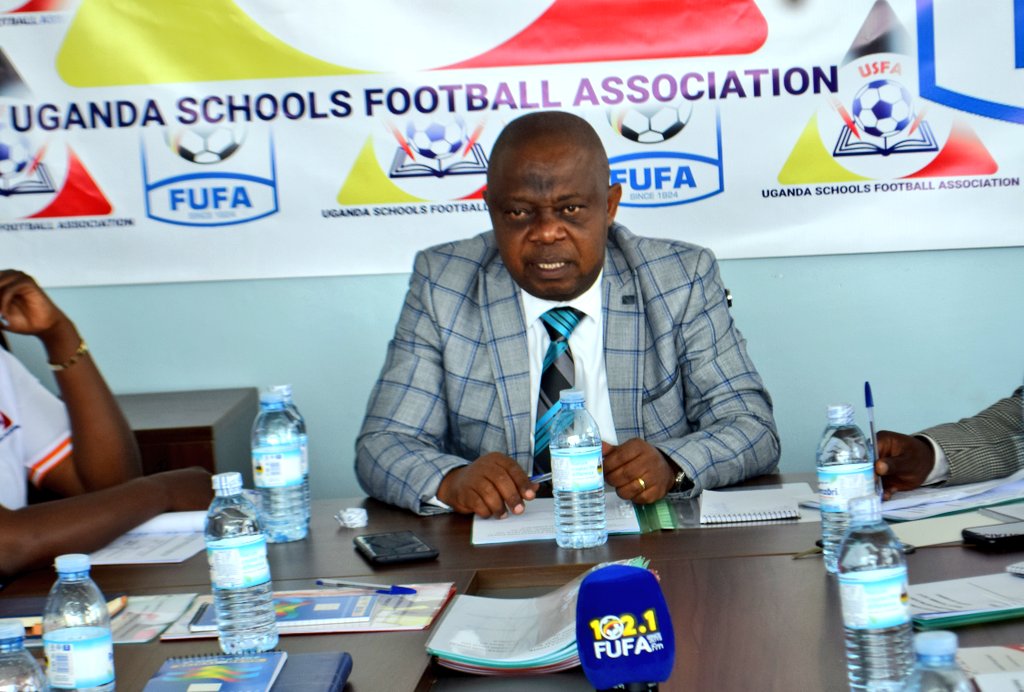 However, due to FUFA statutes, Mugisha was halted to stand since he assumed an EXCOM seat in the FA.
About Author