World Netball: She Cranes to face Wales in the Vitality International test series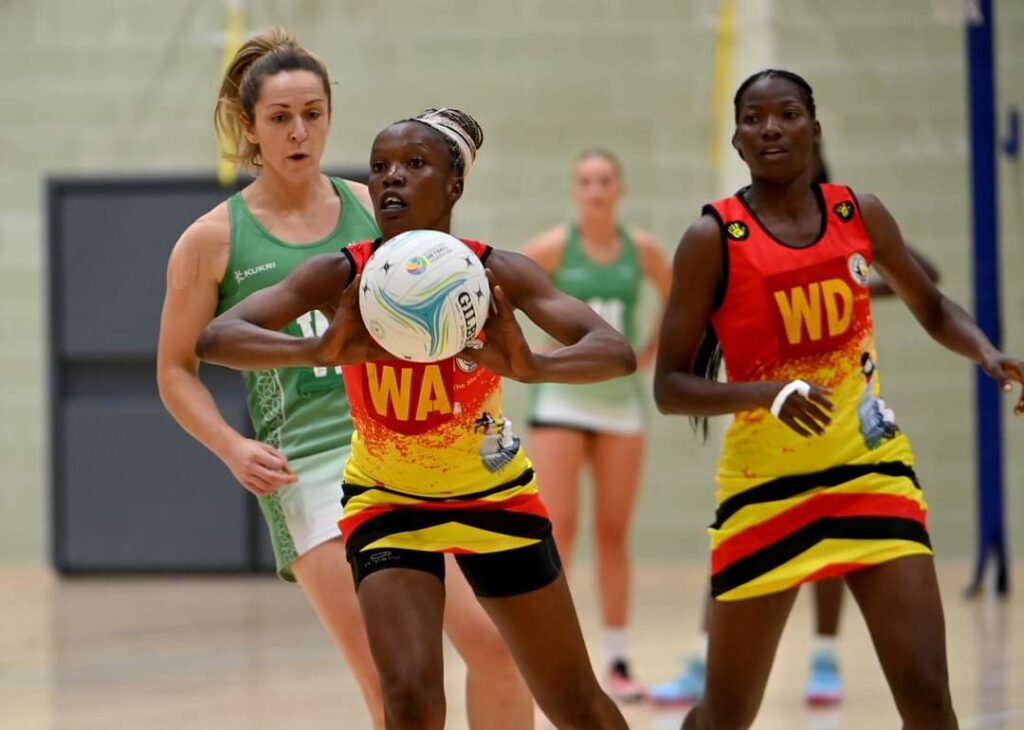 After successive two wins against Northern Ireland, the She Cranes will continue with their tour to United Kingdom in the Vitality International test series against Wales.
As they prepare for the forthcoming Africa and World Cup Netball events, Uganda beat 31-36 and 34-44 in the two trial games held at South Lakes Leisure Centre and Blair Mayne Leisure Centre Newtownards in game one and two respectively.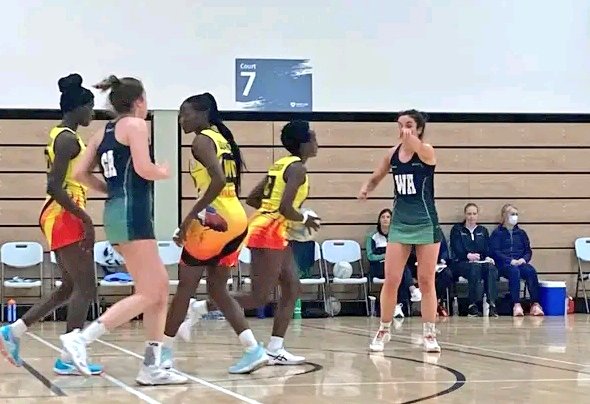 Their next engagement in this tour shall be between 1st and 2nd October against Wales at House of Sport, Clos Parc Morgannwg, in Cardiff, Wales.
The Wales International Senior Team has just announced their new identity as the Welsh Feathers, and will now be playing in their first series as the Feathers against the Uganda She Cranes.
The two teams last played each other back in 2018 at the Gold Coast Commonwealth Games. Uganda's She Cranes won the tie 76-40.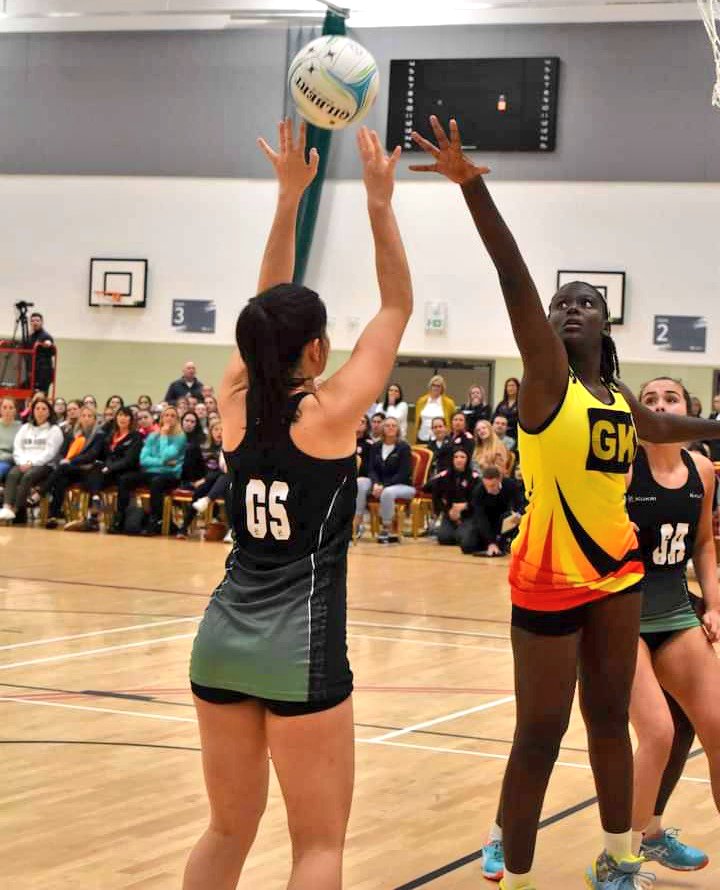 After Wales, Uganda will face giants England. The first meeting will be at Motorpoint Arena, in Nottingham and Copper Box Arena, London will host the second tie.
England will again host Uganda in yet another International test series in October.
The Roses will take on the She Cranes in a three-game series, with one match in Nottingham at the Motorpoint Arena and two at the Copper Box Arena in London.
The two teams last faced each other at the Birmingham 2022 Commonwealth Games, as England comfortably won the tie 56-33.
At the recently concluded 2022 Birmingham Commonwealth games, Uganda presented the youngest players on age average following an overhaul in squad, technical staff and leadership.
Under tactician Mugerwa Uganda became a surprise package when they outclassed the then Africa's top two South Africa and Malawi respectively to finish 5th .
The Cranes will compete in the forthcoming Africa and World Cup Netball championships to be held next year in Kampala and July World Cup in South Africa.
About Author