Arinaitwe Rugyendo bounces back as chairman FSL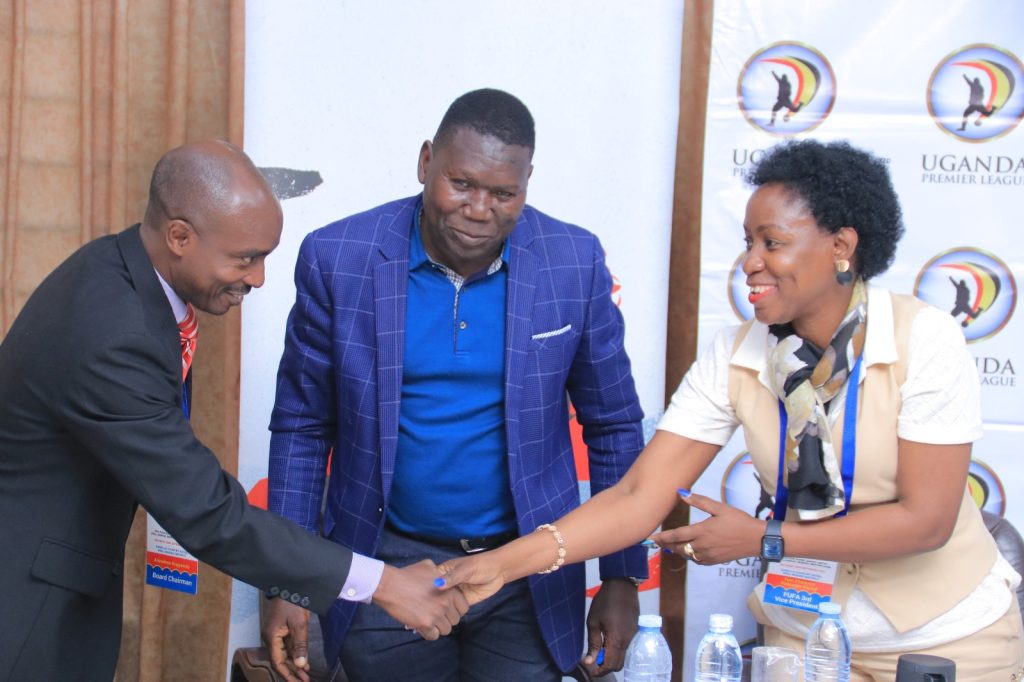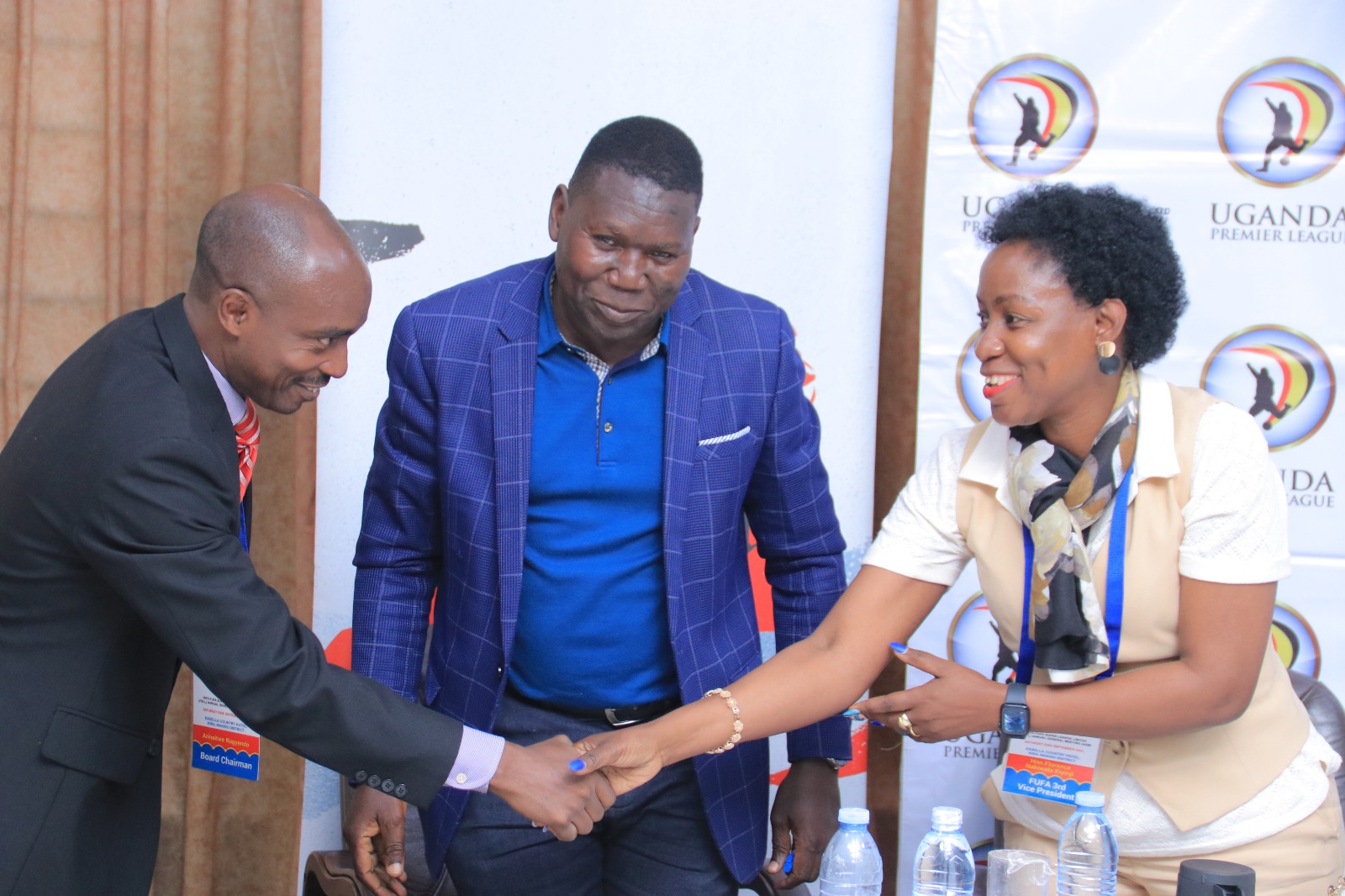 Arinaitwe Rugyendo has bounced back  as the chairman of the FUFA Super League (FSL) for another four year term.
There was no change as Rugyendo is to be deputized by David Bunya Serebe (Vice Chairman).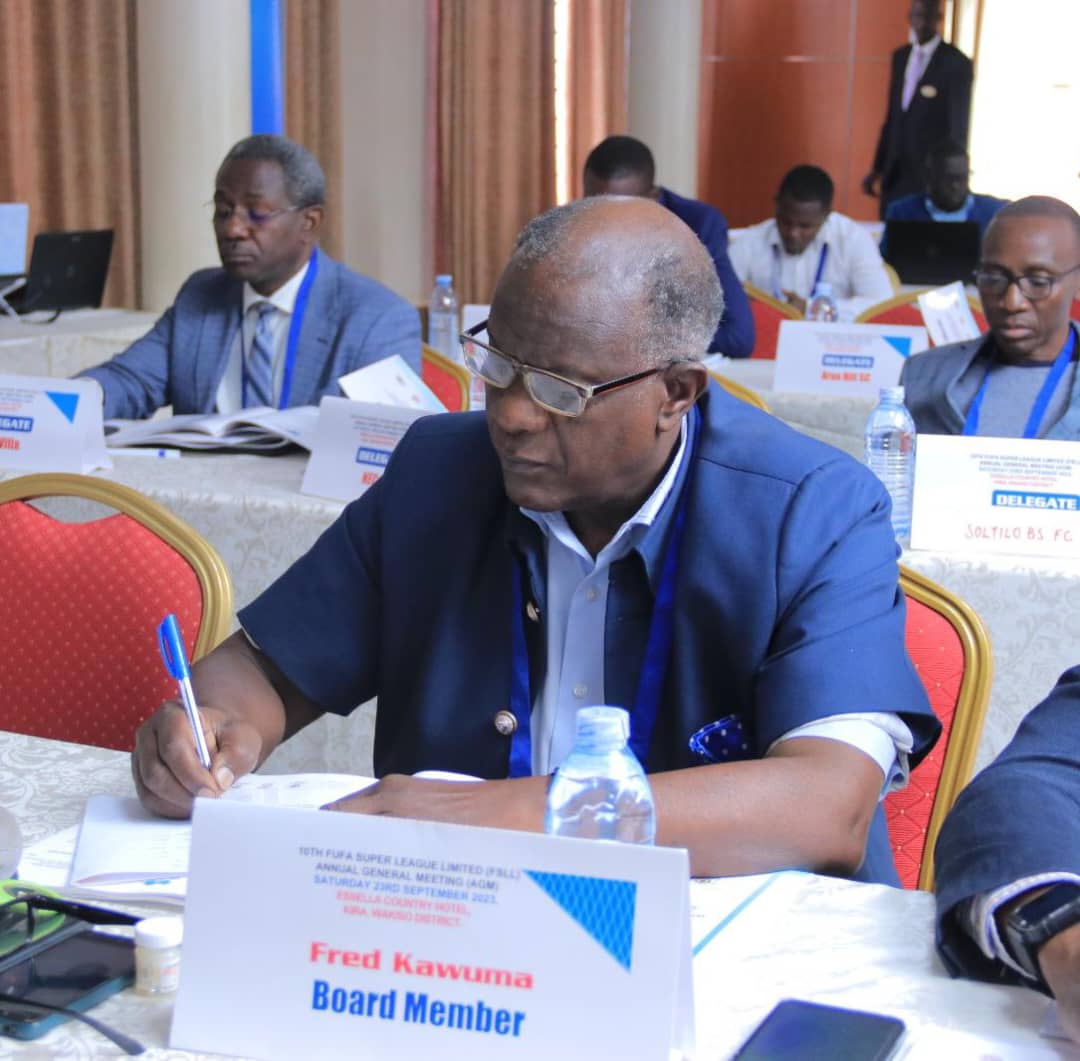 The other board members include Mandu Hamphrey Watenga, Martin Sekagya and Kawuma Fredrick Ivan who all came through unopposed.
The election of the new board was held at the 10th FUFA Super League Annual General Meeting .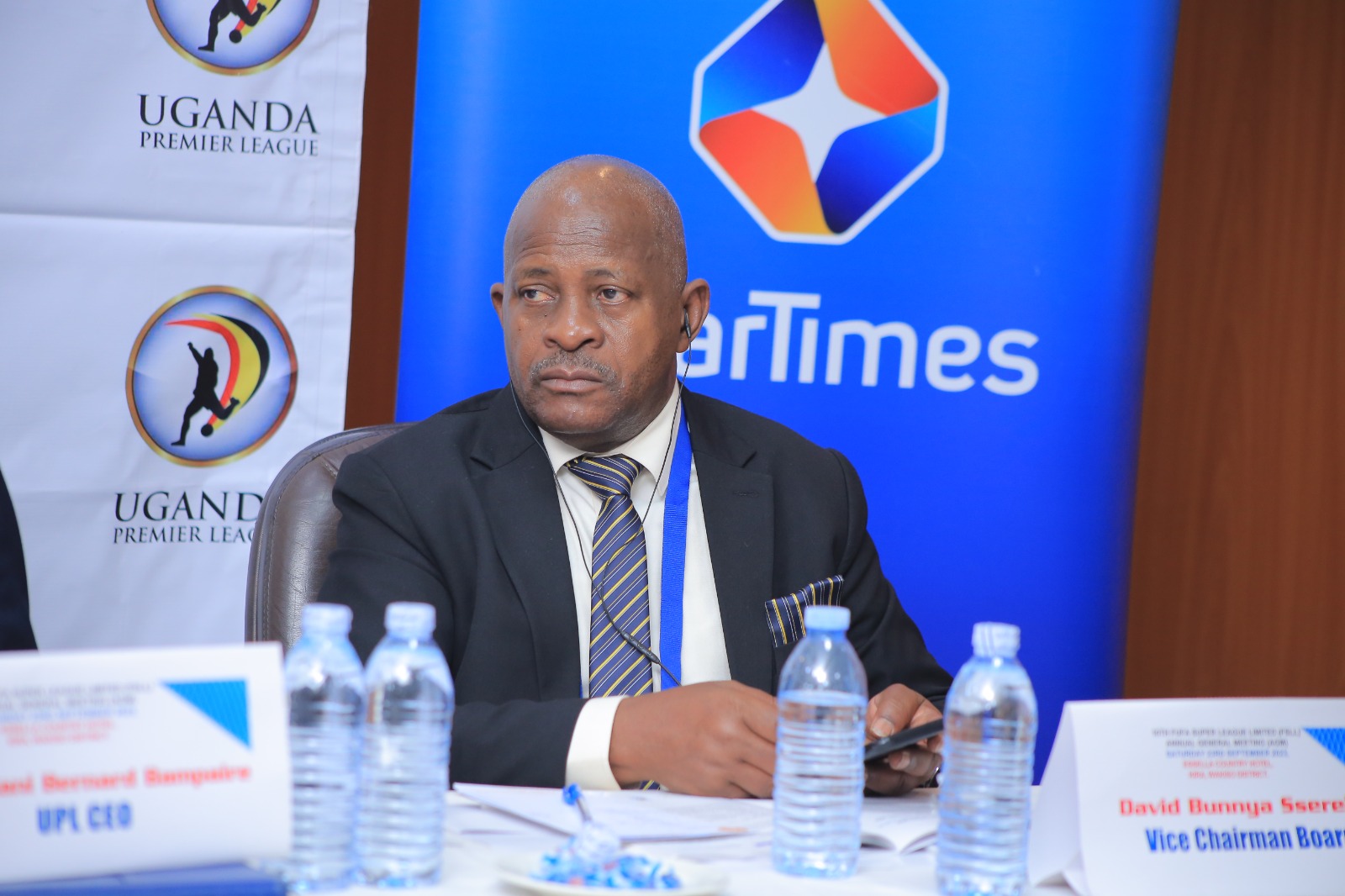 The AGM was at Esella Country Hotel in Kira, Wakiso  district on Saturday, 23rd September 2023.
Upon his return, Rugyendo said, "Thank you dear delegates to the trust to bring us back for another term.
There is a lot of unfinished business to embark on in this new term. My first mandate shall be decongestion of FSL dependency on sponsorship.
It's high time we find other avenues of income than over relying on sponsorships.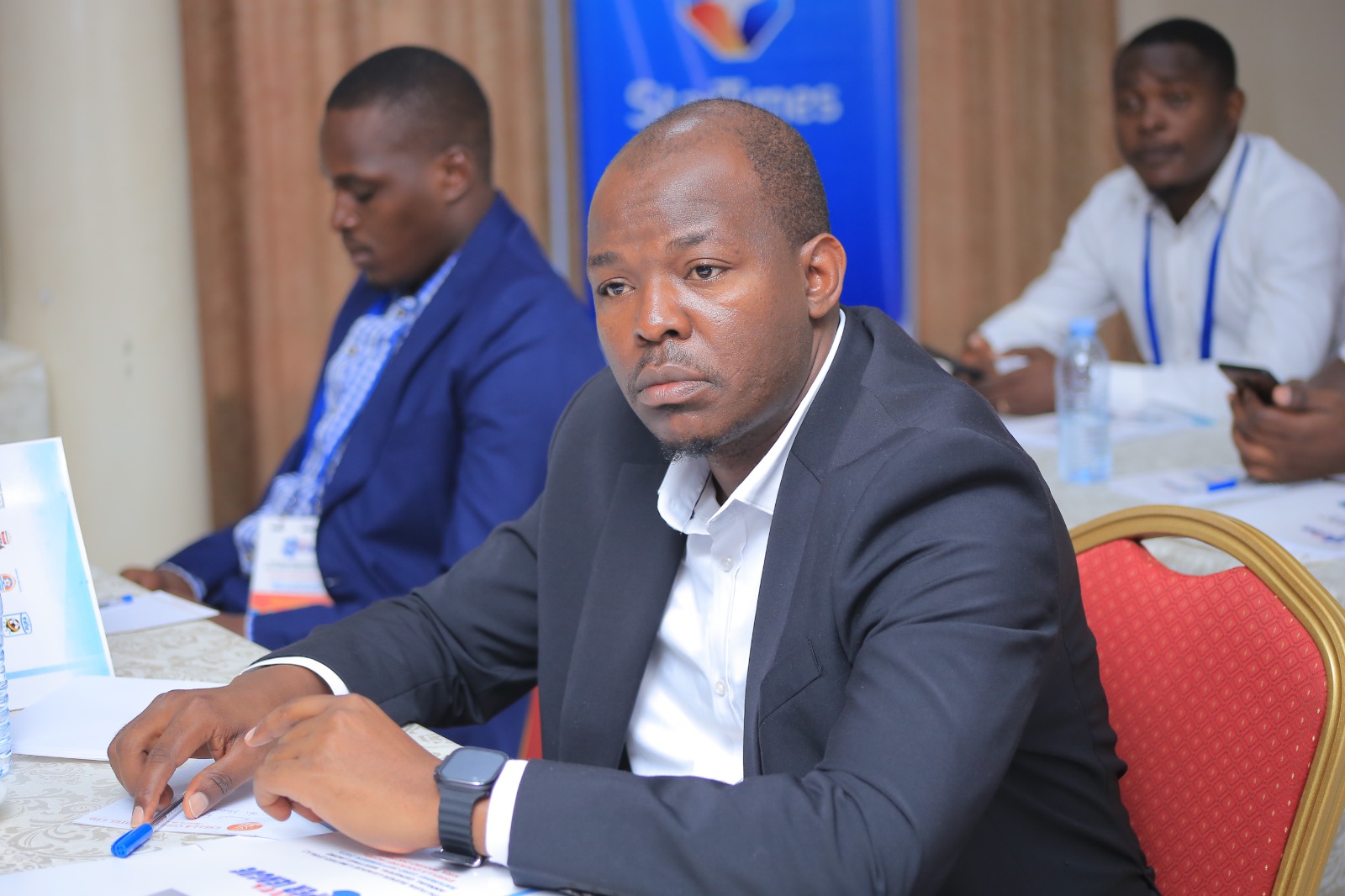 There is also need to help and ensure all our members (Clubs) get sponsors using our connections".
The National Council of Sports Assistant General SecretaryDavid Katende was the chief guest.
FUFA third Vice President Nakiwala Kiyingi was also in attendance.
About Author