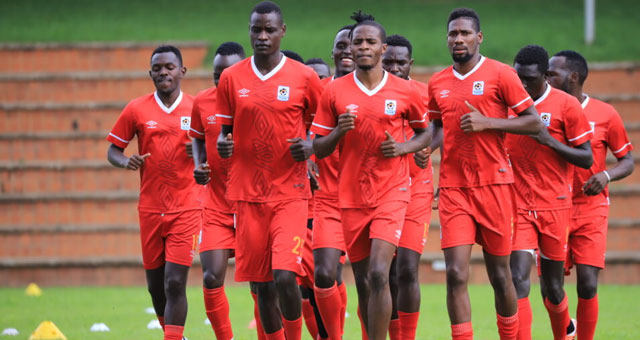 Uganda Cranes Head Coach Milutin Sredojevic has summoned a provisional squad for the forthcoming double header against neighbors Tanzania.
Uganda will play against Tanzania home and away later this month in the 2023 Africa Cup of Nations Qualifiers.
The squad named is comprised of 29 players and will start preparations next week. It should be noted that Uganda will host Tanzania at Suez Canal Authority Stadium on 27th March before traveling to Dar es Salaam four days later.
First, the locally based players summoned will play a regional tour game against Kitara region next week. Such games are aimed at bringing the national team closer to Ugandans.
The aforementioned game will take place on Friday, 17th in Bundibugyo district.
The team will enter residential camp on Wednesday, 15th March at Cranes Paradise Hotel, Kisasi before traveling to Bundibugyo on Friday.
The regional tour game will be used as a precursor for the forthcoming double header against Tanzania.
Some of the selected players from the regional tour game will travel to Egypt on Sunday.
The foreign based players summoned will join the rest of the squad in Cairo direct from their respective clubs.
Uganda is targeting AFCON qualification since 2019 when they last appeared in the tournament.