AFCON 2021: Winless Egypt takes on Guinea Bissau as Nigeria and Sudan lock horns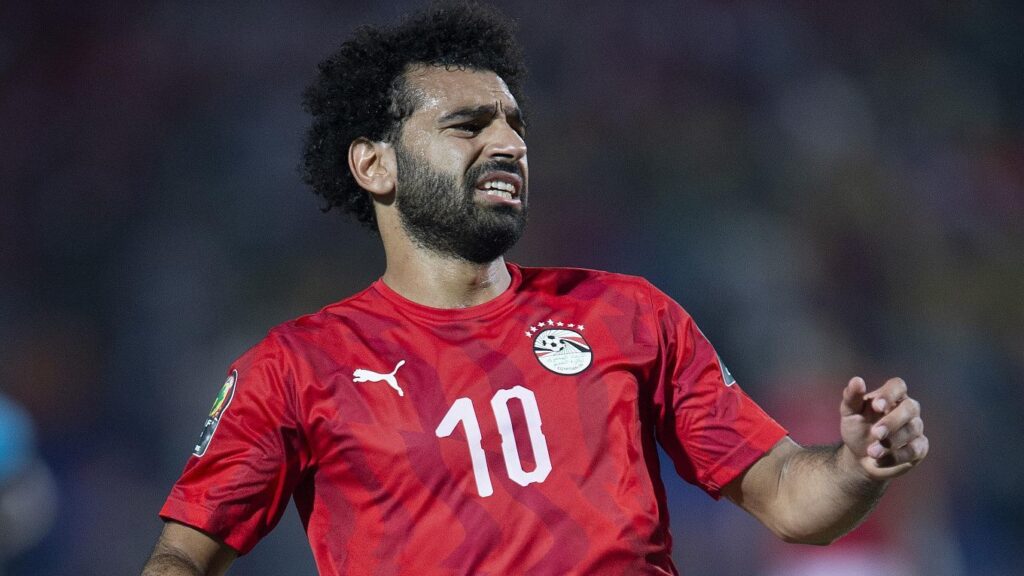 After disappointing results in Match Day one, Guinea Bissau and Egypt enter the TotalEnergies Africa Cup of Nations, Cameroon 2021 Group D Match Day two with the intention of winning only to revive their hopes.
Guinea Bissau missed a late penalty to draw 0-0 with Sudan, while Egypt lost 1-0 to Nigeria, and Saturday's match became the last hope for reviving the journey for both of them.
Guinea-Bissau has never faced Egypt in the AFCON, so this is a special encounter for the team that is participating in the tournament for the third time in a row.
After they missed the opportunity to beat Sudan and share the top spot, Guinea-Bissau seeks to create a historic surprise and beat record holders Egypt to enhance their chances of reaching the next round.
Meanwhile, Egypt is seeking an important victory over Guinea-Bissau on Saturday in order to achieve their first three points that revive their hopes in the tournament.
The Pharaohs lost with a lone goal to Nigeria in the opening match, which witnessed a performance that angered many supporters of the Egyptian team.
Elsewhere in group D, Nigeria and Sudan will meet on Saturday at Roumde Adjia Stadium in Matchday two of Group D of the TotalEnergies Africa Cup of Nations, Cameroon 2021.
Nigeria's Super Eagles enter the match on top after defeating Egypt 1-0, while Sudan's Jediane Falcons have one point from a goalless draw with Guinea-Bissau.
Nigeria look for another win over Sudan to ensure their qualification to the round of 16 early.
The Super Eagles enter the game with high morale, especially after overcoming Egypt in the group top match, thanks to Kelechi Iheanacho stunner in the first half.
Nigeria and Sudan are meeting for the third time at the Africa Cup of Nations, but it's their first encounter at the tournament for 46 years.