AFCON 2021: Ivory Coast lose first choice goalie ahead of opener following FIFA ban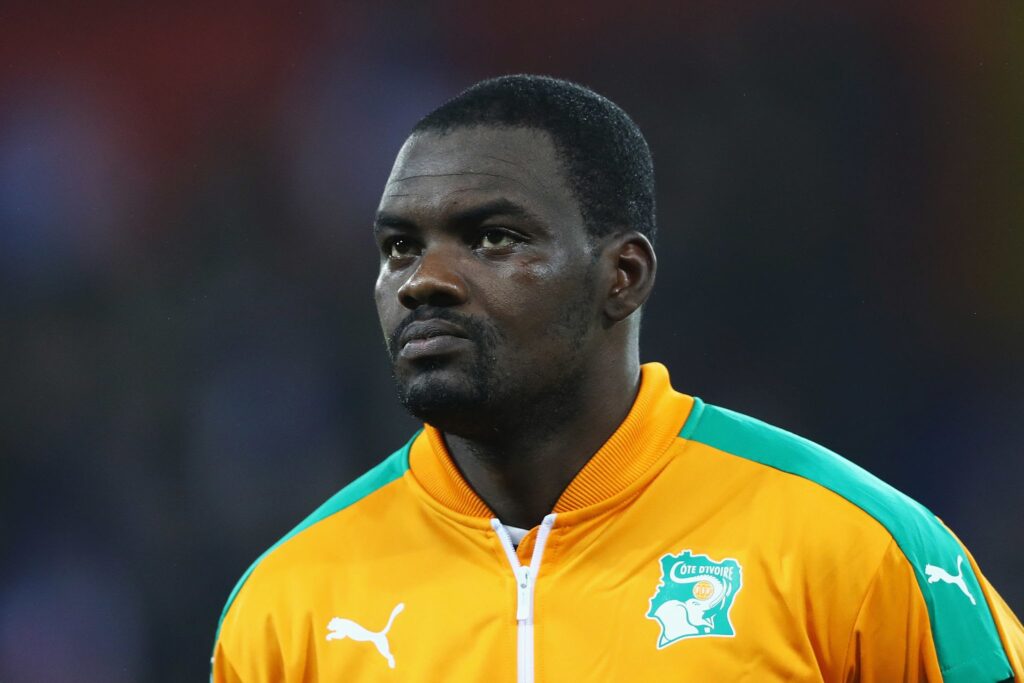 Africa Cup of Nations contenders Ivory Coast face a setback ahead of their AFCON opener as FIFA bans their first choice goalkeeper Sylvain Gbohouo for doping.
The development was announced by the Ivorian FA on Tuesday, the 11th January, just 24 hours before the Elephants lock horns with Equatorial Guinea in Douala.
"FIFA confirms that its Disciplinary Committee has provisionally suspended Sylvain Gbohouo on the grounds of doping," a spokesperson for football's world governing body told AFP.
The custodian was the first choice for Ivory Coast at the 2019 Africa Cup of Nations and also a regular in every game when they won the continental title in 2015.
Sylvain Gbohouo (33) was also regular starter in the previous engagements for the Ivorians in the group stage of African World Cup qualifiers, including a decisive 1-0 defeat in Cameroon last November.
"Sylvain Gbohouo tested positive after the game two months back and we tabled an immediate appeal," said Ivory Coast's French coach, Patrice Beaumelle, at a press conference in Douala.
"We were expecting positive result but it was confirmed last night that FIFA were upholding the ban and that we have 20 days to appeal, which we have done."
About Author