Advocacy: Former Women Football Players 'Can't Breathe', Majidah Reminds President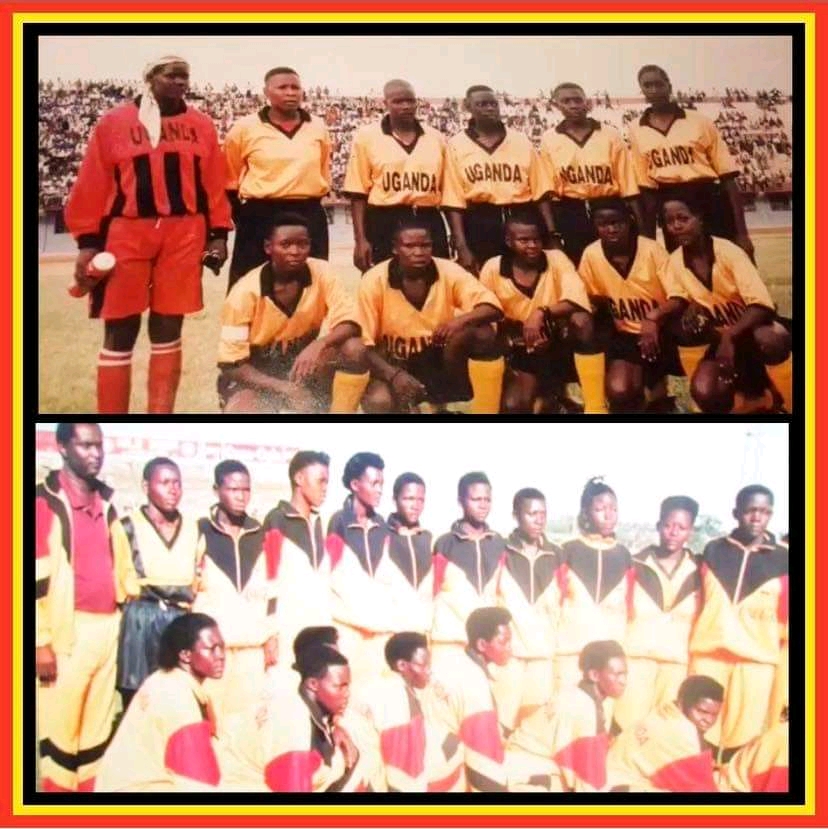 Former Crested Cranes player and a coach, Majidah Nantanda bravely came out and reminded the president of Uganda Yoweri Kaguta Museveni about the suffering of women football pioneers.

Majidah who is currently a CAF coaches instructor and a women representative at a newly appointed committee of Ex-International Footballers Association (EXFA), revealed that many women football former players both at club level and national team are in sorrow state but she is not hearing any voice that fight for them.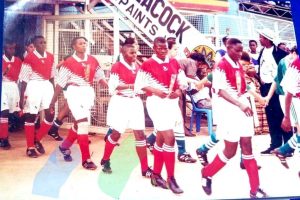 "I would like to inform the public and the president of Uganda, that in 2000, we represented this nation in African Women championships, and we did it in less than 40 years like men did, that means we made a statement, we are ambassadors of this country." Majidah told media yesterday at Grand Imperial Hotel when EXIFA launching it's current executive committee.
"We can't allow to be neglected when we retire from football. My colleagues are in sorrow state but it's we who sacrificed our marriages, children, more than ten energetic years for the betterment of the game in this country."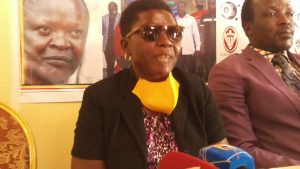 "I see now, everybody is happy on how the women national teams are performing but I need to remind everyone that if it wasn't our sacrifices and during that time we were not paid like it is today." Deeply touched Majidah added.
"So, when this initiative has started and it included women, I call upon H.E the president of Uganda that as much as they care about men and other athletes, women footballers especially the EX players also need a help."
Women football has been active in country since early 1990s and Uganda officially had it's first international game in 1998. But the community has been ignored and government didn't give it a keen eye like it is with their counterparts in male section.
About Author