Arsenal FC matches sponsorship fee with Real Madrid, becomes second English biggest deal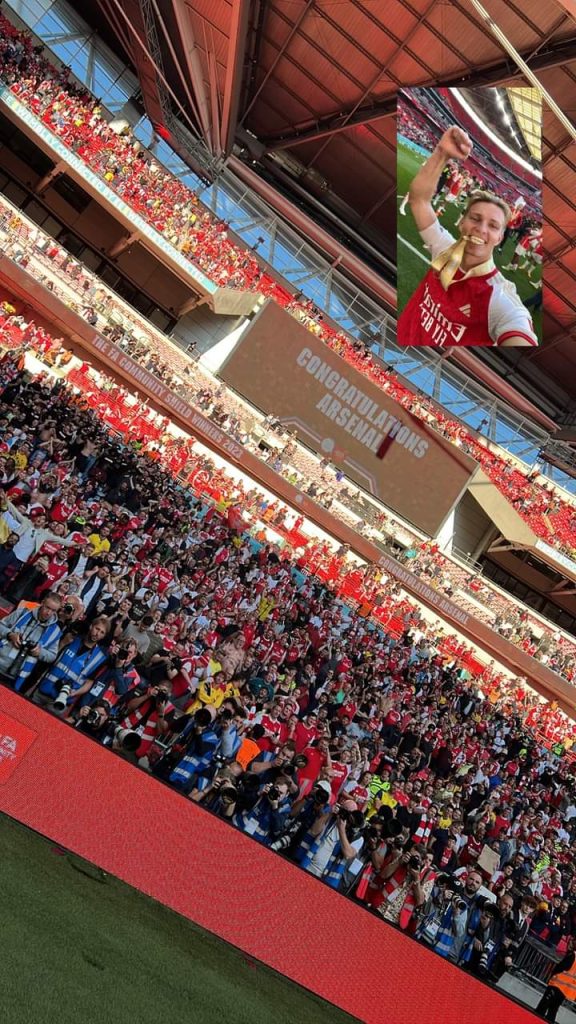 PHOTO BY ARSENAL FC MEDIA
After extending the sponsorship contract with Emirates until 2028, Arsenal will receive the same amount as the €70 million per season that Real Madrid C.F. just signed with Emirates last year.
In the Premier League, Arsenal will become the club with the second highest shirt signing contract, behind only Mancheater City – £80 million/season with Etihad Airways.
Arsenal also beat Liverpool FC (over £50m) with Standard Chartered and Manchester United (£47m) with TeamViewer.
Besides, Arsenal will also surpass the €65 million/season figure that PSG is receiving with Qatar Airways.
Arsenal's current contract with Emirates clearly demonstrates the value of our club, as well as the vision of all parties, and includes a number of bonuses related to winning the Premier League and Champions League.
This continues to be another important step in the rebuilding process under Mikel Arteta.
About Author