Uganda Netball Federation Opens Clubs' Transfers Ahead of League Throw off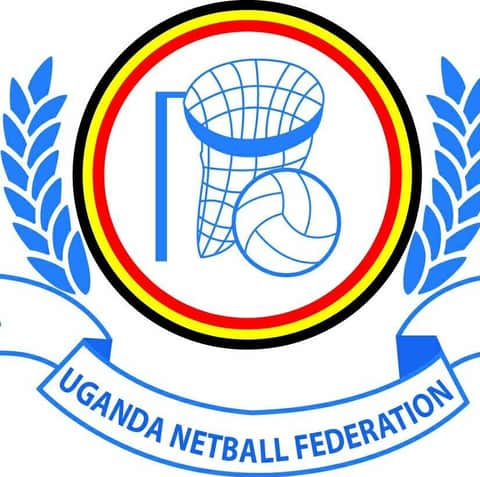 The netball mother body has directed it's clubs and officials to pick players' and officials' transfer forms ahead of the league throw off.
In the letter signed by the UNF general secretary Annet Kisomose, clubs are directed to pick transfer forms from the federation office with immediate effect as the process ends by 31st July 2020.
"This is to inform you to pick your clubs' transfer forms in preparation for the league throw off when things normalize.
The forms can be picked from the UNF office and return by 31st July 2020.
Clubs were also requested to submit other important documents and information and encourage their players to start personal training.
"Submit players' and officials' lists and passport photographs that are recently taken for processing the licenses starting from 1st to 30th August 2020.
We encourage you to keep in touch with your players and officials using various media platforms and let them have light training while at home". The letter partly reads.
Via a telephone call conversation with the UNF general secretary Annet Kisomose, she elaborated the current situation of the federation and the effects of the COVID-19 pandemic to the sport.
"Generally netball has been negatively affected by the pandemic. Their players, coaches and officials who earn from netball.
There are students who have education on netball bursaries are no longer getting education.
We dropped in the rankings and Malawi over took us which is dangerous.
The players' fitness is currently down and this is to affect the performance at the beginning of the league", said Kisomose.
About Author