Youth Football: Makindye DFA To Host 2020 UYFA Annual General Assembly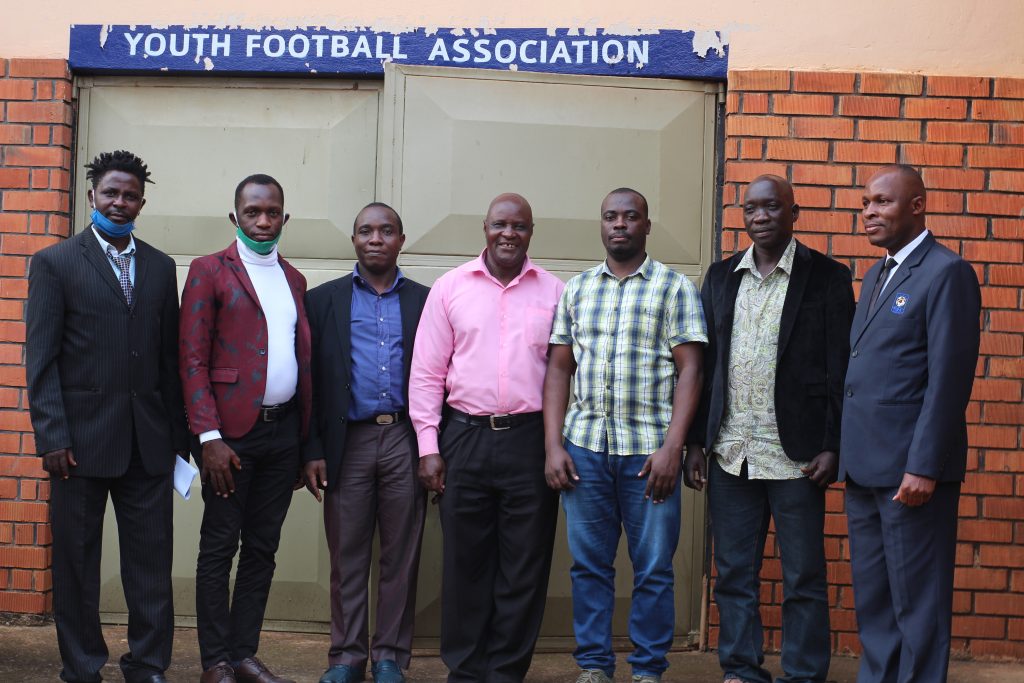 By: Mbuga Swaibu
Date: Thursday 17th, September 2020
Venue: Kenendia Hotel, Katwe.
The 13th Uganda Youth Football Association (UYFA) annual general assembly set to be held on the 17th, September 2020.

Makindye District Football Association will host the youth football delegates at at Kenendia Hotel, Katwe.
The confirmation of Makindye DFA, Kampala region Football Association to host the Annual General Assembly was made on Tuesday 25th August,2020 in the Exeecutive Committee Member meeting held at FUFA SIGs House Lungujja.
"The executive of the Uganda Youth Football Association has convened a meeting and in the meeting they (Executive Members) resolved to have the annual general Assembly on the 17th, of September 2020 at Kenendia Hotel, Katwe." Stated Shafic Kigongo, the general Secretary UYFA.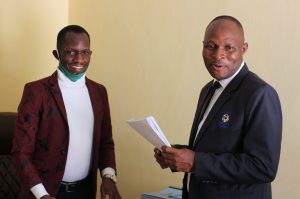 " We expect delegates to come from the member association, member groups or Academies across the country that are fully registered, fully endorsed members of the Association will be able to attend the AGM."Added Kigongo.
" For a delegate to attend will have gotten an invitation from the Secretariat. We expect delegates to start arriving by 8AM and the Assembly business starts at 9:30AM.
General Secretary further more highlighted on the FUFA Academy regulations.
Federation of Uganda Football Association (FUFA) came up with Academy regulations governing all Academies and it was the mandate of FUFA to regulate all of them (Academies)." Noted Kigongo.
" There is a different between registration and licensing so the mandate of UYFA is to register these Academies all over the Country."
After registering, Academies will seek for a license from the mother body (FUFA) and these licenses expire with in a period of two years."
"An Academy that will not have fulfilled all the requirements, may get a provisional license but those fully fulfilled and has registered will shall endorse and recommend them (Academies) for license." Highlighted Shafic Kigongo.
The last annual general assembly was hosted by Lubaga District Football Association at Jevine Hotel, Lubaga on Thursday 29th, August 2019.
In the 12th annual meeting, Nine new Soccer Academies were approved to join UYFA.
Bright Valley Soccer Academy from Northern Region, Tanka Soccer Academy Matugga, Elite Soccer Academy Kampala, Nkumba Elite Soccer Academy, Buddo Soccer Academy, Model Star Soccer Academy Rubaga, Motherwel Soccer Academy and Msingi Soccer Academy are the new born academies fully registered under UYFA.
About Author