Women Football: Asubo-Gafford, Tooro Queens Playoff Game To Be Live On TV- Magogo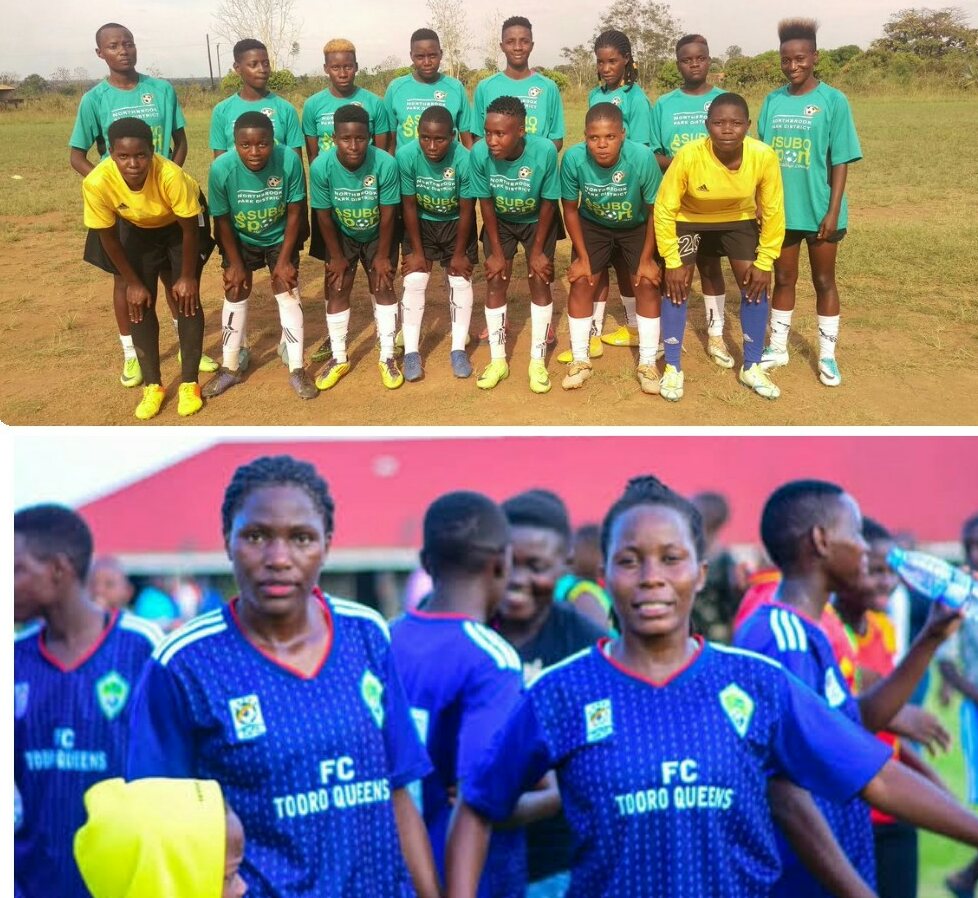 By: Kayiira Jackson
The President of Federation of Uganda Football Associations (FUFA), Eng Moses Magogo revealed that all the remaining playoff games shall be Televised live on TV including that of Women Football.

When was speaking at Super FM Radio on Sunday morning sports show hosted by Vianne Kasule, the president elaborated on a number of football issues including FUFA Women Super League promotional playoff game where we shall see Asubo-Gafford Ladies taking on newbies Tooro Queens on a date yet to be communicated.
The president asserted that, it's in FUFA's program to see that this game and other promotion playoffs shall be televised live on TV since the new COVID-19 pandemic guidelines don't allow any football fan into sports venues.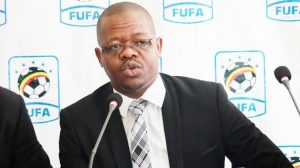 "All the playoff promotion games, including, Big League, Regional and the remaining game in women football all shall be live on TV, because we planned ahead." Magogo revealed before adding. "Many people have been questioning us, why FUFA allocated such huge amount on football restart but little did they know that it's also FUFA to facilitate these clubs going on playoffs."
The Budiope Aspiring Member of Parliament 2021/26, also asserted that it's the federation to finance the 22 clubs that are going to involve in playoffs, right away from Camping, testing for COVID-19.
"FUFA going to facilitate the 22 clubs that are going to be involved in playoffs and the national teams, which is U17(Women) and the Cranes as we continue to engage all the government entities Ministry of Health, National Council of Sports to negotiate on league because as we all know, other guidelines can be handled but testing fees are very expensive to which our clubs can't afford." Moses Magogo said.
About Author