Wakiso Giants to use the international break to acuminate the squad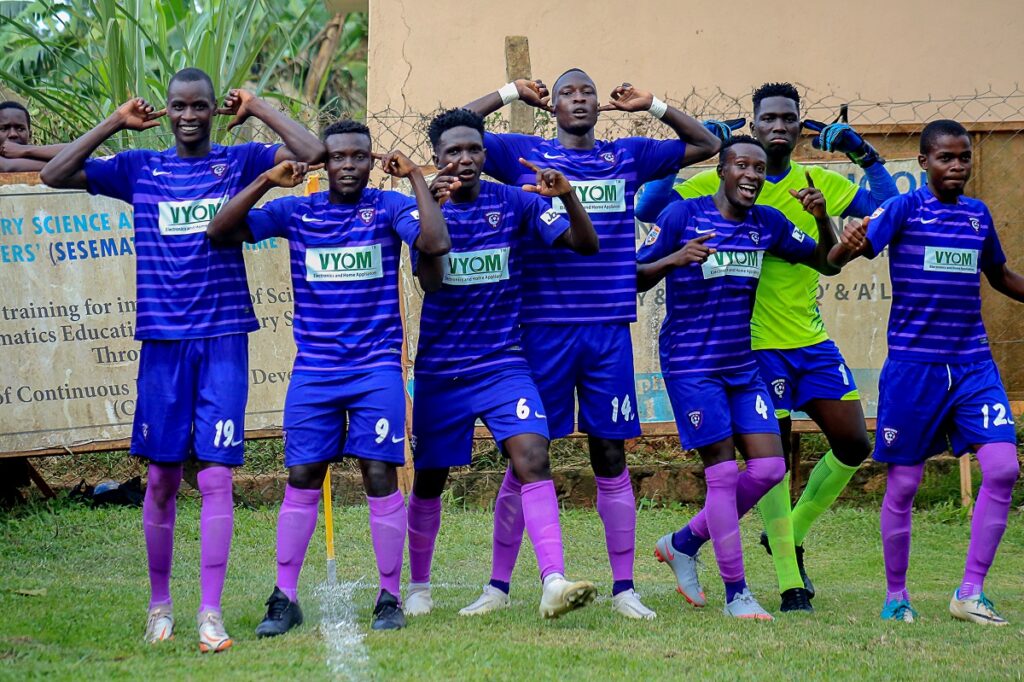 Wakiso Giants head Alex Gitta is aiming to use the two weeks international break to continue polishing his squad following a fantastic form in their previous games.
Wakiso Giants heads into the break fourth on the table with nine points after earning three successive wins following a poor start to the season that saw them losing the first two games of the season that saw head coach Douglas Bamweyana resign.
Since then, Gitta took over and he has managed 100% winning record.
"When you look at the team and the two weeks we have, we hope to continue building and preparing our attack and defence as a team," Gitta said.
Gitta also want to see an improved backline as he was left unhappy with the goal conceded in the 3-1 win over SC Villa at Kavumba.
"We will think hard about the goal we conceded on Wednesday and devise means on how to defend better so that we do not concede even a penalty," he added.
Wakiso's next game is at home against Tooro United on November 19th.