Wakiso Giants targets first home victory as they host Blacks Power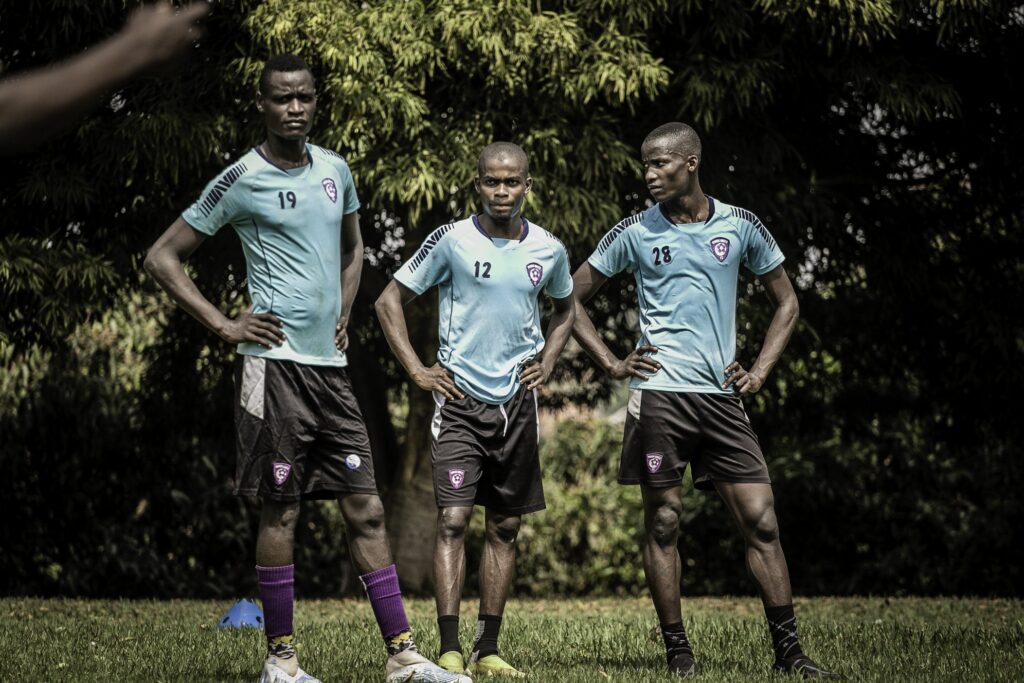 Wakiso Giants will host Blacks Power in their first home of the season desperate to get off the mark.
The previous two outings have ended in a defeat and a draw at the hands of KCCA (3-2) and Maroons (0-0) at the MTN Omondi stadium and Luzira Grounds respectively.
However, head coach John Luyinda is optimistic the team will do well in front of the home fans.
"It's our first game at home and we are eager to get our first win. We have played two games away from home but we put up performances that were good," he said before adding.
"We feel this is the time to get our first win. The players are very eager to do well and as a technical team, we have prepared them well."
Joshua Lubwama and Samson Kiirya are away with the Sand Cranes in Mozambique and are definitely ruled out.
Forward Shariph Kimbowa is out injured and could be out for the next one week.
But good news for Wakiso Giants is the return of midfielders Tom Masiko and Titus Ssematimba who missed the goalless draw at Maroons.
In the last game, Blacks Power picked their first point after drawing 1-1 with Soltilo Bright Stars.
That ended a two game losing streak which gives them a lot of enthusiasm coming into the game.
In the dugout, they have a new tactician in Hussein Mbalangu and the players will be eager to impress him which makes the game extremely difficult.
There have been only two previous meetings and we won both in the Fufa Big League while the team was still called Bukedea Town Council
About Author