USSSA Fresh Diary Games: Massive victories for St. Noa Girls-Zana, St. Mary's Kitende, Buddo SS Kibuli SS on day one
2 min read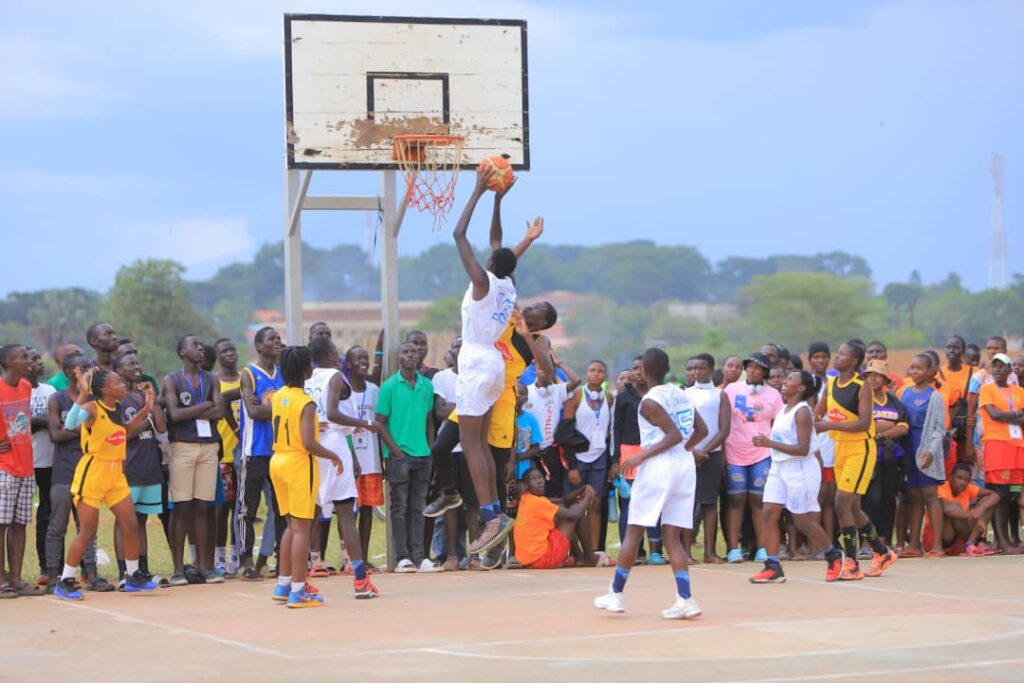 Uganda Secondary Schools Sports Association (USSSA) Fresh Diary Games National Basketball champions for boys and girls Buddo SS and St. Mary's Kitende won big on day on of the 2022 edition.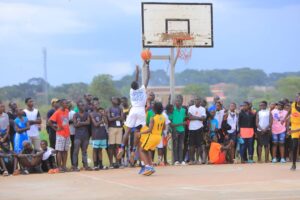 In the same championship, 2019 National runners and East African champions St. Noa Girls Secondary School Zana and Kibuli SS (Boys) registered massive victories too.
The 2022 of Secondary Schools pinnacle event started on Tuesday, 19th April in Gulu. Layibi College and Sacred Hearts are the co-host.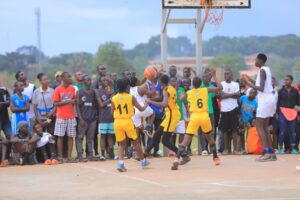 St. Mary's Kitende started title defence brighter, with a convincing 66-02 win against St. Katherine.
The Kitende based side are also the current Wakiso district Secondary Schools champions following a ten baskets margin triumph in the final weeks ago
The Federation of East African Secondary Schools Sports Association (FEASSSA) reigning champions St. Noa Girls Secondary Schools-Zana were also off the mark in another stunning victory of the day.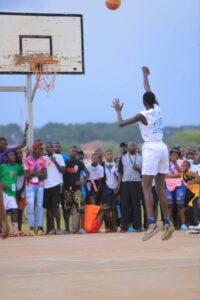 St. Noa Girls-Zana beat the Mukono regional champions Seroma Christian High School 61-15 in their start for a hunt for the first ever national tittle.
St. Noa Girls-Zana recently lost the semi-final battle against two time FEASSSA (2017, 2018) champions Buddo SS who later lost to eventual winners St. Mary's Kitende in the final.
In the boy's category, National and East African champions Buddo SS shine on day one.
Buddo out classed Makerere College School by 68-12 in their group opener.
However, Buddo lost 55-48 in this year's Wakiso district Secondary Schools final to Bethel Covenant weeks ago.
Else where, Kibuli SS won by 55-17 against St. Maria Gorrete Katende.
Full day one results
1. Buddo 68 Macos 12 (Boys)
2. Kitende 66 St Katherine (Girls)
3. Kibuli 55 St maria Gorreti Katende 17 (Boys)
4. St Noa 61 Seroma 15 (Girls)