UPL: We are targeting win in next game after Onduparaka victory – Odoch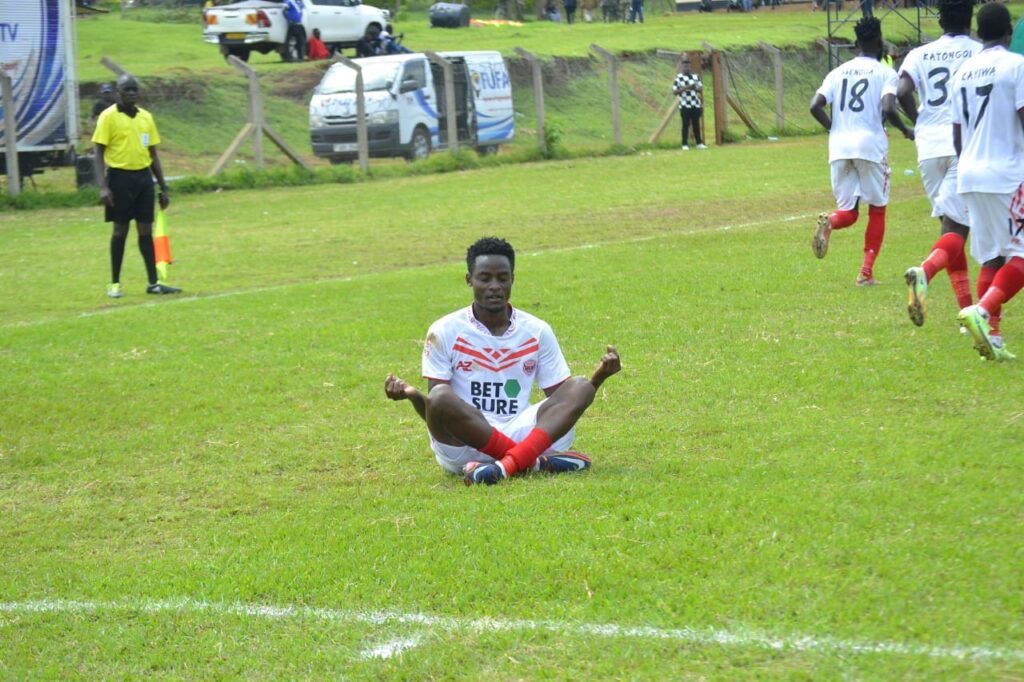 Express FC head coach James Odoch claims that his side is targeting victory in their next game after picking up their first away win in the StarTimes Uganda Premier League with a 2-1 victory away to Onduparaka FC on Friday afternoon at Bombo Military Barracks Grounds.
Forward Marvin Oshaba and Midfielder Daniel Shabene scored the two goals of the away side where as the home side picked up a penalty in the dieng minutes of the game which was successfully converted by Emmanuel Oketch.
Express FC pressed for an opener and in the 35th minute, forward Marvin Oshaba beat his marker and was left with a keeper to beat chance which he converted thanks to Allan Kayiwa's crispy pass.
In 88th minute Allan Kayiwa pressed Onduparaka's Ndifuna forcing him to lose the ball for a counterattack from the Red Eagles. Shabene Daniel converted Shafic Ssebyala's well built pass earning the away side asecond one of the day.
With more 3 minutes added to 90 minute mark, Defender Denis Otim fouled Aluma Musa in the box area earning the home side a penalty which was converted by Emmanuel Oketch.
"We have won our first away game as planned, Onduparaka has been a tough team but we played as planned and won. Now we are looking forward to our next game at home and make sure we win it," Odoch said.
The Red Eagles now sit fourth on the 15 team log with eight points after five games played.
The Red Eagles will host Jinja side BUL FC on match day six in Wankulukuku on Tuesday 8th November 2022.